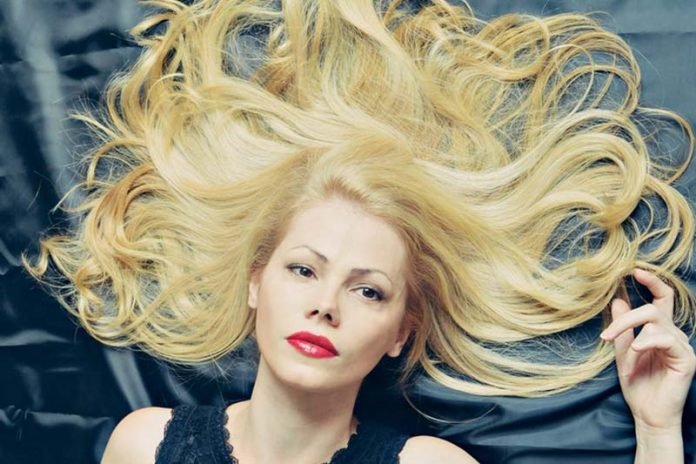 10 Best Natural Hair Care Products on the Market : Many of us opt for natural beauty products because they are safe and beneficial for our body and skin, but did you know that our hair can also take advantage of products that are free of chemicals? That is correct. 
If you've been using commercial hair care products for quite some time now, know that it can take time for your hair to be able to adjust to the use of natural hair care products. However, with frequent use, the results are all worth it.
Check out our list of the best natural hair care products on the market today. Hopefully, you can find one product you can start with.
Alikay Naturals Honey and Sage Deep Conditioner

This fragrant deep conditioning treatment works by coating your follicles. It will penetrate deep down and way down to every strand, keeping your locks moisturized, soft, and refreshed. And did we mention how pleasant it smells?

Soultanicals Knot Sauce Coil Detangler

The name of the product may sound odd to you. However, if you get to know what this creamy concoction can do, you'd be excited to get your hands on this product. Thanks to this coil detangler, you can comb your hair through effortlessly. All the tangles will be gone as soon as you slather this cream on. Don't worry because it won't leave your strands feeling greasy.

Osensia O so Thick & Strong Shampoo

Looking for an all-natural shampoo? Here it is: Osensia O so Thick & Strong Shampoo. This biotin infused shampoo is formulated to strengthen and smoothen weak strands. It also increases the diameter of each strand for an added weightless volume. With regular use, your hair will become thick, healthy, and shiny in no time.

Taliah Waajid Phenomon Oil

If you truly care for your hair, you should know that a good deep conditioner is very important. Though hot oil treatments can help, nothing beats the power of a deep conditioner like this. By evenly applying this product throughout your hair and leaving it on for at least 15 minutes before rinsing, you will notice how your hair becomes moisturized and conditioned than ever.

Babbassu Oil Mint Deep Conditioner

While Mielle Organics is known for using a plethora of certified safe ingredients in their cleansers, curl creams, and conditioner lineups, what makes this deep conditioner extra special is the addition of natural oils and fatty acids. If you want to restore your hair's glory, then this product is a must-have.

Oyin Hair Dew Daily Hair Quenching Lotion

Yes, your hair needs a lotion, too. But not the kind of lotion you think. It is a special kind of lotion that is designed to nourish texture strands using natural food-grade ingredients. You can't find any other products like this that is silicone, sulfate, and paraben-free!

Palmer's Lavender Rose Water Conditioner

Palmer's is known for their Shea butter and cocoa body creams, but recently, their hair care products are creating a noise. This new product smells so heavenly and is formulated with different strengthening botanicals. In addition to its great smell, this product also detangles your curls for easier combing.

Vanity Planet Groove's Rejuvenating Scalp Massager

This isn't really a hair care product that you apply on your hair. It's a hair care product that you use to stimulate hair growth and ease your scalp when it is irritated. Powered by a battery, this product produces a calming vibration that feels as if you are getting a professional head massage. Since the head of the bristles are made from very soft plastic, you have nothing to worry about. Regardless of your hair texture, it won't tug at your hair.

Truly Organic Super Plant Shampoo

A product that is loved by many and has been featured in many publications, this organic shampoo is made with real veggies and fruits. It promises not to get rid of your hair's natural oils, rather it will help retain the amino acids and healthy proteins. The company behind this product is dedicated to producing high-quality products that are made with cruelty-free, vegan, and also certified organic ingredients.

Belle Butters Premium Whipped Shea Butter

If you want to slay those curls, we suggest using a creamy whipped butter like this. Though it is available in different varieties, each one of them is made from natural ingredients like mango butter, chamomile flower extract, matcha green tea, and sweet almond oil.
Yes, only organic hair lines that are certified get USDA approved seals, but you should know that there are plenty of brands out there that also use all-natural ingredients, despite not being recognized. As long as you try any of the products above and start observing an all-natural hair care routine, you will be just fine. Take this tip from us! Soon thereafter, your hair will thank you.
Related Videos about Natural Hair Care Products :
Aloe Vera For Fast Hair Growth-DIY Curly Natural Hair Treatment
Homemade Natural Hair Care 'Essentials' – all you need – Healthy, Vegan, Eco-friendly
Hair Care Routine – Indian Secrets! – (Damaged Hair Care at Home/ Growth)
How To: 4C Natural Hair Tutorial
40 day All Natural Hair Care Routine & Hair Growth Challenge Results & Experience
Related Infographics about Natural Hair Care Products :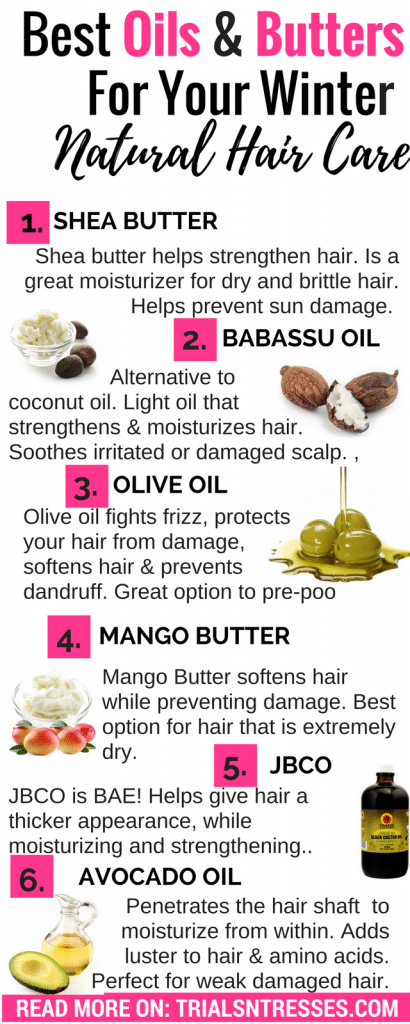 10 Best Natural Hair Care Products on the Market
best natural hair products 2017, 100% natural hair products, natural hair products for 4c hair, natural hair products for black hair for growth, best natural hair products for black hair 2017, best natural hair products 2018, best organic hair products, all natural hair products,