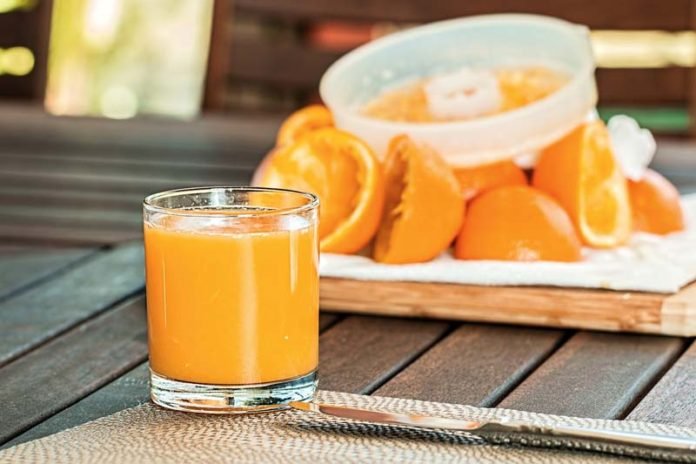 3 Reasons Why Fruits Are Important For Your Health : Food is essential for human survival. However, good food that makes up balanced diet is essential for a healthy and well-built body. Of all the types of foods available for human consumption, fruits are at the top of the list when it comes to eating food that promotes health.
Why Fruits Are Important For Your Health?
Fruits are a source of vitamins and minerals; essential components for proper functioning of the body. In addition, fruits are a natural supply of dietary fiber that helps promote the functioning of the digestive system. Most important, fruits are great for people seeking to loose extra weight because it provides instant energy to keep you going without eating junk food to curb hunger without adding extra fat to the body.
Fruit health constitutes benefits such as staying safe from high blood pressure, cancer, heart stroke and failure as well as diabetes. However, it is important to note that the best way of getting maximum benefits from eating fruits is by eating them fresh, raw and ripe instead of processed or cooked.
How Exactly Do Fruits Help The Body?
Unless the body is ill and has been subjected to artificial functioning by a medical practitioner, all the complex reactions are natural and they take place at the same time. For this reactions to take place smoothly, the body needs sufficient and natural supply of nutrients. Sometimes, when the body gets sick, the doctor will prescribe medication and then suggest the type of food to be taken to facilitate quick recovery. Fruits will not miss on the list of suggested foods.
Because of the busy lifestyle that most people live nowadays, junk food that is devoid of essential nutrients and full of additives has become a common meal. Fruits do not require too much preparation and they boost the immune system essential for perfect health.
What Are The Direct Benefits of eating fruits?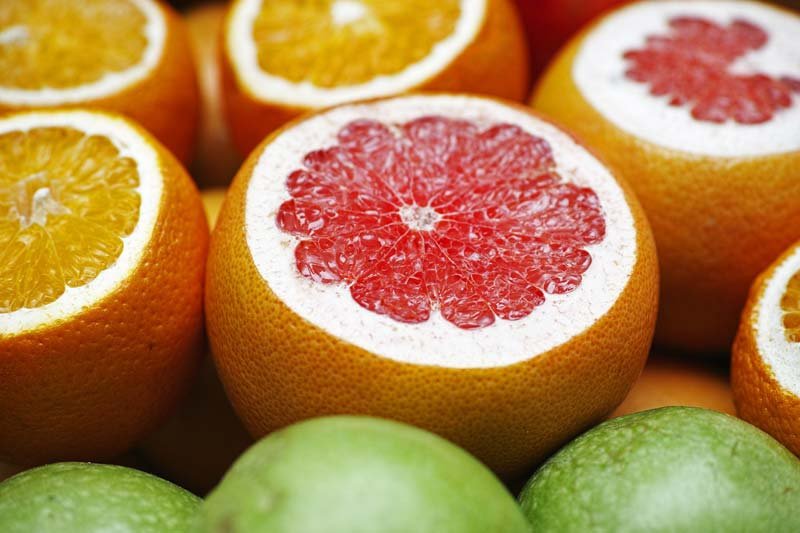 1. Instant supply of energy
Fruits are very easy to break down in the digestive system. Eating fruits will make you feel rejuvenated in no time. Due to this benefit, fruits are the best choice of food for people who consider themselves extremely busy to sit down for a meal. Proof for this is can be seen in the diets for athletes before, during and after exercise as well as pregnant mothers.
2. Prevention Form Diseases
Fruits have countless macro and micro nutrients that are responsible in fighting disease causing bacteria and organisms. Daily consumption of fruits can lower your chances of walking into the hospital by up to 50%. Currently, drug stores are equipped with several varieties of micro vitamin tablets to supplement nutrient deficiency in critically ill patients.it is very easy to stay off such tablets. You just need to keep your body supplied with enough vitamins from fruits. Problems such as indigestion high blood pressure and stroke can be directly kept in check by making fruits an important component of your meal. Bad eating habits such as constant intake of junk food that has been proved to cause cancer can be checked by substituting the junk with fruits.
3. Healthy Skin And Lustrous Hair
Fruits are a source of vitamin A that softens and enhances the hair luster. Vitamin C I known to prevent premature grey hair as well as prevent hair loss. Fruits are a great source of water for the body. Sufficient intake of water keeps the skin hydrated and healthy. In addition, fruits can curb most skin irritating disorders such as acne. Eating apples with their skin is a good way of fighting acne.
Fruits health can be achieved by eating fruits all the time. However, it is advisable to eat them mostly in the morning. Also, they should be kept in dry and cool places as extreme hot or cold places reduce the shelf life of most fruits.
Related Videos:
Benefits of eating fruits and vegetables
Best Fruits & Their Health Benefits
5 benefits of eating fruits
The Truth about When to Eat Fruit
Benefits of Eating Fruit Everyday
Related Infographics: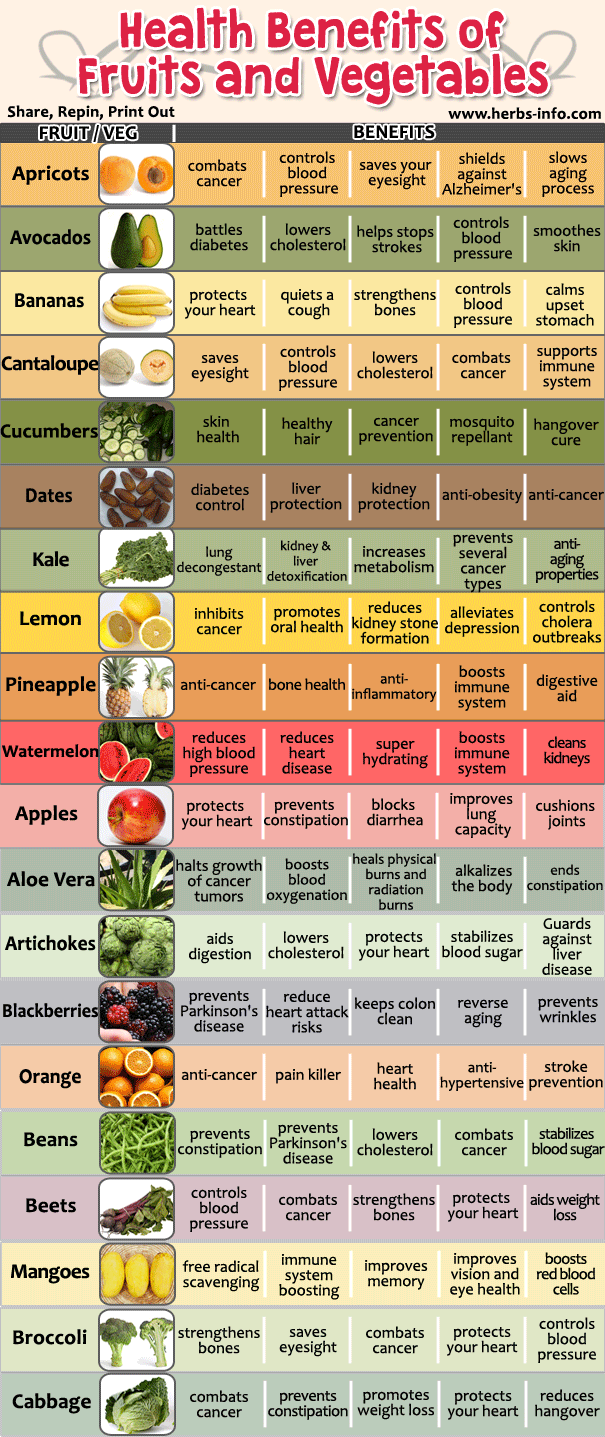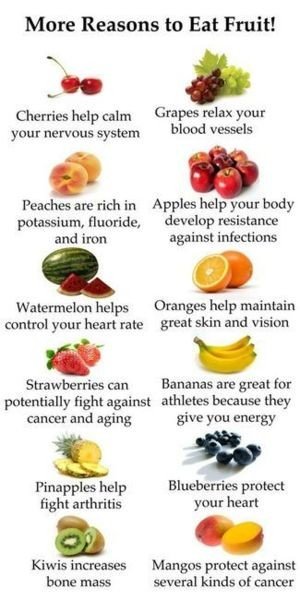 3 Reasons Why Fruits Are Important For Your Health
importance of fruits in daily life, importance of fruits essay, benefits of eating fruits, health benefits of vegetables, fruits benefits list, fruits benefits for skin, fruits benefits chart, benefits of fruits and vegetables list, nutrients in vegetables,
3 Reasons Why Fruits Are Important For Your Health