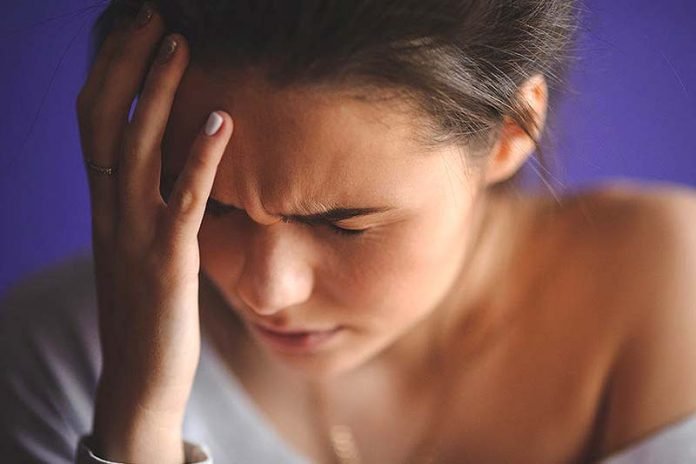 Alternative Treatments for Chronic Pain : Millions of people suffer from chronic pain on a daily basis. While many use prescription medications to treat or manage the pain, there are many who seek different types of treatments. Due to the availability, price, side effects, and other reasons, common medications may be unfit for many as an effective treatment for their chronic pain. Luckily, there are many different ways to treat your pain and today, we are going to look at 4 alternative treatments for chronic pain.
Acupuncture
One of the most researched forms of chronic pain treatment is acupuncture. Acupuncture, which has gotten a reputation of being a very bizarre and misunderstood treatment, has become very popular over the past years and is becoming more understood by many. Acupuncture is a medical procedure that involves using needles to prick the skin or tissues to aid in relieving pain or treat mental, emotional, or physical conditions. As a practice that originated in ancient China, acupuncture has become a more common practice in the West. Acupuncture is widely used to help treat chronic pain and has become an alternative to modern prescription medicines.
Marijuana
As more and more countries are allowing the legal use of marijuana, the medical benefits of the plant are becoming more and more evident. While there is much controversy surrounding the subject of marijuana, one thing remains the same – the proven results of its ability to treat medical conditions. The best thing about medical marijuana is that you can benefit from the THC qualities found in the plant by either smoking it or using a CBD oil. Companies such as Green Garden Products allow you to purchase various CBD products to allow you to reap the benefits of hemp in many different forms. This makes using marijuana to treat chronic pain very flexible for all types of patients.
Exercise
One of the cheapest and easiest ways to help manage discomforts that you have is a simple exercise. Exercising your body has a wide range of benefits and many of them include helping to alleviate bodily pains. Body pains can be the result of a sedentary lifestyle or inactivity. By exercising and using your body more often, you can help to build stronger muscles that can help treat or prevent chronic pain. Obviously, exercising incorrectly or directly working out the pain area can worsen the pain, so be sure to check with your doctor on the right exercises for you to strengthen your body safely.
Supplements/Vitamins
The last on our list is using supplements and vitamins to help treat your chronic pain. Due to our ever-changing diets and nutritional needs, many people are not getting the correct amount of vitamins they need. This can result in poor diet or an adequate built diet that will need some type of supplement or vitamin to ensure you are getting all of the nutrients that you need. This can range from common vitamins to more complex supplements such as protein powders or supplements for those living a meat-less diet.
Related Videos about Alternative Treatments for Chronic Pain :
Managing Chronic Pain Without Medication
Managing Chronic Pain without Narcotics | UCLA Health
Chronic Pain Relief: 14 All-Natural Painkillers
Top Herbal Remedies For Chronic Pain
Alternative Therapies for Chronic Pain
How To Heal Chronic Pain Naturally
Chronic Pain — Alternative Treatments
Natural Pain Killers That Will Manage Chronic Pain
Treating Chronic Pain with Holistic health, Natural Medicine and alternative medicine
Alternate Therapies for Chronic Pain
Related Infographics about Alternative Treatments for Chronic Pain :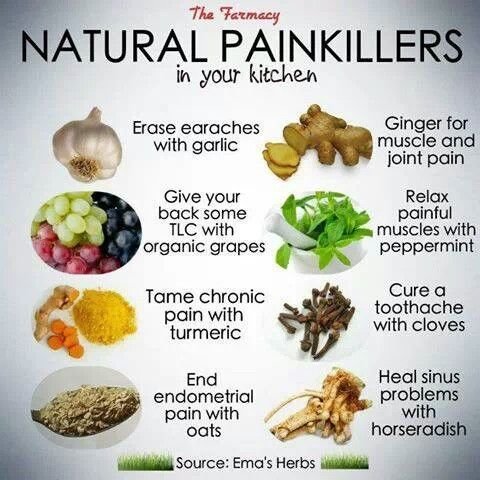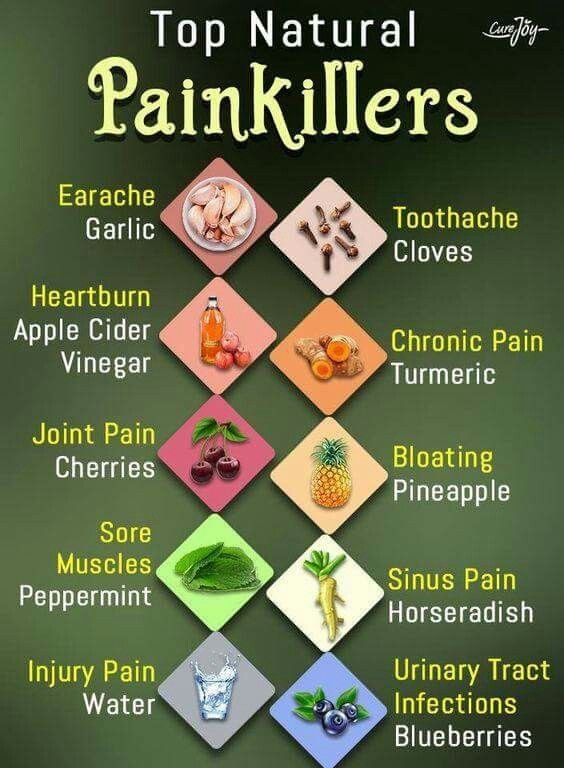 Alternative Treatments for Chronic Pain
holistic approach to pain management, alternative pain management nursing, complementary pain management techniques, alternative pain management for back pain, chronic pain management, chronic pain research, holistic pain management near me, complementary medicine for chronic pain,