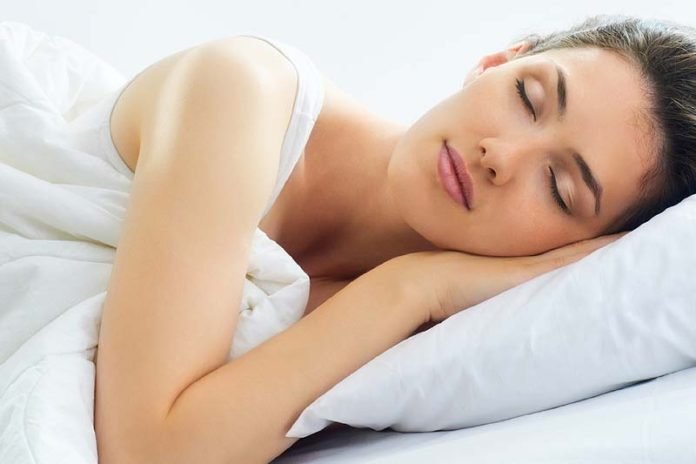 4 Reasons Why Getting Enough Sleep Is Good for the Brain: There is no doubt that healthy sleep is linked to general mental health. And understanding healthy sleep starts with knowing the appropriate amount of sleep that the average person needs each day.
The National Sleep Foundation advises adults aged 18 to 64 to get 7 to 9 hours of sleep on a daily basis. According to their consolidated research that involved experts from various sleep-related fields (including neurology), the ideal amount of sleep that every person needs is based on their age.
The NSF actually has a very thorough guide that details which daily amounts of sleep are healthy or not for people of all ages. Following the guide is a good way to ensure that you and your family get just the right amount of healthy sleep.
Why is getting your daily recommended amount of sleep important? Well, several scientific studies have linked healthy sleep to healthier brains.
Why Getting Enough Sleep Is Good for the Brain?
1. Healthy Sleep Improves Memory
In a 2016 study, scientists used magnetic pulses and other forms of stimulation to test the brains of willing participants. The study participants were tested first when they had enough sleep, and then again when they were sleep deprived.
Researchers found that it was much harder to get their neurons to respond when the participants were sleep-deprived. It was a clear sign that sleep loss could impair how the brain writes and processes memories, and the only way to prevent this is by getting healthy sleep.
2. Healthy Sleep Improves Decision-Making and Risk Management
Here's something that everyone in a position of management should be aware of: healthy sleep leads to better decision-making.
In a study conducted in 2004, scientists subjected participants to computer tasks that measured risk-taking and decision making. In order to motivate study participants, properly performing the task came with the promise of monetary reward.
Researchers found that those who didn't get enough sleep risked everything even when it was clear that they wouldn't be able to complete the task. It was either that or they would simply quit the task prematurely. Those who got enough sleep, on the other hand, were more able to study the risks and make objective decisions based on how likely they were to win the cash reward.
Not only can healthy sleep improve your memory, it also makes you better at considering risks before making important decisions.
3. Healthy Sleep Allows All Your Senses to Function Normally
Another mental benefit of healthy sleep is that it simply allows you to be sharper and more aware of your surroundings. Without healthy sleep, your ability to drive could be just as bad as if you were drunk. Seriously.
Sleep deficiency leads to micro-napping and slow reflexes, both of which contribute to why driver sleepiness is linked to about 100,000 car crashes yearly. And a good way to not be part of those statistics is by getting enough healthy sleep.
4. Healthy Sleep Could Allow the Brain to Better Clean Itself
There's also research that suggests that sleep allows the brain to flush out toxins.
While studying the brains of mice, researchers found that their furry subjects' glymphatic systems were more active while asleep. This system is responsible for carrying toxins and all sorts of waste material out of the brain, and in mice, sleeping basically streamlined this process.
The researchers themselves admit that the true significance of the findings would only reveal itself after the results are successfully replicated in humans.
While cautioning for more research, they do note this: If healthy sleep can clear out the toxins in our brains, it might be instrumental in preventing mental diseases like Alzheimer's or Parkinson's – diseases linked to the build up of damaged proteins and other waste in the brain.
If you're suffering from insomnia, being a little sleepy while at work could be the least of your worries, especially if you drive to work or have a family history of mental illness. For the sake of your own mental and physical health, you should be doing everything you can to get your daily recommended amount of healthy sleep.
Now, when we know that how important is sleep for our brain and body, here is the complete guide to using essential oils before going to sleep which promotes deep sleep and acts as a relaxants for your body.
Related Videos:
Why Your Brain Needs Sleep
The benefits of a good night's sleep
One more reason to get a good night's sleep
WHY Sleep is critical for the Body and Brain
Sleep: Why We Need It and What Happens Without It
Related Infographics: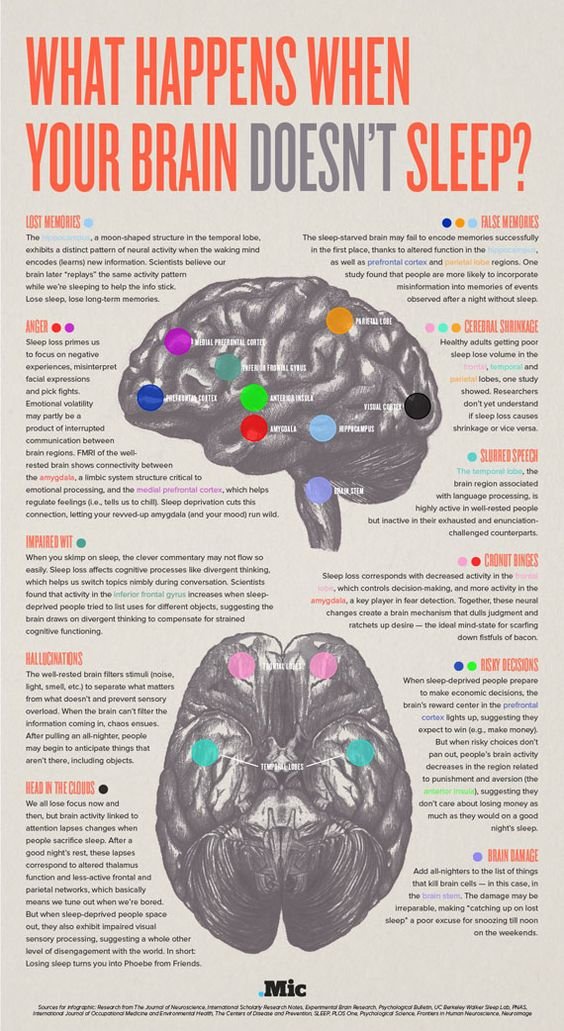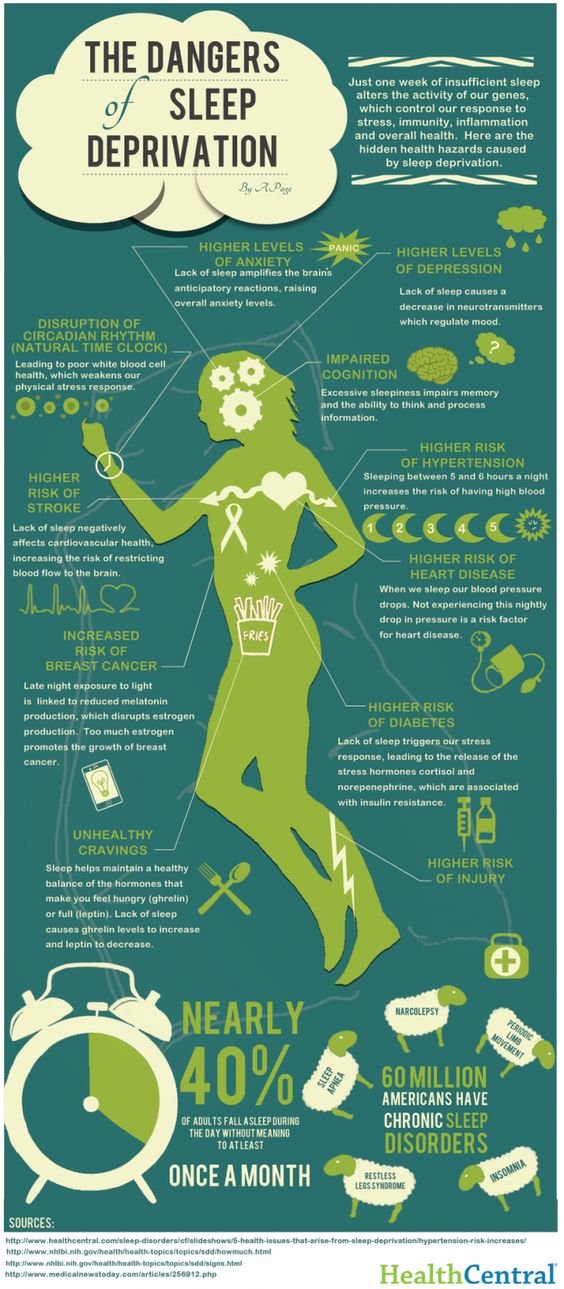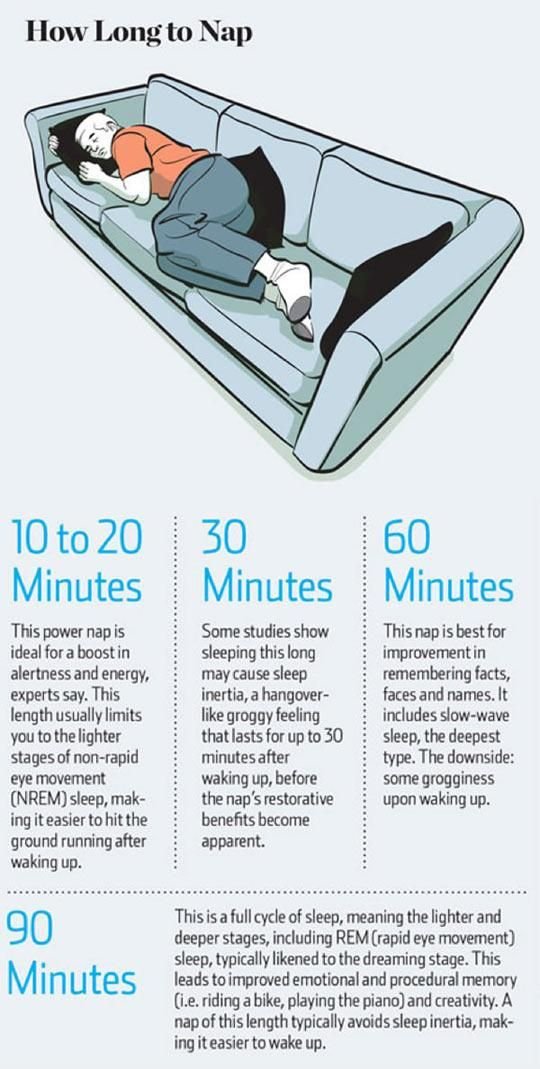 4 Reasons Why Getting Enough Sleep Is Good for the Brain
health benefits of sleep, reasons why sleep is important, importance of sleep essay, importance of sleep for students, Sleep Is Good for the Brain, why is sleep important for kids, importance of rest and sleep, why is sleep important for the brain, 10 health benefits of sleep, benefits of sleeping early, benefits of sleep for skin, disadvantages of sleep,
4 Reasons Why Getting Enough Sleep Is Good for the Brain