4 Uncommon Foods for Natural Weight Loss : In order to heal body naturally from chronic disease and to lose weight without drugs and without surgery, we can try some foods which naturally boosts weight loss. Some foods are naturally healing and have ingredients to promote health and weight loss while some foods can cause harm and cause weight gain.
Here are some of foods that heal and can encourage health and boost natural weight loss. Explore how to lose weight with these foods.
1. Broth
Broth has a magical healing power. If you are bedridden and cannot have much of raw food, you can try broth.
Broth is very easy to cook. Chop organic vegetables and leave them overnight in water until they are very soft. Drain the residue water and heat a little. Broth is now ready to drink as soup. Flourish with coriander or mint. Add salt and pepper to taste
You can even add fish, grains or meat as per your mood. You can season it with fresh herbs and can eat cooked vegetable. Vegetable taste natural as the taste is preserved.
Broth is very healing, since it is easy to digest. It hydrates body and boosts metabolism. Providing essential minerals and vitamins and adequate energy to body, it consolidates the extra need of food and fulfills the appetite.
2. Extra virgin coconut oil
Coconut oil is a form of superfood which is high in lauric acid. Lauric acid is found naturally in breast-milk. The healing effect of coconut oil is commendable. Extra virgin coconut oil moisturizes the body and promotes anti aging in the body. It can be heated to high temperatures and should be used to cook foods.
Coconut oil powerfully effects metabolism and can boosts weightloss effectively. It contains medium chain triglycerides and fatty acids that boosts metabolism, hence promoting weightloss.
3. Apple cider vinegar
Apple cider vinegar is very rich source of potassium and other minerals, enzymes, vitamins and amino acids. It has a healing power, which benefits body both internally and externally.
It is a organic product with best of vinegar properties. It reduces your body fat percentage and helps you lose belly fat and reduces your blood triglycerides.
4. Cinnamon
Apart from being so delicious, it is hard to believe that it is good for your body. Cinnamon has a distinguish power to regulate your blood sugars, which is very important for weightloss.
Including a scoop of cinnamon in your daily diet can boost weightloss and immune system. It's a natural weightloss promoter, as it lower blood sugar level, hence increasing fatloss.
Natural and organic foods cause no harm and always heal our body in natural ways. They help in increasing power of immune system and providing support system to body.
These foods can be used for boosting metabolism to help achieve weightloss effectively.
Naturally achieving weightloss is more lasting and have fewer side effects for body.
Related Videos to Foods for Natural Weight Loss:
Food To Lose Weight – These Top 10 Veggies Are The Best Foods To Lose Weight
Eat Food To Lose Belly Fat Natural Way !!
10 Foods That Help You Lose Weight
Top 14 Healthy Foods To Lose Weight And Recipes
15 Superfoods For Weight Loss
Related Infographics to Foods for Natural Weight Loss: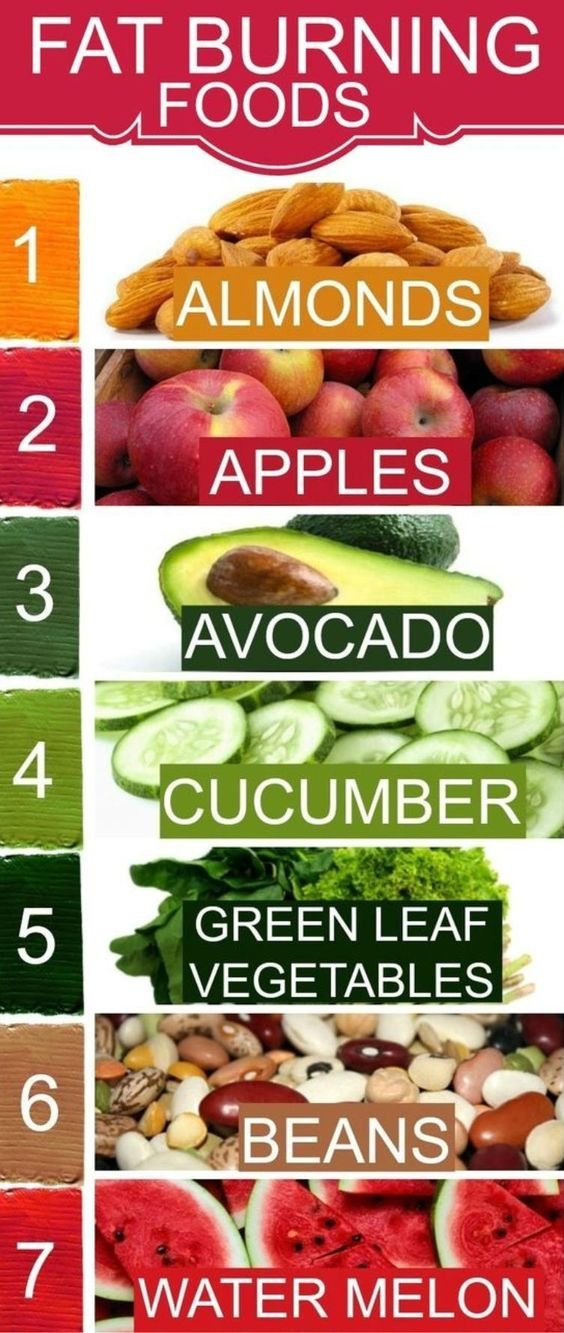 4 Uncommon Foods for Natural Weight Loss
how to lose weight naturally in 2 weeks, how to reduce weight naturally in 7 days, how to lose weight fast naturally in 10 days, how to lose weight fast naturally and permanently, how to lose weight naturally without exercise, how to lose weight naturally at home remedy, how to lose weight fast naturally with home remedies, diet plan lose weight, Foods for Natural Weight Loss