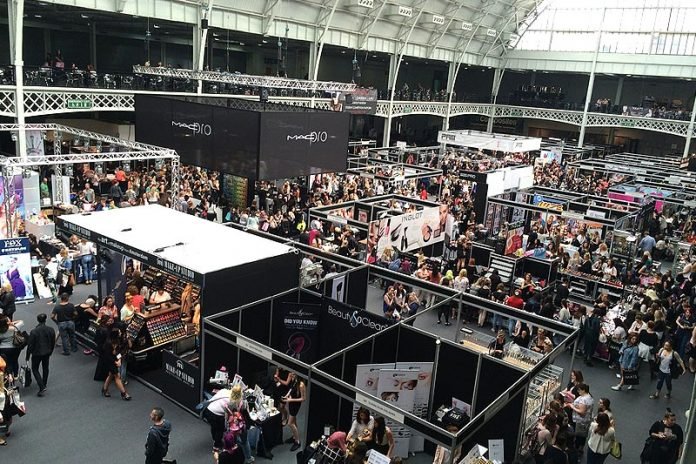 5 Effortless Ways to Draw Customers into Your Expo Booth : Signing up to be a part of a trade show or expo is a significant investment. You have to spend time away from your business, not to mention paying a fee for your booth. To ensure this investment is worth your while, here are five ways to draw customers to your booth with minimal effort.
Freebies
You would have to travel a long way to find someone who didn't like freebies, which is why attractive promotional products and corporate giveaways are one of the best ways to lure customers into your expo booth.
You could use your charm, wit, and sparkling smile, but a quicker approach is the promise of something free in exchange for people's time. Many cost-effective items are worth organizing for your event. Lanyards, lollipops, pens, balloons, and even mugs will attract the masses without too much effort from you.
Competitions
Freebies will always win over prospective purchasers, but so too can the thought of winning something even bigger and better. Why do you think people play the lottery? Small risks can lead to big rewards. Some great competition ideas for expo booths include counting lollies in a jar or simply putting your name and contact information on a piece of paper for a lucky draw.
The beauty of such a competition is that you not only get people flocking to your expo booth but potentially dozens or hundreds of leads who have offered their email addresses and phone numbers.
Games
When you attend an expo or trade show, you will often notice those stands that offer games and interactive displays attract the biggest crowds. Even though you don't have to put much effort into setting up a game, the payoff can be huge.
The more time someone spends at your stand, the better your chances of being able to win them over as a new customer. The games don't have to be anything too exciting either. Golf, roulette wheels, and even trivia can all hold appeal without being a hassle to organize.
Technology
Around 4.6 billion of us use a mobile phone, which means it's unlikely you'll find too many people attending an expo without one. The problem with mobile phones today, however, is that they go flat quickly and require data or a WiFi connection for most of their functions.
You could make your stand the hottest around by offering free mobile charging services and a WiFi hotspot if the venue doesn't provide it. Attendees have to visit you for the code, and you can attempt to strike up conversations about your products and services.
Your Team
Have you got a friendly team with a shared passion for people? Use them to your advantage. Create a buzz and energy at your expo booth merely by using the right people to man it. Someone who connects naturally with the public will also have a better chance of gathering leads than someone who is not all that socially comfortable.
The next time you attend an expo booth as a guest, observe this for yourself. You will generally see that those with no confidence will not actively seek out people to visit their booth, but someone who is a "people person" will.
An expo or trade show is your opportunity to get your business out in the public eye, so make it worth your while. Use the right people, offer promotional products, and make your booth the "must-visit" one of the event. You are paying money to be a part of it, so play every card to ensure you get a long list of leads to follow up once the show is over.
Related Videos about Effortless Ways to Draw Customers into Your Expo Booth :
25 Ideas to Attract An Audience at Your Trade Show Booth
How to Drive More Attendees to Exhibitor Booths
Booth Display Ideas That Get You Customers
5 Tips on How to Make Your Trade Show Booth Stand Out
How to attract clients to your booth!
Related Infographics about Effortless Ways to Draw Customers into Your Expo Booth :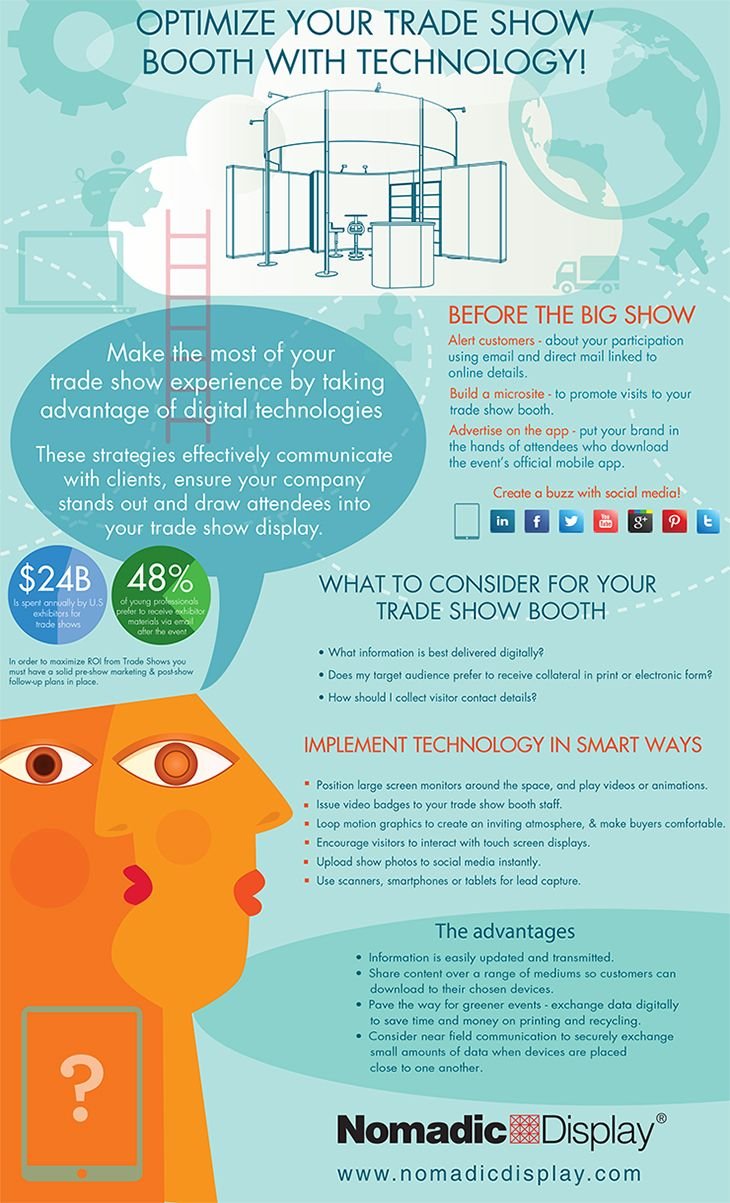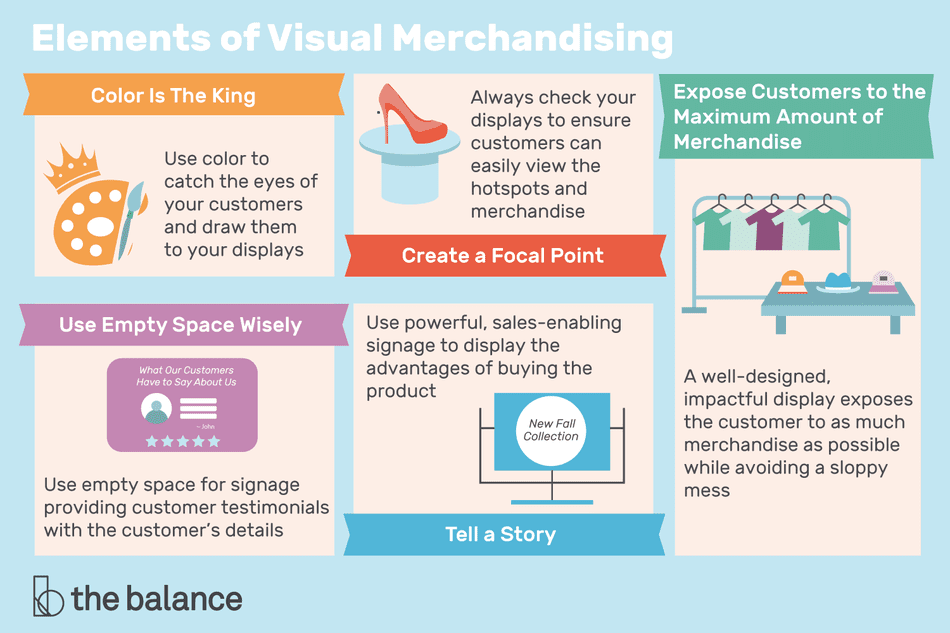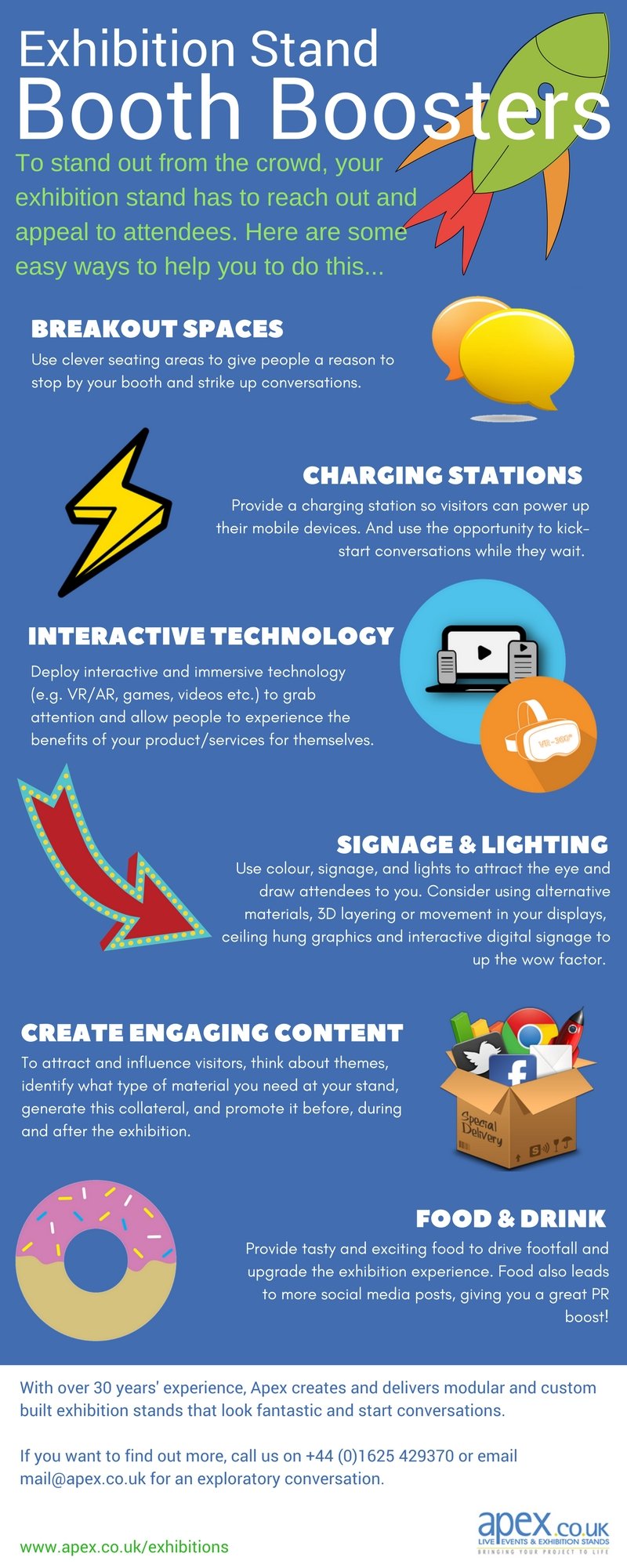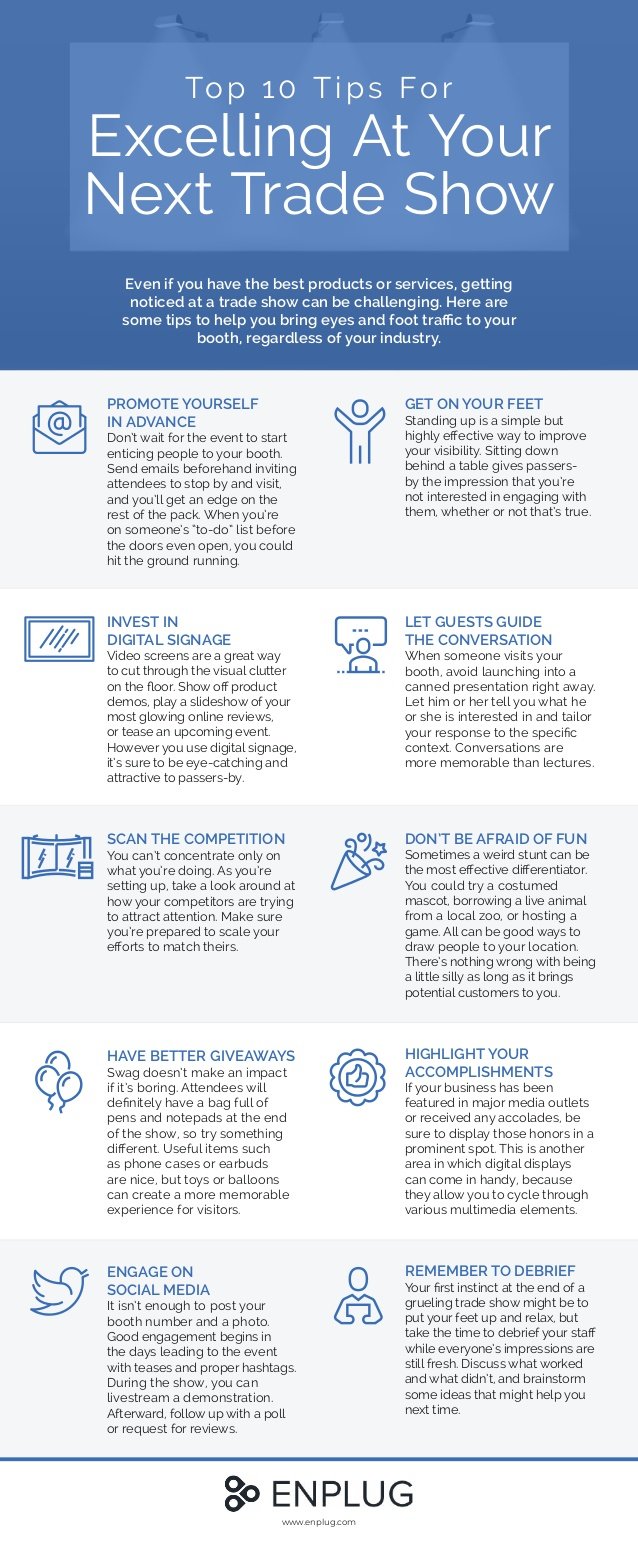 5 Effortless Ways to Draw Customers into Your Expo Booth
how to make your vendor booth stand out, how to attract crowd to your stand, how to make your booth stand out at a fair, fun trade show booth ideas, trade show raffle prize ideas 2018, interactive booth games, trade show snack ideas, awesome trade show ideas,