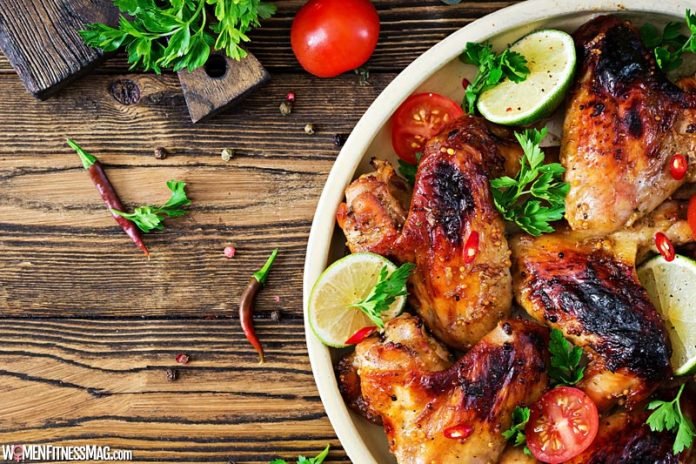 5 Quick Meals Ideas For Rush Days : It is time to get back to the daily grind after the fun filled holiday season spent with friends and family. It is also time to create new "New year's resolutions", or retry the same ones from last year that didn't go so well. The second time's the charm, right?
Get back on track to eating better, only after you finish up those Christmas cookies of course. Most people believe that you need to spend a ton to eat healthy, but with a Hello fresh coupon you can find great deals on delicious meals.
When you get back into your work routine it can be difficult to find time to get to the grocery store between that 9-5 job and picking up the kids from their after school activities. Preparing a heartwarming meal for dinner isn't always an easy task. Even when you do squeeze in a trip to the grocery store, you load up the fridge and the cupboards with food but you don't know what to cook for your next meal.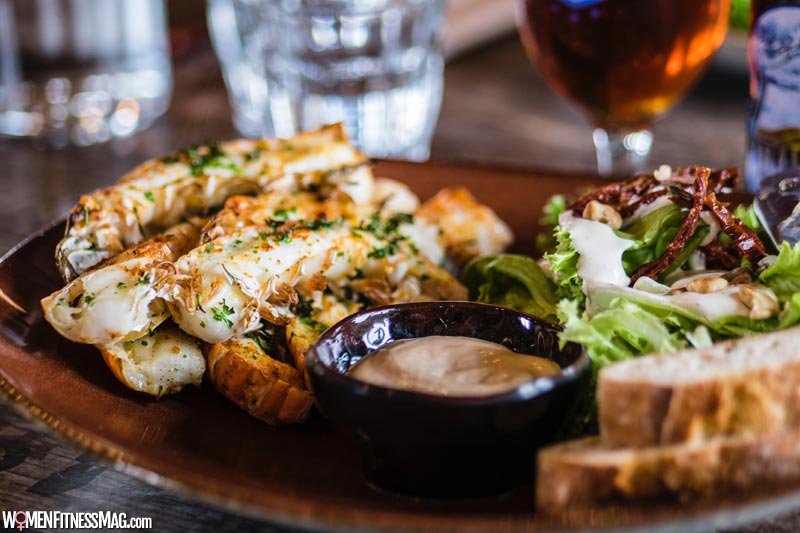 You always pick up a pack of chicken because you can do really anything with chicken, but when it comes down to it, it can be hard to choose from the thousands of chicken recipes. You also need something quick, while still fulfilling all of your nutritional needs.
How about whipping up a delicious, mouth watering meal for dinner in just 30 minutes? A recipe for oven-ready walnut-crusted chicken will become your lifesaver during those busy work days. This type of meal will not ruin that hour you just spent working out and trying to get back into shape. You can easily create a side of fresh greens like broccoli and add in some cheesy ciabatta for an all around carb smart meal. The best part is there is no need to empty the cupboards and dust off those pots and pans. Everything about this dish can be cooked in the oven.
Have you ordered take out every day this week and afraid the delivery guy is going to judge you if you call again? You can make your favorite chinese inspired dishes right at home. Throw together some spicy sriracha hoisin beef and cabbage with a side of delicate jasmine rice in just 20 minutes. Ditch the delivery boy and invest in a pair of chopsticks because this dish will quickly become the perfect Friday night meal for movie night in. Get the freshest ingredients to make each meal full of flavor.
Some of our favorite meals are from when we were kids, and only our moms can make them exactly the same and as good as we remember. When your family dinners get canceled unexpectedly, test out a new recipe for meatloaf that takes a twist on the classic, like one with an orange BBQ sauce. Pair it up with roasted green beans and cheesy potato wedges. You don't have to slave in the kitchen all day for a good home-cooked meal. Meatloaf can be made in under an hour. It's so good your mom will be asking you for the recipe.
Skip those lasagna dinners that take all day long to prepare. From the meat sauce that takes hours to be perfect to boiling those lasagna noodles without them sticking together is a task all within itself. Try out a tomato tortelloni bake in less than 30 minutes. You can't go wrong with a pasta dinner.
Treat yourself to a gourmet dinner of scallops over truffled mushroom risotto. You don't need to be an expert chef to master this recipe. With all of the right ingredients you can whip up this meal in under an hour. Save this for those gathering with friends or a romantic dinner at home. Home cooked meals are the perfect way for families to reunite after a long and busy day.
Related Videos :
5 QUICK HEALTHY WEEKDAY BREAKFASTS
Gordon's Quick & Simple Dinner Recipes
5 QUICK HEALTHY DINNER IDEAS | Easy weeknight recipes!
Convenient Lunch idea – Quick and Easy Healthy Lunch in a rush
5 Quick Meals Ideas For Rush Days
super quick dinner ideas, quick dinner ideas for 2, easy dinner recipes for family, 25 dinner ideas, top easy recipes, home dinner ideas, dinner ideas for tonight, easy dinner recipes for family of 6,