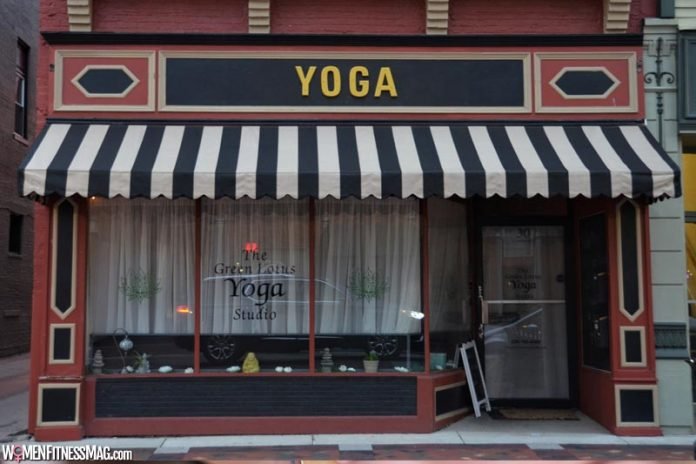 5 Things to Look for When Buying an Awning : Do you want to buy an awning for your business or garden? They can be a fantastic investment for enjoying dining al fresco, as well as creating a nice place to relax during warm weather. But, there is a lot you need to think about before purchasing one.
After all, you want to ensure that you make the right choice and are happy with your investment. So, here are five things you should look out for when you are buying an awning.
Retraction Capabilities
Awnings are fabulous in the summer. You can gain some shade and have a relaxing place to sit, dine and socialise. But, in the UK, you are not going to use an awning all the time. So, it will be beneficial to look for one that has retraction capabilities. In other words, this is going to be an automated awning that you are able to bring out when you want to and hide when it is not in use.
For example, Smart Blinds offers bespoke solutions when it comes to awnings. You can check out them out at https://www.smartblinds.org/products/awnings. This includes retractable awnings that connect to your home automation system. There are also over 200 fabrics you can choose for the awning so that you can get exactly what you want.
Quality Materials
You want to make sure that the awning you purchase is going to last for many years. This is why you have to do your research and choose one carefully. In particular, you will have to investigate what the awning is made from. Hopefully, this is going to be detailed in a brochure or on a company's website. But, if this is not the case, you should ask the company for more details before making a purchase.
For instance, you want to look for aluminium that is corrosion resistant. This way, you can know that it is able to deal with British weather. In addition, other parts can include steel cables that are tear-resistant. You want to make sure you are selecting a design with CE safety and that complies with CEN standards. Check out the wind class too.
Wind Sensors
As we have mentioned, retractable awnings provide more flexibility for the UK. You can bring them out in the summer when you are going to be outside more. Then, in the winter, you can protect the awning and put it away. But, what happens if there is extreme weather when you have your awning out?
Well, the good news is, modern retractable awnings can have smart capabilities that help you when it comes to extreme weather. One feature you want to look out for is wind sensors. Just as this suggests, it is going to have sensors that are able to detect high winds and auto retract when this happens. Thus, any sudden gusts that you have are not going to damage your system. It is a good way to protect your investment.
Integrated Accessories
Awnings can be a fantastic addition to your garden or even to a café front. But, we all know that British weather has an element of unpredictability. We are talking about suddenly temperature drops. Thankfully, there are a lot of awnings that can come with integrated accessories. This includes heaters. If you want to make full use of your new awning, you want to look for a company that can provide you with integrated accessories. This can also include LED lighting if you want to use your new covering in the evenings.
A Long Warranty
There is no doubt that a quality awning is an investment for your outdoor space. So, just like anything else you purchase, you want to make sure that it is protected and you are going to get the most for your money. Awnings are not cheap and you want to make sure that if there are problems, they are going to get sorted for you.
This is why you should look for a company that offers a good warranty. If anything goes wrong, you are going to get the assistance you need without having to spend more money. You can feel at ease and know you are covered. Therefore, make sure that you read into a product and company before buying an awning. While you do not want anything to go wrong, if it does, you can enjoy the peace of mind that it will be repaired or replaced by that reputable company.
Related Videos about 5 Things to Look for When Buying an Awning :
5 Things to Look for When Buying an Awning
how to buy an awning, permanent awning for deck, awning for front door, retractable awning, awning for door, retractable awning prices, lowe's retractable awning,