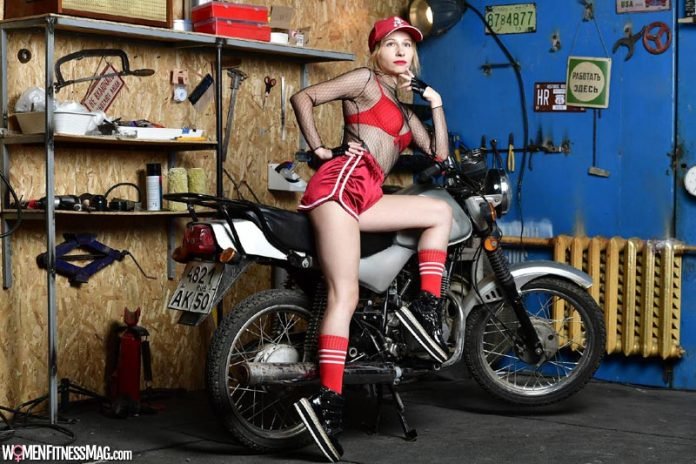 5 Tips For Turning Your Garage Into the Ultimate Hangout Space : Is your garage now being used as a workshop, parking, or storage space, but you want to switch things up a little?
A mountain of cardboard boxes stacked on top of each other is we believe an accurate way to describe many of your garages.
In order to put your garage to good use, it's important to reorganize your items in smart storage solutions and repurpose the area you're left with as a hangout space. What about a media room for your children or a man cave complete with all the gizmos? To transform your garage and make it into the nicest hangout in your house, here are some simple tips!
Decide on dedicated or non-dedicated space

To begin, you have to determine whether or not you want a dedicated hangout place in your garage.

A dedicated hangout place would require you to remove all the traditional garage items from the area and completely transform the garage into a room. You could also install another wall instead of a garage door, completely walling it off.

A non-dedicated space would be the one where you could still park and also hang out. If you wish to be able to sell your house or utilize it for anything else, go with the non-dedicated space. The choice is up to you.

De-clutter your garage

It's time for a garage sale! To begin the process of garage renovation, you'll need to clear out all of the clutter. It is time to remove the tape from those cardboard boxes and finally get rid of the hand-me-down Christmas decorations that you never use.

A buffet table in the driveway with everything organized and a notice posted will do the trick. In the end, you won't earn a fortune, but at least you'll have some additional money to go toward your new hangout zone. Donate everything you can't sell. It's also time to get out the broom and mop since cleaning is in order!

Insulate your garage

If you plan on spending a lot of time in your garage, it has to be comfortable. In order to get the comfort you so desire, it's important to get proper garage floor insulation.

If your garage doesn't already have insulation, the best method to keep it warm is to install it. Overhead garage heaters are also available. In order to minimize any fire concerns, be sure that any portable heaters you purchase have been made to be used in garages. If you're unsure, ask a local hardware shop employee or a contractor for advice.

Add entertainment options

If Ping pong and darts are big in your house, this will be a no-brainer for you! Go online and order your favorite games to put in your new hangout area. You can get a ping pong table that can be repurposed as an outdoor dining table or even one that you can easily fold and put aside.

If you wish to use your new hangout room as a media room, get a new TV and mound it to the wall. The options here are limitless and you can personalize the garage to the max.

Decorate your hangout zone

Finally, the finishing touches on the interior design! Go online and find some inspiration on Pinterest. You'll find many different themes to choose from. Your room can be man cave inspired or even have a girly flare!

You can even add a bar and decorate it with some neon bar signs, or even get some comfy lazy bags to spread in front of your TV. Let your personality shine! Your hangout space should be the reflection of you and your family and not a complete copy-paste of some Pinterest photo.
Now that you've covered all the basics from the must-have floor insulation to some decor knick-knacks, your garage is ready to be called the coolest hangout zone in the neighborhood!
Related Videos about Tips For Turning Your Garage Into the Ultimate Hangout Space :
5 Tips For Turning Your Garage Into the Ultimate Hangout Space
garage hangout ideas, garage makeover ideas pictures, ideas for closing in garage doors, old garage makeover, enclosing garage ideas, how to turn half a garage into a room, convert garage to gym and office,