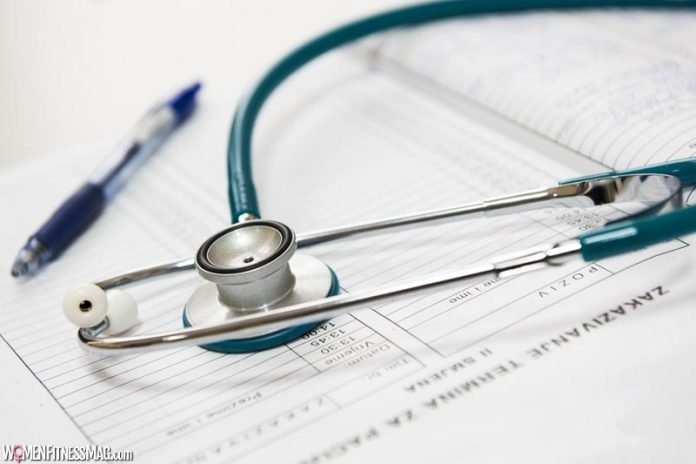 About to Buy Health Insurance in India? These Are 6 Crucial Things to Know : Before enrolling into a health insurance plan, it is important to know a few key things. The best health insurance company in India won't be helpful if you don't understand the policy.
Always have an agent or tele-assistant explain the policy document in a way that helps you understand the features of your policy better. Instead of playing the guessing game with your money, take control of what matters the most.
Enrollment Period


A critical illness will force your hand during the enrollment period. You'll have to make quick decisions about which company can provide the best insurance, even if the price is outside of your range. The enrollment period is not optimized for quick decisions. Instead of waiting for the few months enrollment is available, use your spare time to research the best health insurance companies in your area.

How Good Is The Plan?


Before getting health insurance, note down the things that matter the most about your future policy. All health insurance plans are created different, and their strengths will highlight your personal needs. Categories go far beyond the usual 'individual' or 'family plan' options. Make note of which plans have benefits that will be the most useful over the entirety of the contract.

Check The Auto-renew Options


Auto-renew is a nice feature to keep you with the current health insurance without worry of lapsed coverage. The only bad thing about auto-renew is that it doesn't take the current market trends into account. You may be eligible for lower coverage with the same benefits, but that is something that requires a phone call. Everyone has their reasons for wanting to leave an insurance company for compatible coverage. That becomes increasingly difficult if you forget to cancel before your policy auto-renews.

Price Vs. Value


Are you getting a good value for the price paid? One of the most misunderstood parts of health insurance is the co-payment. This is the star of the show along with the out of network coverage. The ideal contract will balance a low co-payment while having wide reach with their out of network coverage. With those two things in place, you'll always get great value with the contract.

Always Take The Time To Shop Around


Making major life decisions based off of limited information is never a good idea. Health insurance is something that requires deep research. When you find one company, make it a point to compare it to two others. This allows you to see pros and cons from a completely different angle. The one thing you liked about company A may be handled better by company B. Make sure to do this before the enrollment period pops up so that there is no rush to make a decision.

There Are Loopholes – Find Them


There are good loopholes and bad loopholes in all contracts. For health insurance, a good loophole allows you to add an additional member to your plan outside of the normal enrollment period. This is often due to 'change of life' scenarios and is completely appropriate even if the plan doesn't outline it. Bad loopholes are always based around spending limits on high-deductible plans. Pay close attention to the details and don't get wrapped up in a bad loophole.
Conclusion
Make a firm decision based on priorities, then stick to it. Health insurance relies on your understanding of the language in the plan. Know all of the pros and cons before committing to a contract. When you're confident about your insurance decision, then your health will be in good hands.
Related Videos About to Buy Health Insurance in India? These Are 6 Crucial Things to Know :
HEALTH INSURANCE – How to choose the Best Health insurance/Mediclaim Policy
How to choose health insurance best plan?
About to Buy Health Insurance in India? These Are 6 Crucial Things to Know
best health insurance in india, health insurance plans, what to look for when buying health insurance in india, jagoinvestor health insurance, religare health insurance, policy bazaar, tips for buying health insurance, arogya sanjeevani policy premium,