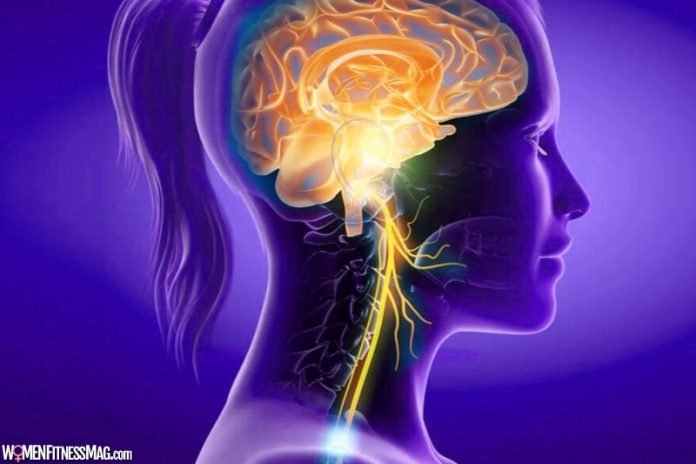 An Explanation of the Vagus Nerve and Why We Would Stimulate It : The vagus nerve is one of the most important nerves in the human body. It runs from the brain down to the abdomen, and it plays a key role in controlling many different bodily functions.
Recently, there has been a lot of interest in the vagus nerve stimulation device being used for a variety of health benefits.
Here, we will explore some of those benefits.
What is the Main Function of the Vagus Nerve?
One of the most important functions of the vagus nerve is controlling the parasympathetic nervous system. This part of the nervous system helps to regulate things like heart rate, digestion, and blood pressure. When the vagus nerve is stimulated, it can help to slow down an overactive heart rate, and it can also help to improve digestion.
The vagus nerve is responsible for controlling the heart rate. When the vagus nerve is stimulated, it slows the heart rate down, which can be beneficial in cases of cardiac arrest or abnormal heart rhythms. Stimulating the vagus nerve can also help to reduce stress and anxiety, which can improve overall cardiovascular health.
The vagus nerve is a cranial nerve that originates from the brainstem and exits the skull through the jugular foramen. It has two main functions: to stimulate the heart and to control the digestive system. The vagus nerve plays a significant role in digestion, controlling all the muscles of the digestive tract from the stomach to the rectum. It also regulates the production of enzymes and stomach acids.
There are many health benefits associated with vagus nerve stimulation. Vagus nerve stimulation has been shown to help treat conditions like Alzheimer's disease, depression, anxiety, and chronic pain. It can help improve heart health, gastrointestinal health, and immunity.
Vagus nerve stimulation is a safe and effective way to improve overall health and well-being. If you are interested in vagus nerve stimulation, talk to your doctor to see if it is right for you.
Other Functions of the Vagus Nerve
In addition to controlling the parasympathetic nervous system, the vagus nerve also plays a role in communication between the brain and the gut. This is why vagus nerve stimulation has been shown to help treat conditions like irritable bowel syndrome and inflammatory bowel disease. The vagus nerve can also help to reduce inflammation throughout the body, and this is thought to be one of the main ways that vagus nerve stimulation can improve overall health.
Vagus Nerve Stimulation for Health Benefits
There are a few different ways to stimulate the vagus nerve, but one of the most common methods is through electrical stimulation. This can be done using a device that is placed under the skin, and the electrical impulses will then travel through the vagus nerve. Vagus nerve stimulation has been shown to help treat a wide variety of conditions, including:
Alzheimer's disease
Anxiety
Depression
Epilepsy
Heart failure
Migraines
Multiple sclerosis
Parkinson's disease
There is some evidence that vagus nerve stimulation could be beneficial for treating Alzheimer's disease. One study showed that vagus nerve stimulation improved cognitive function and reduced inflammation in mice with Alzheimer's. More research is needed to determine if vagus nerve stimulation is an effective treatment for Alzheimer's in humans, but the early results are promising.
It is good to know that there is another solution to tackling anxiety and depression. These are widespread problems that many people will face daily. They are debilitating and stop people being able to perform to their best and enjoy life.
Migraines are more than just a headache because they have other symptoms attached to them and can temporarily put people out of action. So, to be able to reduce their severity is a comfort for many.
The above is quite a range for one device to help with. The list above that is connected to nerve stimulation treatment is encouraging for all those currently suffering.
Related Videos about An Explanation of the Vagus Nerve and Why We Would Stimulate It :
An Explanation of the Vagus Nerve and Why We Would Stimulate It
where is the vagus nerve located, how to stimulate the vagus nerve, what does the vagus nerve do, vagus nerve function in heart, vagus nerve: tapping, what is the treatment for vagus nerve disorders, low vagal tone symptoms, overactive vagus nerve,