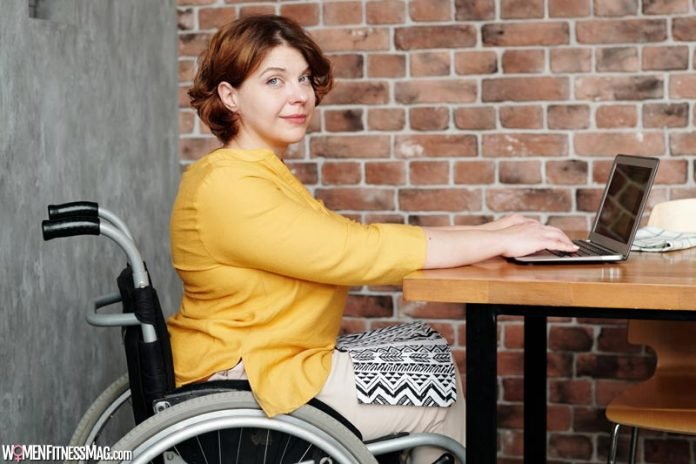 Can Your Social Media Posts Lead To Termination Of Your Long-Term Disability Benefits? Suppose you have been on a long-term disability for several years due to an injury, and suddenly you receive a notification that the benefits are being terminated.
The insurance company claims that they have evidence of you not being limited or fully disabled as you claim. Therefore, it is best to know the conditions that qualify for long term disability in the U.S.
You might wonder where did they get the evidence. The insurance company uses a variety of techniques. Surveillance has always been the main factor, and with the ubiquity and arrival of social media, they can monitor your social media posts for clues.
Can your social media posts lead to the termination of your long-term disability benefits?
Insurance companies have several ways to find clues about your disability, and one of them is by checking your social media posts. If they see you in a photo or video showing that your disability is fabricated, they can deny your claim and close the benefits you have been receiving.
As long as you are not in a location with no "reasonable expectation of privacy," they are allowed to follow you freely and take videos or photographs of you. You may go to the gym, where they can follow you with image-capturing devices.
Besides that, the rise of social media has made their work more manageable. They will scour your accounts and find photos or videos or the content your followers post about you. They will use these photos to warn their surveillance crew to follow up.
What do they look for in social media posts?
Insurance companies look for every sign and clue in which your disability is fabricated or exaggerated. Either way, this can be the grounds for termination or denial. For example, suppose your disability claims that you cannot stand for more than two minutes, and your insurance company finds a video of you dancing at a wedding. The insurance company will claim that you cannot stand, but you are dancing? The insurance company does not know the days of resting leading to the event and the pain you suffered in the following days and weeks because you tried to have some feeling of normalcy. They will only see the conflicting statement from you and cut you off.
Another example is if your disability is anxiety and depression, which keeps you from performing tasks necessary for your occupation. At the same time, the insurance company finds out that you are enjoying parties with friends on a social media post. The insurance company might ask what happened to the mental illness caused by depression and anxiety?
Related Videos about Can Your Social Media Posts Lead To Termination Of Your Long-Term Disability Benefits?
Can Your Social Media Posts Lead To Termination Of Your Long-Term Disability Benefits?