Cancer Research in 2019: Where Are We Headed? When it comes to cancer research, scientists are getting more and more successful with treatment options and better rates of recovery. Last year saw a lot of great strides in diagnosing and treating different kinds of cancer, as well as bettering the health of cancer survivors.
So what kind of results should be expected for 2019? There are no big breakthroughs, but rather further development on the research that is already present. By focusing on the details, treatment options will only get better in terms of effectiveness and patients' overall health, and survival rates will get even higher.
This article will focus on five important topic areas related to cancer research and treatment. They will be discussed in detail to outline the paths researchers are currently taking and the direction cancer research is heading in.
The Prospects of Immunotherapy
Immunotherapy is becoming the go-to method of treatment. It encompasses a lot of different procedures, such as CAR T-cells, PiggyBac transposon system, and lymphocyte therapy. These treatments are proving to be quite the success, so much so that one patient with metastatic breast cancer had all of her tumors removed after lymphocyte therapy treatment. That's definitely a breakthrough in the medical field.
Immunotherapy is now used in over 2,500 trials all over the world, and this trend is continuing to grow. One of the biggest questions in the medical field today has to do with specific immune checkpoint-blocking drugs. These work by blocking proteins produced by the immune system to attack cancer cells. You would think that this is a good thing because the immune system is trying to get rid of something that doesn't belong.
However, the cells of the immune system responsible for this reaction, called T cells, can cause damage if they're active for too long. They can actually start destroying healthy tissues and cells.
Checkpoints are where the T cells are turned off so that this reaction doesn't occur. Some kinds of cancer cells are capable of producing these checkpoints, resulting in the T cells going dormant instead of attacking the cancer cells. Checkpoint inhibitors, on the other hand, prevent the cancer cells from doing this so that the T cells can actually go to work.
The big problem in today's research is that these drugs work in some patients and have no effect on others. That is what scientists and researchers are currently focusing on in 2019 in an attempt to answer this question. Hopefully, they'll be able to solve this mystery so that more and more people can benefit from this life-saving treatment.
Clarity of Liquid Biopsy Tests
2018 was the year that liquid biopsy tests took the reins on cancer research and treatment. The aim was to develop a blood test that would provide a definitive answer as to whether a person had cancer or not, especially at the earlier stages of the disease instead of catching the disease in its later stages.
The process works by taking blood, cerebrospinal fluid, or urine and analyzing it for certain biological markers to determine a diagnosis for cancer and what the right treatment option should be. This is much different from a tissue biopsy, where a sample of a tumor is taken and analyzed. This process can be a little more invasive and painful.
Liquid biopsies are usually performed in conjunction with tissue biopsies to see if cancer has been spread to another part of the body. Hopefully, in time, liquid biopsies can be used to develop more effective cancer treatments, determine if current treatment is working, or determine if there is a relapse of a previous cancer condition.
Currently, there just isn't enough research and/or results to determine how well liquid biopsies work. One research out of John Hopkins revealed that two tests performed on the same patient samples produced conflicting results. It's the hope that 2019 will be the year that these tests become more sound and reliable so that they can be used for diagnosis and treatment purposes. And the simplicity of a blood test rather than having a tissue biopsy means that results can be analyzed faster, leading to faster delivery of treatment options.
Focusing on the Side Effects of Cancer Treatment
There is no doubt that the side effects of treatment can feel even worse than the disease itself. However, research is so focused on the cure itself that these side effects are ignored or given little weight during the process. However, as the rates of cancer survivors have gone up over the years, there is a new research field that is dedicated to examining the side effects of those who have undergone cancer treatment.
The list of side effects of cancer treatment is itself quite long and includes symptoms like anaemia, constipation, delirium, hair loss, weight loss, fertility issues, pain, and nausea. Current research has recently revealed solutions for male and female cancer patients that involve less radiotherapy to reduce the chances of infertility.
Another study is focused on a condition what many cancer survivors call "chemo brain." This is a difficult condition to pinpoint and includes a range of systems such as feeling disoriented, constantly tired, easily losing focus, or becoming forgetful. The study of this condition has led researchers to determine that the drug, methotrexate, is responsible for these side effects. It works by starving cancer cells of folic acid which is what they use to replicate. However, the administration of this drug has also had effects on three major types of nerve cells that are responsible for producing myelin, acting as an immune defence system, and providing cellular stability so that everything is kept in order.
In particular, the drug was affecting the cells that created myelin, which are the protective sheaths on the nervous system that insulate nerve signals; without them present or if they are too thin, signals tend to "leak out," resulting in muscle weakness and paralysis. By affecting the myelin, however, the other two types of cells were also affected, leading to the myriad of other symptoms listed under "chemo brain." This discovery has definitely been a step forward in cancer treatment and treatment development so that alternatives can be considered. Fewer instances of "chemo brain" means more patients have the energy and the faculty to continue their fights against this horrible disease.
The Microbiome and Cancer
In studies conducted in 2018, the microbiome became one of the most discussed topics in medicine. The microbiome consists of several communities of bacteria, viruses, and fungi that perform several different functions throughout the body, such as protecting the body against pathogens, producing short-chain fatty acids, storing fat, and synthesizing vitamins for the body to use. They all thrive in the human gut and is considered its own "organ" for all intents and purposes.
Studies have shown that cancer treatment tends to deplete the body of these useful bacteria, which can lead to the increased malfunction of the human body's processes. Promoting the functioning of the microbiome through diet has been shown to help with certain conditions, such as multiple sclerosis and inflammatory bowel disease. But what is its potential in dealing with cancer?
Unfortunately, bacteria in the microbiome have shown an adverse effect when it comes to treating cancers. Studies have shown that they have an effect on the response of chemotherapy drugs, breaking them down into toxins that are harmful to the body. One particular strain of bacteria that affected the immune system led to the progression of multiple myeloma, an incurable type of blood cancer. Researchers are definitely looking for ways to inhibit these bacteria so that treatment medications are more effective.
Developing Organoids 
Organoids are lab-grown organs derived from patient tissue samples in order to help with the development of cancer treatment. Medications can be safely tested on these tissues first to see if they're viable instead of waiting to see results, allowing researchers to tailor-make treatments for each patient so that they're more effective.
As promising as this research is, however, there are some drawbacks. Firstly, not all tissues can be grown in a lab. The research works well on creating organoids from tumor tissues that are colorectal, but brain tumors are more troublesome. Secondly, there is no blood supply to the organoids nor are they connected to other tissues so it's difficult to determine what kind of response the patient will have to treatment overall.
But researchers aren't allowing these setbacks to stop them. Progress has been made in making organoids more effective in the treatment procedure by making them reflect the original tumor more accurately.
Cancer research has definitely come a long way over the years, with ideas and treatment options previously never conceived of. Not only have these ideas opened the gateway for more comfortable and effective treatments for patients, but they have also minimized the chances of recurrence. Hopefully, with time and more tests, it will become much easier to diagnose and treat cancer before it progresses too far.
Related Videos about Cancer Research in 2019: Where Are We Headed?
New ways to diagnose and treat cancer – drawing a new map in 2019
Advances in Immunotherapy for Cancer Treatment
Advocating for Lifesaving Cancer Research
Celebrating 20 Years of AACR-Women in Cancer Research
AACR-Women in Cancer Research: Celebrating 20 Years of Accomplishments
Related Infographics about Cancer Research in 2019: Where Are We Headed?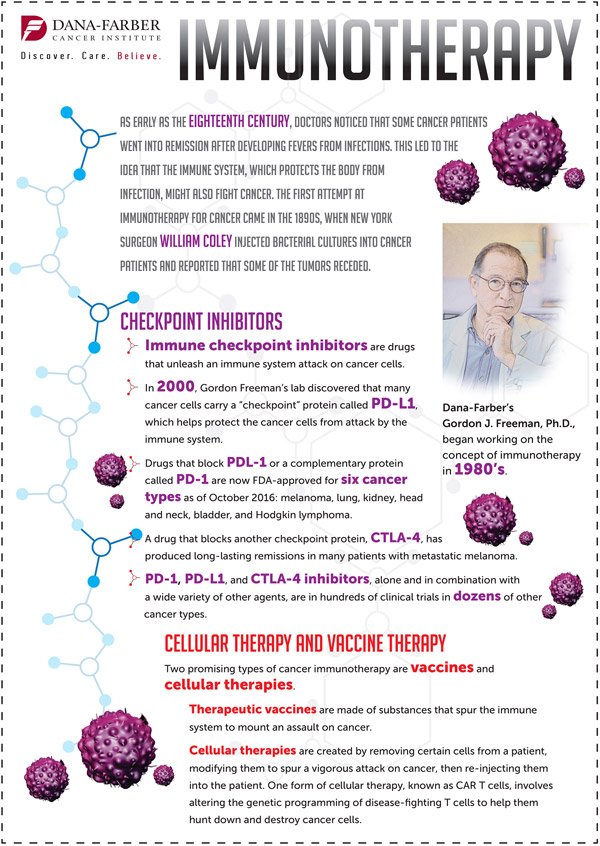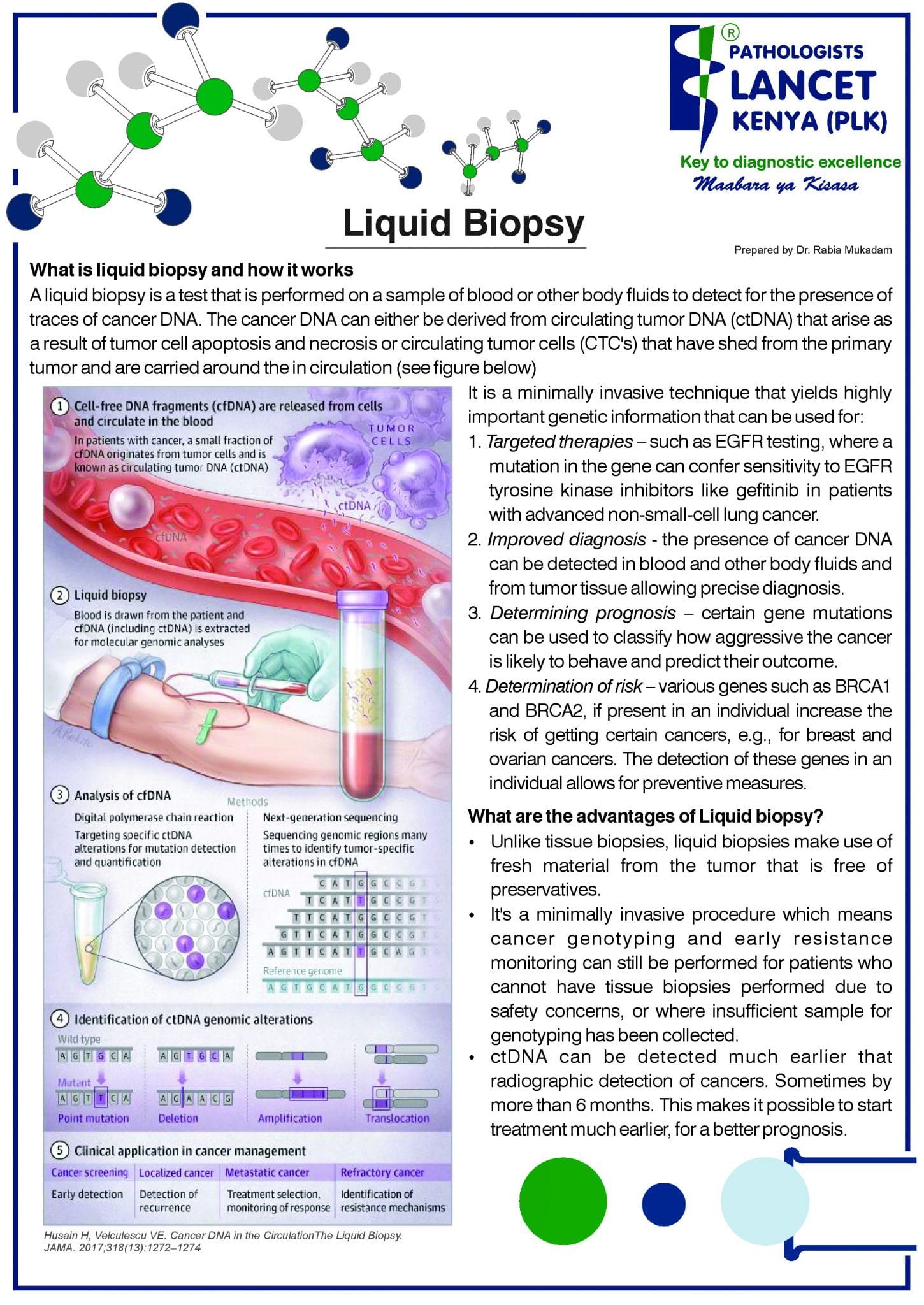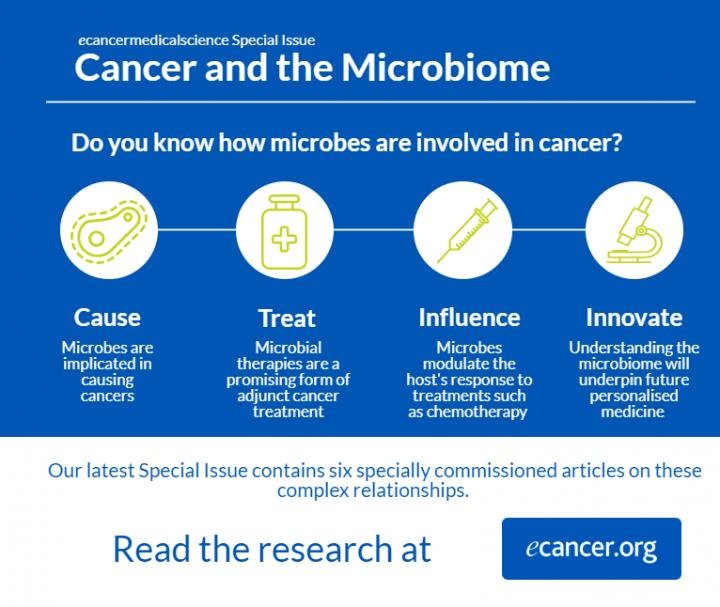 Cancer Research in 2019: Where Are We Headed?
cancer breakthrough 2019, latest cancer research breakthrough, new cancer treatment 2019, cancer advances 2019, new cancer research, newest cancer treatments 2019, cancer cure news 2019, new cancer drugs 2019,