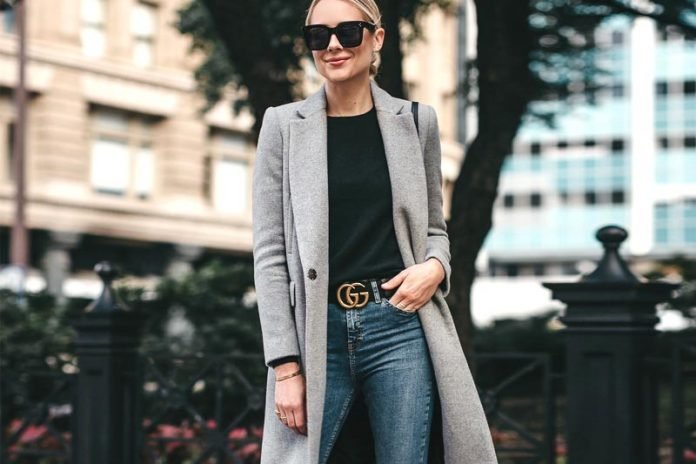 Casual Outfits for Fall for Women Who Care for Fashion : We're looking forward to the next season, because fall is, as always, the best time for fashion. With all the amazing layers that you can throw on, you have so many more options for combining clothes and making up something incredible.
However, snuggling up in a big cardigan isn't enough for fashionistas of the world: we need trends, inspiration, and something new to keep the season interesting. So, here is how this season is going to look, in a few perfect, causal looks:
Long cardigan
When choosing the cardigan for the season, you always want to choose something with added length, preferably something that hits just at your knees. This is because anything shorter could age you and will be much more difficult to combine with other layers, as the first rule of layering is not to have two things of the same length.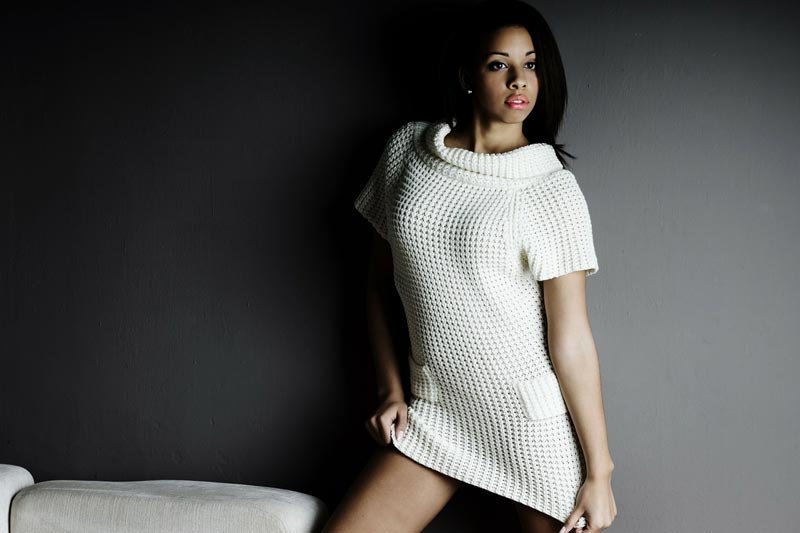 For a transitional summer/fall period, try a thicker material skirt that hits above the knees, a casual white T-shirt or blouse, and some knee-high suede boots. The cardigan will pull the whole look together, give you warmth and some extra "protection" in the back in case you need to bend over or sit down on a high chair. If you are looking for some finest fashionable casual items, Entro Clothing has some of the most interesting casual clothing stuff that you must count on. whether it may be a long top, maxi dresses, jumpsuits or romper, you can find everything casual and fashionable.
Denim shirt
There's nothing as iconic as denim, but a denim shirt can often seem a bit out of fashion. Well, that's just if you don't style it well, and here's an idea for a transformative denim shirt look. You want to start with pants that obviously aren't denim. You should go for some black jeans, but a skinny pant will look even better. Wear a T-shirt of your choice first and that's where you can really show your personality with a print or bold color. Put on your denim shirt, roll up the sleeves and leave it unbuttoned. That's your cooler look, but if the weather gets colder, button up the shirt and add a chunky knit sweater on top, pulling the collar of the denim jacket out and leaving the bottom untucked.
Perfectly proper dress
For young, professional women, it can be really hard to dress their age while staying professional. It seems that all the big stores are only carrying things that are way too revealing and the professional things age the hell out of you. Nevertheless, by looking at women's fashion online, you will find amazing small businesses that sell clothing for professional young women that will have you looking like the badass you are. Go for solid-color midi dresses, either body-con or A-line and make sure that it's a good, thick material. Then just pair it with some good shoes like short-heel booties and you're good to go. If you need more warmth, go for a cardigan rather than a blazer to keep it casual.
Professional casual
If you need something that will make you look professional and put together, but still be comfortable and casual, here's how to achieve it: start with regular, low-rise jeans and some nice ankle boots. Then find a big chunky knit sweater with a very large turtleneck – this is your casual element. Now to bring something professional to the party, get a blazer (you might need to size up because of the jumper) and add it on top. This combination looks great with an over-the-shoulder bag and your hair up.
How to wear leggings
It can be quite tricky wearing leggings without looking like you've just exited the gym. It all starts with choosing the right leggings: you want something with a thick material, that isn't see-through and doesn't have any crazy cut-outs or patterns. Simple, black, thick leggings. Then, get a short dress or tunic and put it on.
You want to cover your hips and bottom. To give yourself more shape, put on a belt, and make sure that whatever you choose is dressy enough to offset how casual wearing leggings is. Pair it up with ankle boots or knee-high boots and a tote bag from US Imprints to complete the look. You can also try pairing leggings with a sweater-dress, especially if it's a thick knit, just make sure you put on a belt so you don't lose all the shape your body has!
Related Videos about Casual Outfits for Fall for Women Who Care for Fashion :
Casual Fall Outfit Ideas
SIMPLE FALL OUTFITS | Capsule Wardrobe
FALL OUTFIT IDEAS, CUTE & CASUAL
Casual Fall Outfits | Everyday Fall Outfit Ideas
Casual Outfits for Fall for Women Who Care for Fashion
fall casual outfits 2019, fall casual outfits womens, fall fashion outfits, cute casual outfits for fall, casual outfits summer, fall outfits for women, fall outfit ideas 2018,