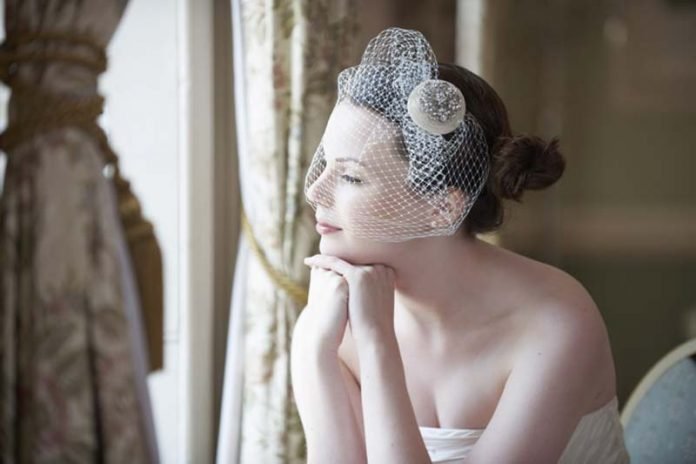 Different Ways to Select A Fascinator : A fascinator is a headpiece, which is worn on the head as an alternative for the hat. It is generally very colorful as well as beautifully designed. It is attached either with a band or a clip. Another famous term you may have heard of it is "hatinator", meaning a fascinator which has the base of a hat.
Fascinators do come in many shapes and sizes and is a great attraction in any royal wedding. People can see every woman in the royal wedding wearing various types of fascinators which are of different shapes, size and color. Fascinators are much acknowledged by the British, there is a feeling in Britain that one is not fully dressed without having something on their head.
Below are given several helpful tips about how to Select A Fascinator perfectly:
Color:
Fascinators are available in various colors and most of the women try to match the fascinator with their dress. Though this is a nice idea, fascinators can be bought which are not same in color like the dress, but they do compliment the dress nicely. Women can go for fascinators which are bright in color and it will look amazing on them. Try to go through various colors on the internet and choose the best according to your outfit and order it. Fascinators do look great if you can carry it properly.
Which side:
The common difficulty most of the customers face is about the position of the fascinators, whether the fascinator is meant to be worn in the left or right side. Many shop owners tend to forget to tell their customers which side is preferred for the fascinator. Though most of the fascinators are made to be worn on both the sides, it is better if you ask your shop owner or the internet side about which side is preferred for the chosen fascinator. The bridal fascinators are generally made to be worn on the left side.
Fixing the fascinator:
A fascinator can be fixed with the head using many things. It depends on the person and sometime on the fascinator that which is the best suited fixing element for the respective fascinator.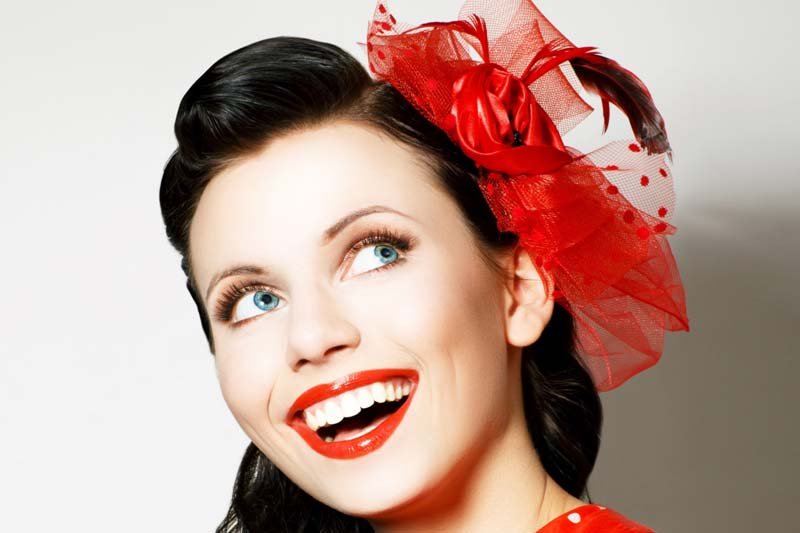 Some of the fixing means are
Headbands – headband is a great option if you can carry it. There are some people who cannot carry the headbands though there are options to fix the fascinator with this.
Hat elastic – this is one of the most common one and can easily be worn and also can be hidden inside the hair.
Comb – using hair combs can be very helpful as you can place the fascinator at any place and any angle.
Hair clip – different types of hair clips can also be used depending on the size of the fascinator. They are not even visible and can fix the fascinator well.
These are the points which should be kept in mind when buying a fascinator. Fascinators are a great companion for any outfit if the person can carry it properly. Fascinators are mainly seen in the royal weddings and are highly popular for that reason. Fascinators can be made from different materials like cotton, silk etc. if you are looking for a fascinator online, you can research well and choose from many colors and get the best one which fits your outfit. Thus, if you have any event knocking on your door and you have fixed your outfit, this is a perfect time to choose your fascinator and look great at the event.
Related Videos about Different Ways to Select A Fascinator :
DIY Bridal Fascinator – Handmade
Fascinators: Fancy hats for royal wedding guests and commoners alike
Liz veil & fascinator install
Maria Celeste Arraras Talks Fascinators
How to Put on a Fascinator or Hat
How To Make a Fascinator
Different Ways to Select A Fascinator
how to wear a fascinator on a band, how to hide the band on a fascinator, how to wear a fascinator with hair down, how to wear a fascinator with a bob, how to wear a fascinator with short hair, should fascinator match dress or shoes, hats and fascinators for short hair, fascinator hat, Select A Fascinator