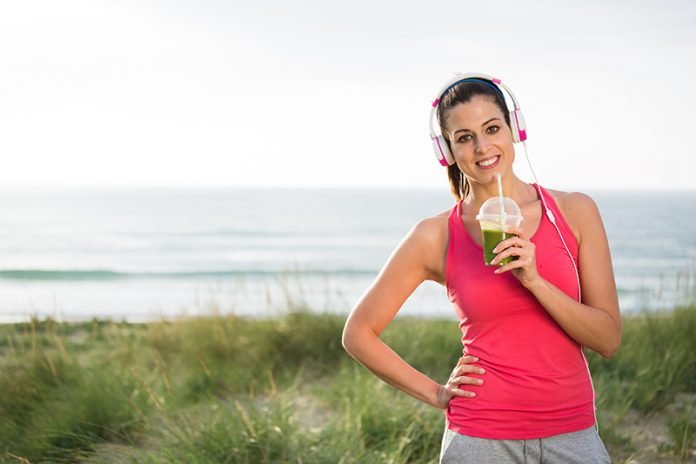 Easy Tips to Get Rid of Toxins to Help Achieve Summer Body : Swimsuit season is swiftly approaching, so are you anxious to get the body of your dreams? There are several easy and natural ways to accomplish this. You can incorporate a few lifestyle changes to help you cleanse and get your body ready for summer.
One major way to do this is to get rid of toxins. Toxins are anything that decreases health and causes damage within the body. Try out some of the following tips on how to get rid of those pesky toxins and naturally detox for the summer.
Eat the Right Foods and Supplements


Whole foods help to detoxify the body, so opt for nutritious foods whenever possible. Berries, broccoli, grapes, and garlic, combined with nutritious protein, are beneficial for weight loss and detoxification. Supplementing with vitamins B and C further helps with relieving stress and driving away toxins.

Take Detox Tea


Drinking detox tea is a popular way to help expel toxins from the body. Detox teas may also make your abdomen appear slimmer due to their laxative effect on the body. Green tea, dandelion and neem teas are common types of detox teas.

Colon Cleanse


Digestive health is essential to achieving optimal wellness. The large intestine, or colon, is a significant part of digestive health, and it can benefit greatly from the removal of toxins. Some people use a colon cleanse to get rid of toxins and promote proper bowel habits. Waste elimination helps the body to maintain proper digestion and a healthy weight.

Minimize Sugar Consumption


Refined sugar is one of the most toxic dietary ingredients and is often difficult to digest. It has a negative effect on blood sugar levels and can be detrimental to a healthy metabolism. Lowering your sugar intake can help boost your metabolism and keep your body in good physical condition.

Stretch More


Stretching takes detox efforts to another level. As your body stretches, toxins are eliminated as oxygenated blood starts to flow throughout your body. Yoga and Tai chi are ideal stretching exercises to help get in touch with our bodies in order to take better care of ourselves. Gentle stretching exercises are the perfect activity to pair with your summer fitness goals.

Continue to Stay Hydrated


Proper hydration is beneficial to your digestive system and vital to maintaining important bodily functions. Hydration also allows your body to sweat and rid the body of harmful toxins. There are many creative ways to keep your body hydrated for the summer. Infusing water with nutritious fruits and vegetables can help you keep up with your water intake.

Eliminate Processed Foods


Processed foods are foods that are low in nutritional value, and they are made up of mostly artificial preservatives and ingredients. This can cause a decline in a healthy metabolism and an increase in bodily toxin buildup. One of the greatest things you can do for a healthy lifestyle is to eliminate processed foods. Instead, opt to add healthier foods into your daily diet.
Remember, it is important to implement the tips that work for you and to stay consistent. Remain confident and focused on your goals, and you'll be one step closer to looking and feeling amazing in your summer body and all year round.
Related Videos about Easy Tips to Get Rid of Toxins to Help Achieve Summer Body :
SUMMER DETOX DRINK for weight loss , get rid of bloating and cleanse body
9 Tips to Eliminate Toxins and Get Your Body Ready for Summer
11 Unexpected Ways to Free Your Body from Toxins
6 Simple Ways to Detox Your Body
Natural Cleanse – Proven way to Cleanse and Detox Your Body
Natural Remedies & Cleanses : How to Detox Toxins From Body With Natural Products
Cleanses : Full-Body Cleanse Recipes
Take Out the Toxins from Your Body
10 foods that flush out toxins and melt the fat
Related Infographics about Easy Tips to Get Rid of Toxins to Help Achieve Summer Body :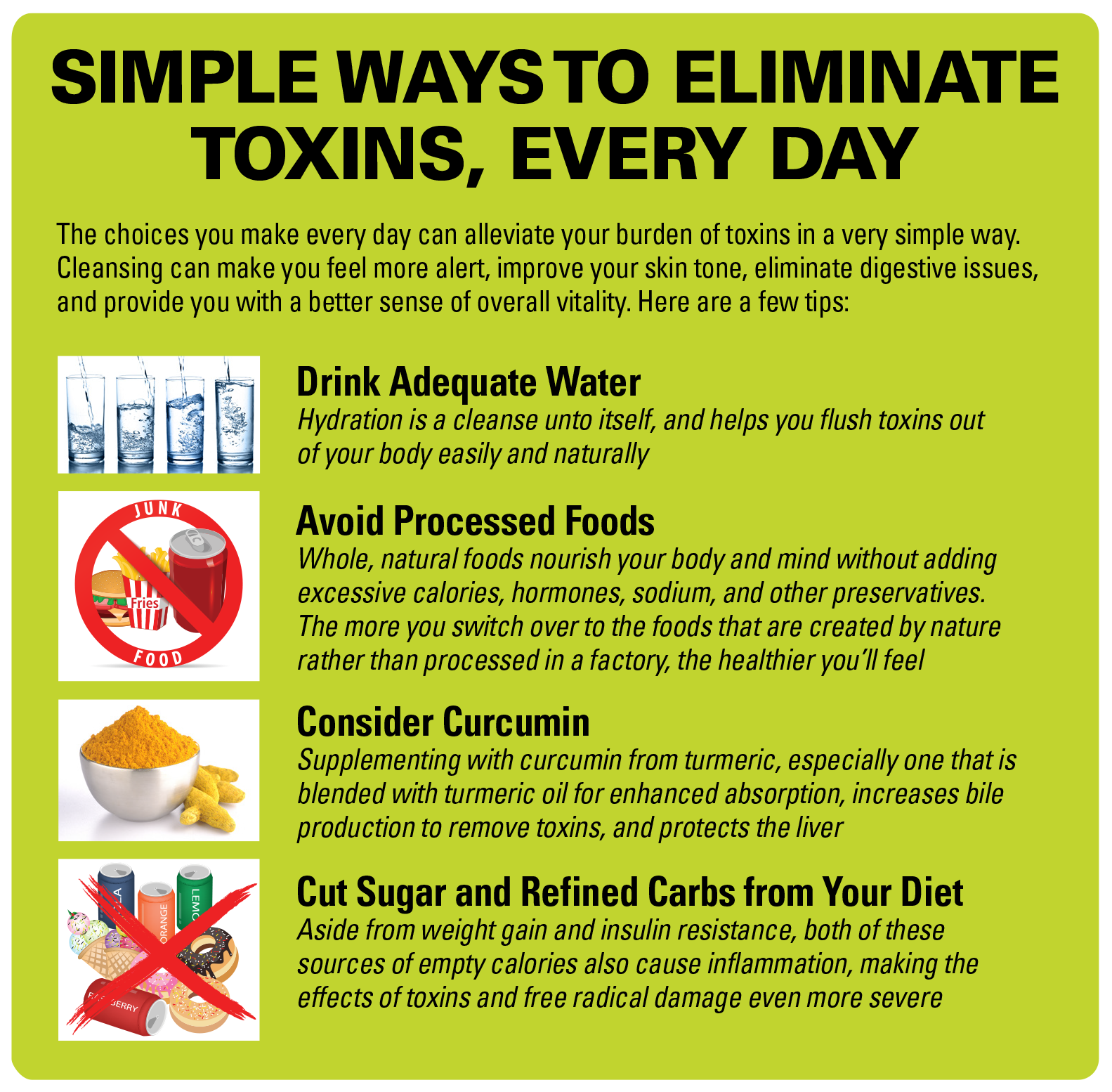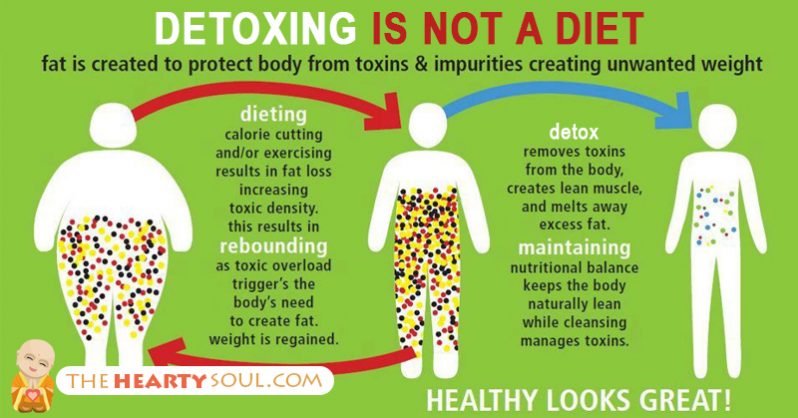 Easy Tips to Get Rid of Toxins to Help Achieve Summer Body
how to remove toxins from body home remedy, how to get rid of toxins in your stomach, detox drinks, stomach cleanse detox, how to get rid of toxins in your face, overnight detox, detoxify, what to eat when detoxing,