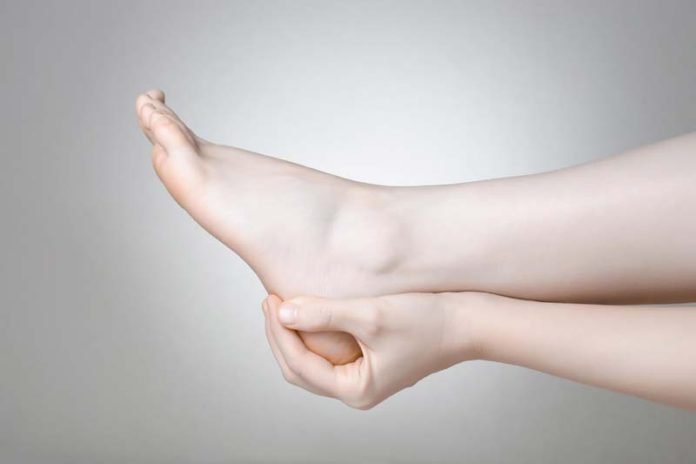 Fitness Tips for Exercising While Treating a Heel Spur : We all know how beneficial it is to incorporate fitness into our daily lifestyle. Exercising keeps the body and mind in good shape and condition. And it also offers the best solution to all our problems. In that case, this article provides fitness tips: exercising while treating a heel spur.
Plantar fasciitis and heel spurs are some of the most common foot ailments that give rise to pain when left untreated. But the good news here is that you can stretch and exercise the foot to get rid of that discomfort and pain. Some times Plantar fascia muscle is injured by running. Look out for possible injuries you may get while running.
At such times, exercising increases flexibility and strengthens the bone surrounding the injured or damaged tissue. And this goes a long way in reducing pain and preventing the formation of severe foot conditions.
So you not only choose the good shoes for heel spurs but also indulge in physical therapy for heel bone spurs. Let's find out more! You can see more some of the best and tested running shoes here.
What are Heel Spurs?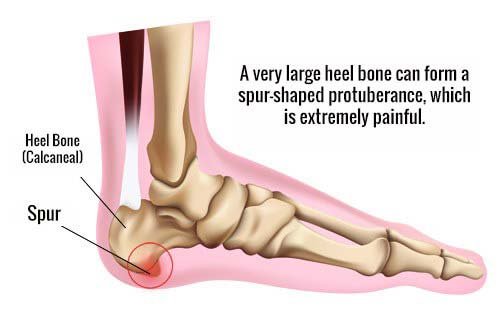 They are the reason why your heel pains. A heel spur is a bony growth that attaches itself to the calcaneus (heel bone). And once that happens, it grows into the arch of your foot. That does sound painful, doesn't it?
What Causes Heel Spurs?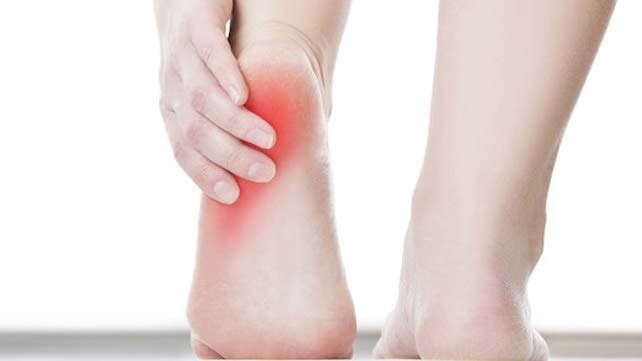 The most common cause of a heel spur is plantar fasciitis. Let me elaborate.
The plantar fascia tissue is located at the bottom of the heel bone, known as calcaneus. It extends along the length of your foot going all the way towards your toes. What plantar fascia does is keep the natural arch of the foot from over-flattening. But when this tissue becomes inflamed or develops tears, it leads to the formation of plantar fasciitis.
At this point, if you don't treat the condition during the initial stage, your body takes some action. It repairs the injured, weak tissue through the formation of a bone. And when you opt for fibroblastic activity treatment, it takes six weeks to get rid of the foot ailment.
However, if the injury still doesn't get cured, your podiatrist might recruit osteoblasts to the affected area.
These osteoblasts are responsible for bone formation within the tissue. And this additional bony growth is called a heel spur.
What are the Symptoms of Heel Spurs?
The majority of people suffering from heel spurs experience pain every morning or immediately after resting. The heel pain tends to be at its worst when you take the first few steps. Eventually, it improves as the foot gets used to the movements.
You can also palpate the affected, tender area. If you feel any bony lump in that region, it means you have a heel spur.
Fitness Tips: Exercising While Treating a Heel Spur
1. Table stretches
When you exercise the calf muscles, it helps with diminishing the pain associated with heel spurs. All you have to do is lean on any table with the help of your hands. Bend a knee while keeping the other one (with the heel spur) straight. Next, lean forward like you're pushing that table away from your body.
Such a position stretches your calf muscles. But it does so by exerting some tension or pressure on your heel. So at this point, you can lift your heel slightly off the ground. And hold that position for at least 15 to 20 seconds. It's safe to perform this exercise as many times in the day as you can.
You can use best moisture wicking socks to get extra support and cushion for your feet. It can help ease pressure and provide support to muscles.
2. Towel pickup
There's nothing better than the towel pickup exercise when it comes to reducing heel pain. Place a towel on the ground and try to lift it using your toes.
To make the exercise more effective, feel free to place any heavy object at the top of the foot. This increases resistance, which brings more pain relief.
The exercise might sound tricky, but that's the whole point. It pulls all the tension from the heel while also keeping your foot supple. Plus, performing this kind of a movement helps in distracting you from the pain for a few minutes.
3. Ball rolling
Heel spur exercises with tennis ball are considered to be highly beneficial for treating common foot conditions. Place the affected foot on a tennis ball and roll it however you like. This feels like a foot massage that eases pain and relaxes all the muscles and tissues.
4. Shin tracing
You don't need a tennis ball for this one. Simply move the sore foot along the shin of your other leg. You can perform this exercise by sitting down on something hard, but with enough height, so you can lift the legs.
All you need to do is lift the affected foot and move it up and down against the other leg. The whole point of doing this is to relax the heel muscles. So do make it a point to perform the exercise consistently on a daily basis.
5. Knee bending
Another easy exercise that you can incorporate into your daily life is bending your knees. Stand up straight with one foot ahead of the other. Rest your arms against the wall. Now bend the knees while moving up and down.
Such an exercise provides optimal heel torsion. And this is responsible for reducing the pain accompanied by heel spurs.
The End
So these were the fitness tips: exercising while treating a heel spur.
You should know that stretching helps in dealing with heel pain. So it's important that you perform at least 2 to 3 exercises discussed above. They all have similar effects. And that means you can pick any from the list. But don't forget to stretch all the muscles and strike a good balance.
Also, avoid overstretching your damaged tendons and tissues. You can have best workout supplements to boost muscle power and reduce injuries. So the best thing that you can do is repeat the exercise for 15 repetitions, not more than 2-3 sessions per day.
For how long have you been dealing with heel spurs or plantar fasciitis? And what do you do to get rid of that heel pain? You can share your thoughts or leave a comment in the section below.
I hope the content in the post was useful and encourages you to start stretching to eliminate the pain and discomfort.
See you soon again!
Related Videos:
Fitness Tips : Exercising While Treating a Heel Spur
Heel Spur Exercises
How to Treat Heel Spurs
The top 3 exercises for heel spurs
Natural Heel Spur Cure! Heel Spur Remedy! Sore Foot Pain Relief!
Home remedies for heel spurs
Two miracle cures for heel spurs
7 Tips For Heel Spurs that Work!
Related Infographics: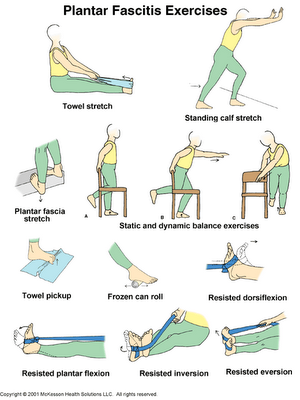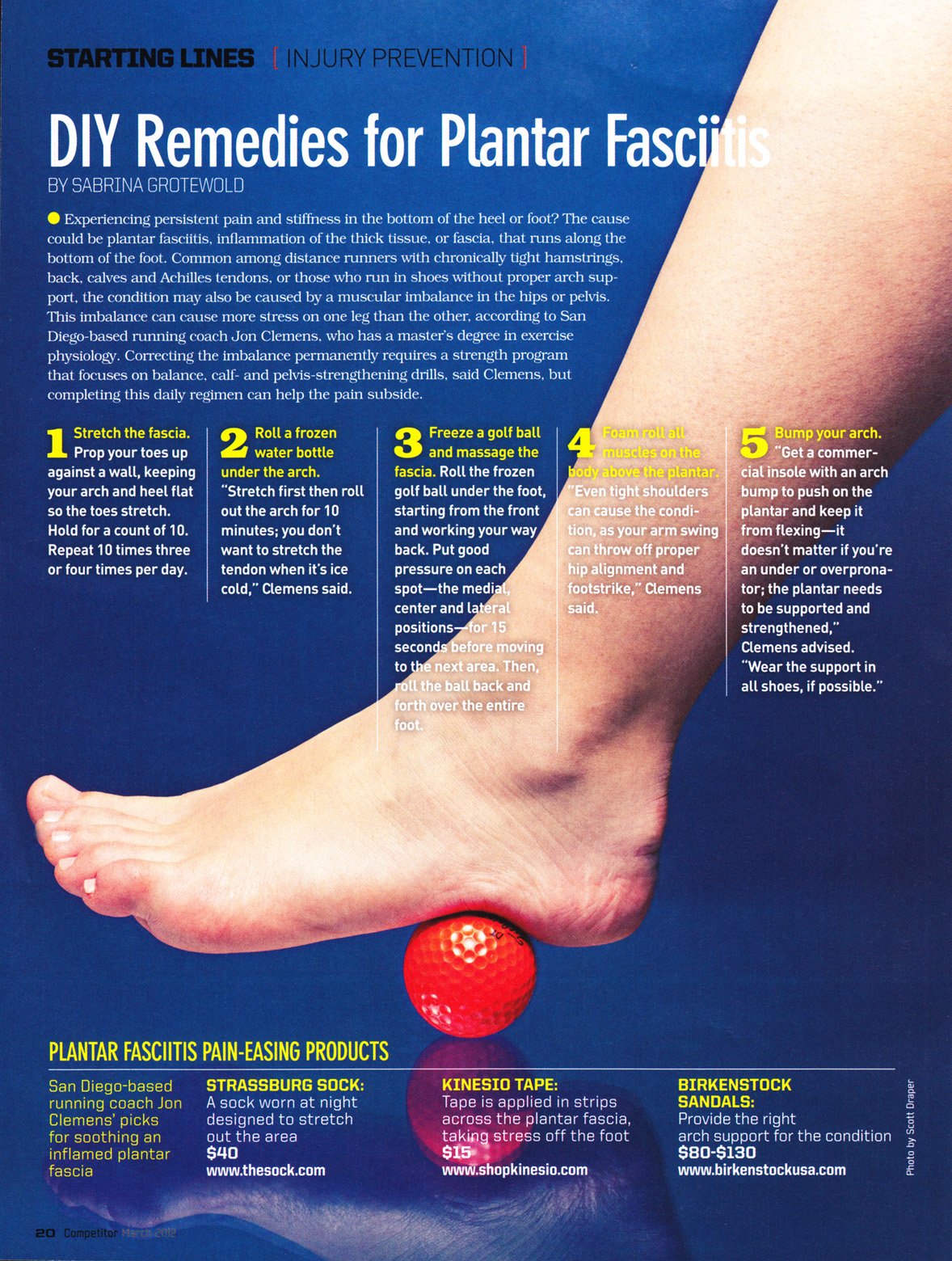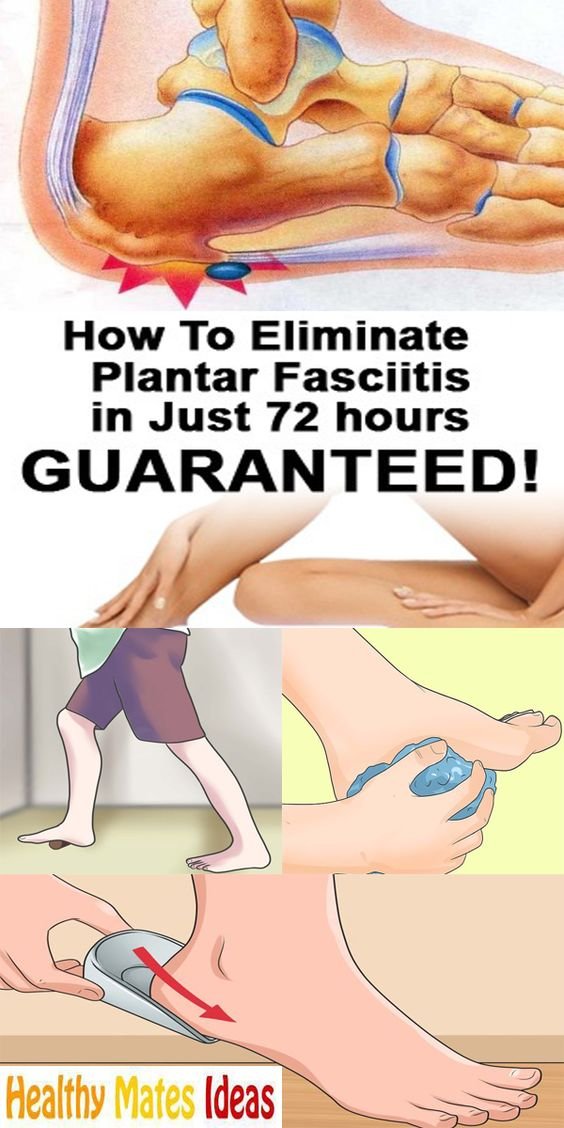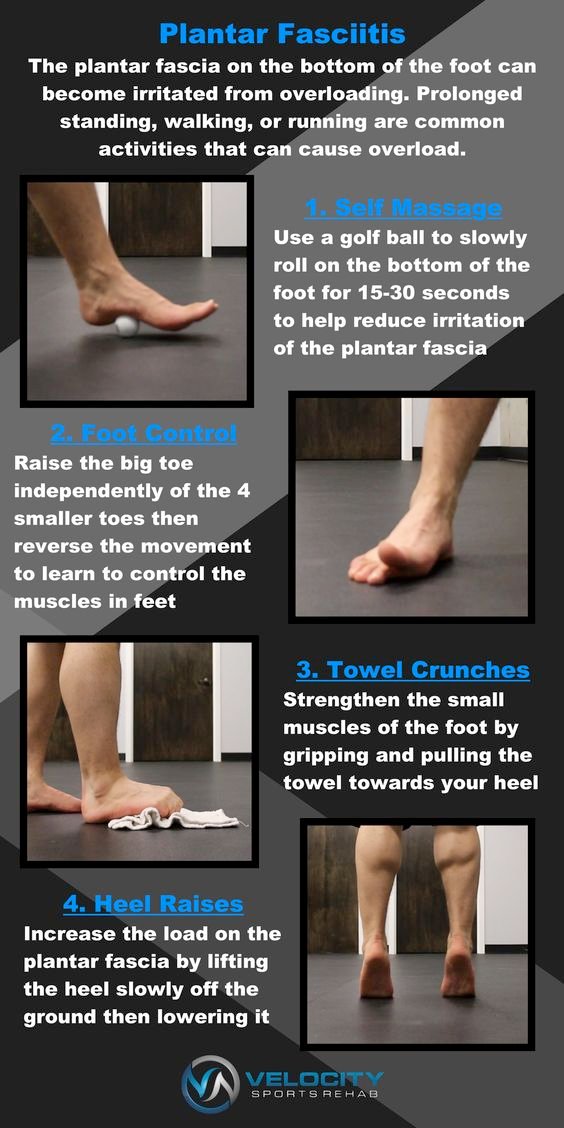 Fitness Tips for Exercising While Treating a Heel Spur
heel spur diet, physical therapy for heel bone spurs, heel spur exercises with tennis ball, foot and calf workouts for calcaneal spur, calcaneal spur exercises pdf, calcaneal spur physiotherapy, blasting heel spurs, heel spur exercises video, heel spur exercises youtube, heel spur exercises with tennis ball,