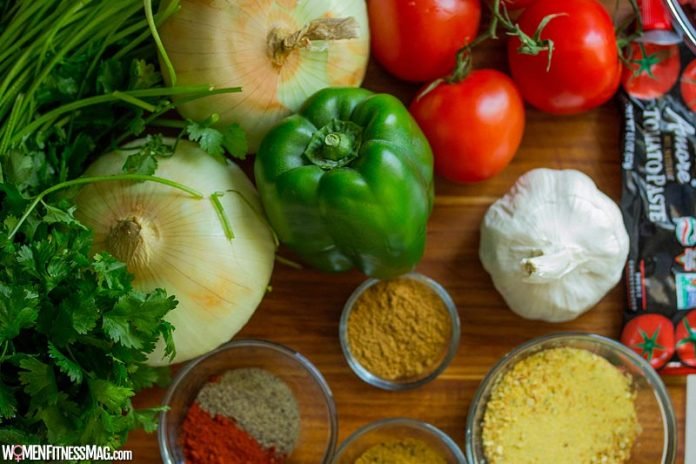 Fresh Ingredients Can Make Even Great Meals Better : Shopping for groceries can take time for lots of reasons. People who are looking for new products will sometimes have to check the produce at the grocery store thoroughly to make sure that it is fresh enough.
Selected Food
They'll often have to spend just as much time looking at the meat and the other perishable ingredients. Some grocery stores put lots of effort into making sure that the food that they have is fresh, but they'll still make some mistakes at times.
Grocery stores are very large, and they have lots of food that is presented in an open area. Some food is not covered, or at least not perfectly covered, which makes it more likely to start to decay. It gets exposed to more bacteria in the process.
Meal delivery services like Sunbasket Fresh & Ready won't have lots of food that is displayed like the food at a grocery store. All their meals will be carefully refrigerated, and the ingredients get packaged and stored quickly. As a result, the food itself will taste much fresher when it is finally prepared or reheated. The delivery professionals make sure that the food does not sit out in the open for a while, automatically making it taste better than it might otherwise.
People who shop for groceries very carefully might be able to achieve similar results. However, they'll have to invest a lot of time into that process.
They might not be able to really do so every week, so they'll probably end up using comparatively stale ingredients at times. People might think that if a recipe has the wrong taste, it's because of a demonstrable error of theirs. However, the problems with the flavor might just relate to the quality of the produce that people used for the meal. Groceries that were already exposed to the air for a while might start to break down quickly after people start storing them at home.
Fresh Meals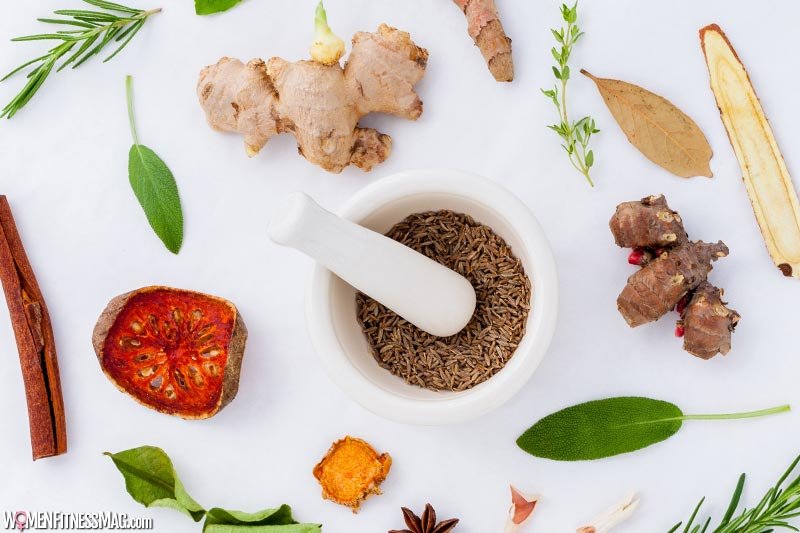 People usually don't shop for new groceries every day, although some people might do so. Storing produce at home for even a day or so can affect its overall quality, causing a noticeable difference in the way that the food will taste.
Someone getting a meal kit or completely prepared meal from a meal delivery service is just buying one meal, and not the ingredients for several meals served and prepared over the course of a week. Each meal will taste much fresher than many of the meals that people would have prepared at home otherwise. Professional chefs will typically make sure that all their meals are made using ingredients that are as high-quality and fresh as possible. They'll often spend lots of time looking for the best suppliers and farmers.
Getting the best produce, herbs, and other ingredients can take time, and many chefs believe that it's worth it to focus on that step. They know that getting even slightly better produce might improve the quality of an entire meal or set of meals.
People cooking at home won't be able to do this, of course, and trying out different grocery stores can also be time-consuming. The meal delivery companies will have already completed a lot of these steps for their customers, however, helping many people get exceptionally high-quality meals without having to struggle for them. The people who want to cook the food that they have ordered will have access to lots of quite different meal kits. The prepared meals should be just as high-quality and fresh, since they're made with many of the same excellent ingredients.
Fresh Ingredients Can Make Even Great Meals Better
benefits of fresh ingredients, how to modify a recipe to make it healthier, fresh ingredients list, importance of good quality ingredients, environmental benefits of cooking at home, fresh ingredients restaurant, fresh ingredients meaning, we only use fresh ingredients,