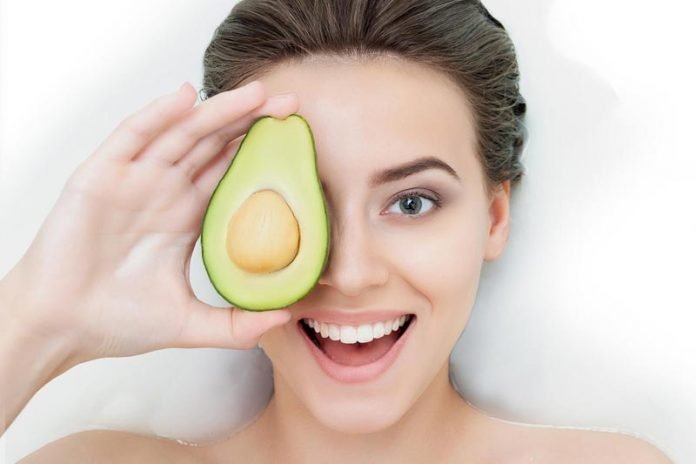 From Skincare to Food: The Best Sources of Collagen for Anti-Aging Results : The fear of aging is one of the most common that people have. While we're all going to get old one day, there are ways to stay youthful in both body and mind.
Physical exercise and brain teasers can help you keep up with younger people around you. But, proper nutrition also plays a large role.
There are many foods that increase the production of your body's collagen, a protein that gives your skin its youthful firmness.
Not sure where to start? Don't worry, we got you covered.
Let's take a look at what sources of collagen you should keep an eye out for.
Kiwi
Kiwis, in addition to being delicious, have an abundance of vitamin C.
This nutrient adds hydrogen and oxygen to amino acids that reside within collagen cells, which greatly aids with the production of collagen itself. Thus, the more vitamin C that you consume, the optimal your collagen levels will be.
Avocados
Ever debated on whether or not you should pay extra for guac? Well, this fact might change your mind in the future to always drop a few extra bucks when you have the chance.
Avocados are particularly dense in vitamin E and omega-3 fatty acids, which slows the rate at which your skin ages and boosts your collagen production, respectively.
Although they might be a bit pricy, your body will thank you.
Garlic
This vegetable isn't just for adding flavor or keeping your home free of vampires. It also plays a large role in collagen synthesis.
As you can expect, the more efficient your body works with collagen, the better your skin will look and feel. So, add garlic to your meals whenever you can to get an extra boost in your collagen consumption.
Bone Broth
Bone broth's trademark thick consistency comes from all of the collagen that is present within it. While one of the most efficient ways to consume it is to drink it directly, that's a method that isn't for everyone.
A great alternative is to use it as an ingredient when making soup. For extra collagen, you can even season your soup with garlic.
You can click here to learn more about bone broth benefits.
Oysters?
Although unexpected, oysters are a great way to jumpstart your body's collagen production. This is due to the fact that they are high in zinc, a mineral both encourages collagen synthesis and prevents it from breaking down.
So, next time you're out at a restaurant, consider ordering a plate full of them if your diet allows it!
Finding Sources of Collagen Can Seem Difficult
But it doesn't have to be.
With the above information about sources of collagen in mind, you'll be well on your way to making sure your skin looks youthful and radiant.
Want to learn more health tips that can keep you looking great? Make sure to check out the rest of our blog!
Related Videos about From Skincare to Food: The Best Sources of Collagen for Anti-Aging Results :
Boost Collagen with Vitamin C
Look Younger By Eating These Collagen-Boosting Foods Daily!
Top 10 Natural Sources of Collagen
Top 10 Collagen Rich Foods
ANTI – AGING FACE MASK TO BOOST COLLAGEN, REDUCE WRINKLES LOOK UP 10 YEARS YOUNGER
This Homemade Collagen Drink Can Give You Perfect Skin, Hairs, Nails And Much Mo
Do You Know Collagen Is An Anti Aging Superfood ?
From Skincare to Food: The Best Sources of Collagen for Anti-Aging Results
dietary sources of collagen, collagen rich foods for joints, what foods help produce collagen?, how to restore collagen in the face, rebuilding collagen naturally, how to naturally boost collagen, what is collagen, collagen rich foods for hair,