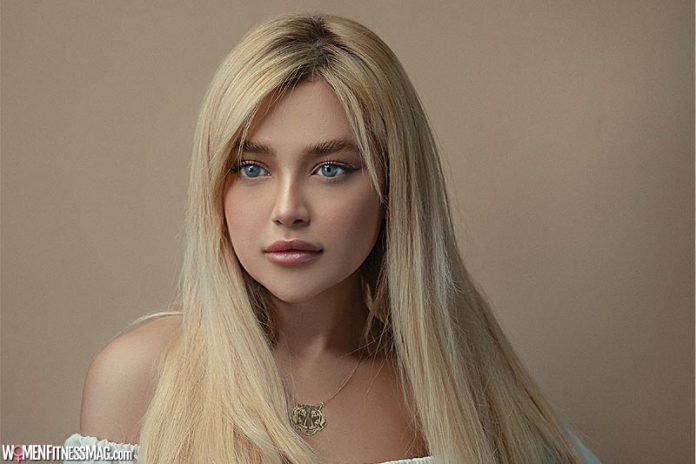 HD Lace Wigs Vs Transparent Lace Wigs: An 'HD' High-Definition Lace wig is constructed using the pre-eminent technology. It helps to create an ultra-realistic hairline regardless of the wearer's skin tone.
Features of its lace are that it is thinner, softer, and lighter.
Where as,
Transparent lace is present in many colors like light, medium, and dark brown. You need to choose the perfect one that matches your skin complexion for natural results. It only brings natural results if properly installed.
This article is super helpful for you if you want to choose between transparent and HD lace wigs. Read it to the very end to be confident when shopping next time.
Advantages of High-Definition Lace wig:

Features of HD lace provides several benefits:
– As you read above, HD lace is softer, so it does not cause itchiness.
– Its lace provides excellent ventilation and blends in the skin quickly because of its thinness.
– HD lace is lighter in color (like nude color), which is why it is perfect for every skin color, and you do not need to bleach or dye it like transparent lace.

Disadvantages:

– It is more costly than transparent lace as it is made of innovative technology.
– The HD wig's lace is thinner. Therefore, it is more delicate and less stretchy and needs care during installation.
Advantages of Transparent Lace Wigs:

A transparent wig's lace is more flexible than an HD lace wig.
It provides natural results than other traditional laces.

Disadvantages:

– Transparent lace is not as see-through as an HD lace wig.
– Its lace is a bit thicker than the HD lace wig, which is why it does not melt well in the skin and does not provide excellent ventilation like HD lace wigs.
– As transparent lace comes in different shades so only the perfect color can give you natural results; Otherwise, money will be wasted. That means you need to adjust it to match your skin color.
– Transparent wig's lace is not as soft as HD lace wigs. Therefore, transparency can irritate skin and is not perfect for people with sensitive skin.
HD Lace Wigs Vs. Transparent Lace Wigs; Which One Is Better for You?
Now that you have read each lace wig's pros and cons let's compare which is better for you.
Both Transparent and HD lace wigs provide natural results, but HD lace wigs melt better and provide ultra-realistic results than Transparent lace wigs.
It is hard to decide which color will suit your skin when purchasing transparent lace wigs, but this is not the case with HD lace wigs.
HD wig's lace is smoother, softer; that is why it causes no friction on the skin and provides high breathability and is perfect for any skin type and color than transparent lace wigs.
But the point is where to purchase a genuine HD lace wig. Now, it's time to get introduced to LuvmeHair.
Why LuvmeHair for Purchasing High-Quality HD Lace Wigs?
LuvmeHair combines style, fashion, noble quality with all women's hair, so when you get the virgin hair from LuvmeHair, you also get the understanding of fashion, the attitude of life, our faith is—bring beauty to the world.
Related Videos about HD Lace Wigs Vs Transparent Lace Wigs: What You Need to Know :
HD Lace Wigs Vs Transparent Lace Wigs: What You Need to Know
hd or transparent lace wigs, hd lace vs swiss lace, is hd lace good for dark skin, do you have to bleach hd lace, transparent lace vs swiss lace, is transparent lace good, how long does hd lace last, hd lace closure,