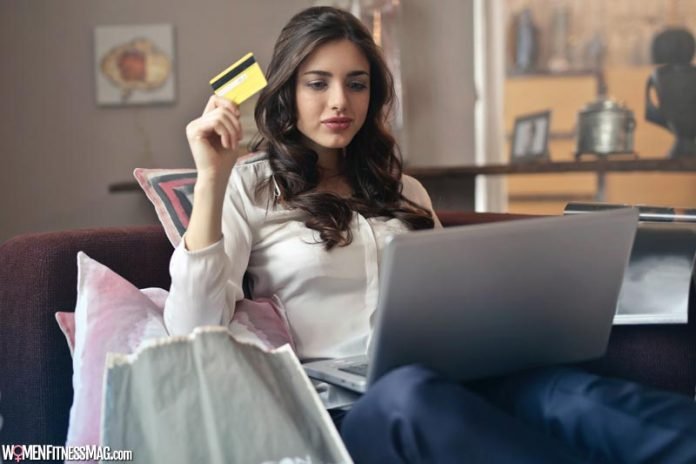 Here Are A Few Traps To Avoid While Shopping For Clothing Online : Instead of traveling to the mall, walking into an actual store, trying on clothing, standing in line, paying in person, and then driving home, you may now shop from the comfort of your own home or workplace. Numerous websites allow you to purchase fashion online these days, making online shopping more convenient.
However, the majority of these websites will not provide you with any helpful information. They will instead leave you to make your own choices. A few retailers offer comprehensive product recommendations to assist clients in making the best selection possible. Listed are some of the most typical blunders to avoid while shopping for apparel online.
Purchasing An Item Only For The Sake Of Buying It
It's simple to buy the stuff you don't need, whether you're an emotional shopper or simply getting into the habit. Many people have fallen into the trap of purchasing something only to have a bulk of it. It leads to you getting something you didn't want, much less need, and it's a difficult habit to stop. Always ask yourself if you genuinely desire the item you're thinking about purchasing, as well as if you'll wear it, when you'll wear it, and whether you need it. If the answer is still yes after considering all of these factors, go ahead and do it. If not, it's time to think about it again. While there's nothing wrong with treating yourself to a bit of shopping therapy now and again, be sure you're not buying something that will lie in your closet unused because a buddy remarked it looked good on you.
Just Because It A Fast Fashion
While it's enjoyable to try out a trend by getting it from a store like dresses online Australia before investing in something more costly, buying all of your items from fast fashion companies may result in overcrowded closets full of low-quality garments that rapidly go out of style. Not only does quality deteriorate, but what appears to be a cost-cutting measure in the near term may cost more when it comes time to replace those "cheap" things. Concentrate on assembling a wardrobe of high-quality, necessary pieces that you'll be able to wear for several years, regardless of fashion fads. A fantastic white button-down, a black t-shirt, gym shoes, a classic little black dress, and a timeless blazer—none of these items have gone out of style throughout the years and are unlikely to do so anytime soon, so they're well worth the money. You can always enhance your wardrobe with modest "pops" of fashionable pieces by investing a bit extra now and reducing the need to replace them season after season.
Overlooking The Cost Of Shipping
When shopping online, you should never overlook shipping costs. It's critical to understand how much you're paying for and make the best decision possible. When you pay cash on delivery, certain online retailers are known to charge a delivery fee. It would help if you decided whether or not paying the mentioned shipping cost is appropriate.
Don't worry if you identify any of your tendencies among the blunders listed above. This guidance is purely designed to assist you in correcting your path so that you may make more loving decisions that allow you to feel your best every day. To prevent being deceived, make sure you buy from reputable internet retailers, such as dresses online Australia.
Related Videos about Here Are A Few Traps To Avoid While Shopping For Clothing Online :
Stay Safe When Shopping Online
How to BUY CLOTHES THAT ARE RIGHT FOR YOU/ SHOPPING TIPS
HOW TO ACTUALLY SHOP FOR CLOTHES ONLINE!
Here Are A Few Traps To Avoid While Shopping For Clothing Online
shopping traps to avoid, shopping traps to avoid reaction paper, cheap clothes online india, best clothing app in india, women's clothing stores, top 10 online shopping sites,