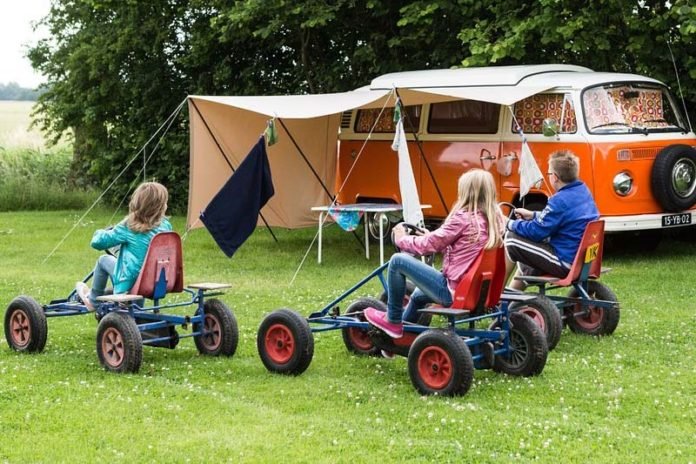 How Families Can Stay Fit While Glamping : Glamour camping, or "glamping", is synonymous with luxury — but unfortunately, luxury often also means laziness. You don't need to be lazy to enjoy a glampsite, though — what can you and your family do to stay fit while you're enjoying your glamping trip?
How Families Can Stay Fit While Glamping
Look at Offered Activities
Many glampsites offer both solo and guided activities for you to enjoy during your stay. Some of these might be indoors — cooking, enjoying catered food, etc. — but many of them are designed to take advantage of the local environment and all the things that it offers.
Check with your glampsite before you book — many of them offer things like horseback riding, hiking and canoeing/kayaking if there is water nearby. If you want to swim, snorkel, canoe, kayak or boat, look for sites near the water. If you plan to hike, horseback ride, go four-wheeling or just explore the woods, look for more inland glampsites.
If you are taking a Caravan along with you for safe stay at glamping, you can buy accessories for your caravan from CaravanTek to make your glamping more easy, safe and enjoyable. The Caravan Awnings are one of the essentials you must have for glamping.

Be Aware of Your Location
If your glampsite doesn't offer the type of activities you enjoy, look at the local area. Specifically, look for nearby national parks or other outdoor activities. Glampsites are often within walking or driving distance of local state or national parks, so it's easy to get out and enjoy.
Look for glamping sites near your favorite activities — if you like hiking, try booking a glampsite or cabin near the Appalachian Trail, which offers some of the best hiking locales in the eastern part of the country.
For stargazing, look for Dark Sky sites like the one recently designated in Central Idaho — these sites have the darkest skies in the area, free from both poor weather and light pollution, making them perfect for stargazing.
You can plan a glamping trip around just about any outdoor activity — just start looking! You might be surprised what you find.
DIY Activities
Instead of planning your activities around your trip, plan your trip around what you want to do. If you want to go whitewater rafting one day and hiking the next, there's no rule saying you need to stay in one campsite for your entire trip — it's a big of an extra effort if you're tent camping, but it gives you the opportunity to explore.
Take activity ideas from everyone in your party, including the kids. Do you have one kid who wants to try bungee jumping, and another who wants to whitewater raft or rock climb? There you go — you've got some ideas for activities. Giving the kids a voice in what you're doing is an excellent way to make sure they're having fun as well.
Your activities don't have to be glamping-related, either — glamping just gives you a comfortable place to come back to and wind down after a fun-filled day of exercise and action.
Glamping can be an incredible way to get out and explore the wilds without having to worry about pitching a tent or finding a campsite. It doesn't mean you need to be lazy, though — get out there and explore everything this country has to offer!
Related Videos:
Upgrade From Camping To Glamping
GLAMPING GOALS
Ultimate GLAMPING
Let's Go GLAMPING
Glamping Hacks on a Budget
Let's go glamping!
DIY Glamping! Backyard Camping DIY Ideas & Life Hacks!
Related Infographics: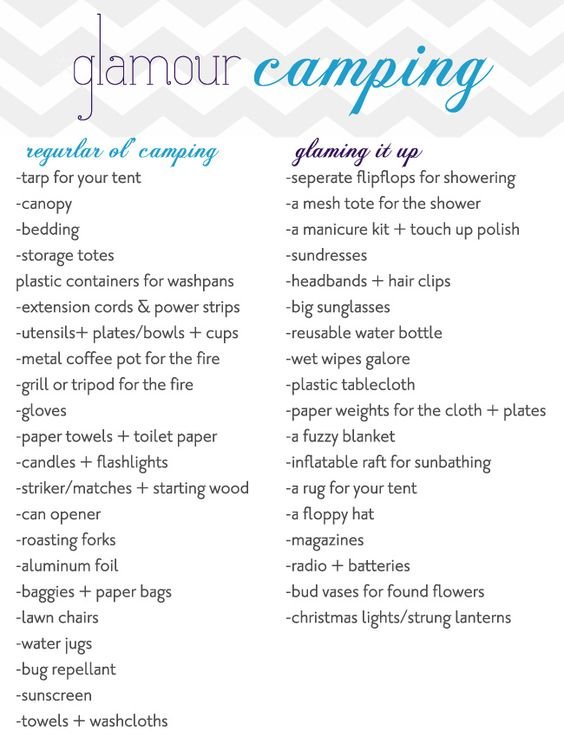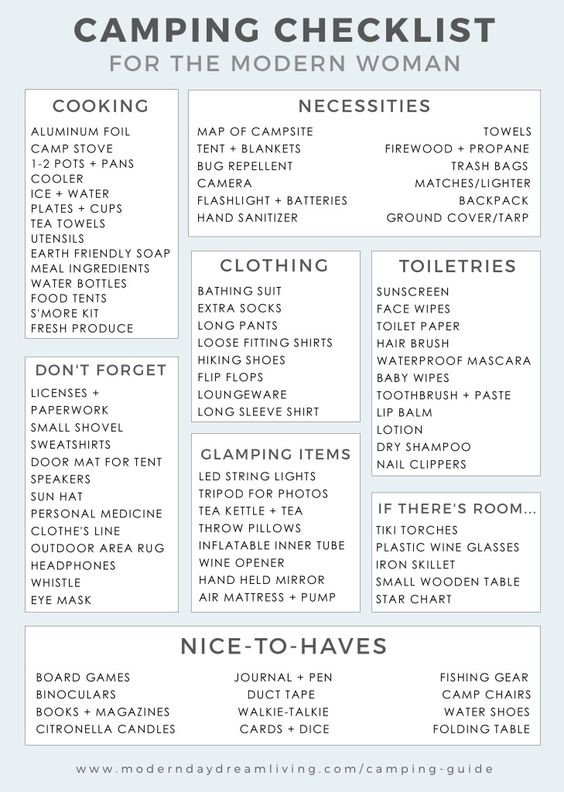 How Families Can Stay Fit While Glamping
best camping activities, best glamping gear, luxury camping accessories, camping activities for adults, camping activities for youth, cheap glamping accessories, glamping equipment list, glamping gear 2017, glamping resorts near me, the resort at paws up glamping, glamping websites, glamping resorts california, under canvas moab glamping, dunton river camp glamping, the ranch at rock creek glamping, beach glamping east coast,