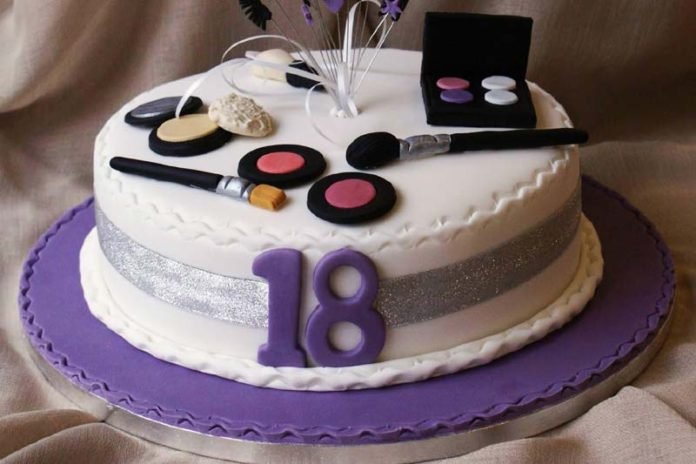 How to Avoid a Disastrous 18th Birthday Celebration : Are you turning 18 soon? Or perhaps you're a parent, preparing to plan your kid's 18th birthday. Either way, there's a lot to do. You have a heap of work ahead of you. Investigating venues, organising catering, arranging the entertainment. And what if it doesn't all come together perfectly? Your child, or you, will only turn 18 once, after all. So, you need to ensure that the big day or night is completely perfect. Let's look at how to pull it all off without a hitch.
Hire a Photobooth
Photobooths are all the rage these days. You'll often find them at major events, such as 18ths, 21sts, weddings and even at 30ths and 40ths! Turns out even the old folks enjoy a good pose and selfie. Consider photobooth hire in Sydney for your 18th bash and you're guaranteed a good time. Photobooths are great conversation starters and can help your guests bond. They also guarantee that you'll have some awesome mementos to keep and look back on with fond memories in the years to come. While we're on the topic of entertainment…
You'll Need Music
Music is a must at any party. You want that dance floor heaving and rocking all night long. If you wanted to, you could probably get away with plugging a cord into your phone and playing a Spotify playlist. But if you really want to create some atmosphere, hire a DJ.
A portable DJ can often supply lighting and smoke machines as well, which helps to create that happening party atmosphere. They'll often have oodles of music too, and are able to field any requests that your guests may have. Plus, the star of the show will look like a real hot shot – not everyone hires a DJ for their 18th.
Choose Your Venue Carefully
While it may be tempting to hold your big event at home, this can often be a mistake. A large crowd has a certain amount of unpredictability that goes along with it, especially when there's alcohol being served. At the very least, you'll have a big clean up to do, and in the worst case scenario you may have severe damage to your place. If you hire a venue you don't have to clean up at all – although you may lose a bond if the place is damaged.
Limit the Alcohol
While turning 18 means that you can drink legally, an unlimited bar tab may not be the best idea. A crowd of 18 year olds may not have a strong tolerance to alcohol, and could get tipsy or even drunk after a few drinks. While you want the guests to have a good time you don't want them throwing up in the toilet. Consider setting a limit of three to four standard drinks per guest to ensure that everyone has fun, but doesn't write themselves off.
Have A Strict Guest List
Gatecrashers can really ruin a good night. Make sure that you develop a strict guest list and write it down. Consider asking guests for ID – like a nightclub. If they're not on the list, they don't get in, plain and simple. Also, don't advertise the event on Facebook, or if you do, make it a secret or closed event so only those invited can attend.
Enjoy The Night!
Remember to enjoy yourself. Consider hiring a photobooth for fun times and lasting memories. Hire a DJ to create that party atmosphere and be careful when choosing your venue or holding the 18th at home. Limit alcohol available to the guests and maintain a strict entry policy and your big night will be one to remember forever.
How to Avoid a Disastrous 18th Birthday Celebration
unique 18th birthday party ideas, small 18th birthday party ideas, simple 18th birthday party ideas, 18th birthday party themes list, 18th birthday party ideas cheap, things to do on your 18th birthday, teenage parties with alcohol, teenage parties and the law,