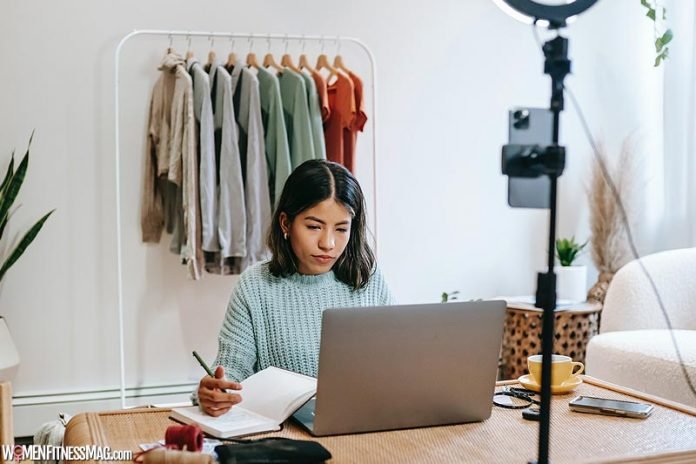 Key Steps To Launch A Successful Home-Based Business : Many people aspire to build their own business, and more and more of them want their business to be home-based. According to one research, around 50% of all small businesses are launched from home, with more home-based companies emerging year after year.
The primary appeal of building a business is being your own boss, but it takes a lot of work and effort. However, it has many advantages, from saving money to setting your own schedule. Here are the key steps to take if you are thinking of starting a business venture from home.
Establish a Marketing Plan
Marketing is crucial for building a successful business, especially a home-based one. Your marketing strategy will most probably be through online means, like having a website or using social media channels. 
64% of small businesses
 have their own website, and it is the most convenient way of marketing your business and communicating with your client base. However, before creating a website, there is some planning to be done. First, you must have a clear target market and customer in mind. Next, develop your company brand, and then have a precise overview of your marketing goals. These steps will make developing your website or online marketing strategy easier.
One important factor to also consider is the searchability of your business online. There may be a lot of competition, but getting your site to rank well online will ensure that you stand out from the rest. If you aren't sure how to achieve this, consult an 
SEO firm
 to help you come up with a digital marketing strategy to create more buzz about your business.
Set Up an Office 
If you're launching your business from home, it's a good idea to set up a designated home office. This is to optimize productivity and help you focus on work. A study found that
working from home
increases productivity by 13%, since it's quieter and more convenient. So, you should choose an area that will offer you privacy, and this can either be an empty room in your home or just a designated corner in your bedroom. Also, be mindful of the noise in and around your chosen space, especially if you'll have to conduct client calls regularly. Next, you should set up your workstation, which may include a laptop or computer, a desk, and a comfortable chair. Make sure that you have stable internet connection and a landline phone if it is necessary.
Do a Test Run
An important step to take is to test your business idea. According to experts, this is to ensure the viability of your business model. Open up your business and see how it performs. A successful business, after all, is measured based on profitability. During this time, you may encounter many missteps, so you should be prepared to adjust as you go. It may be advisable to partner with more established businesses to get your name out there and help your business grow.
Launching a home-based business allows you to earn a living in a more convenient way. Have a
marketing plan
, set up an office, do a test run, and observe how your venture performs. Before long, you may have the resources to expand your business, which will benefit your family and community.
Related Videos about Key Steps To Launch A Successful Home-Based Business :
Key Steps To Launch A Successful Home-Based Business
starting a small business from home checklist, most successful home-based businesses available today, i want to start my own business but don't know what to do, home-based business opportunities with no startup cost, how to start a small business, how to start a business, home business ideas 2022, best business to start with little money,