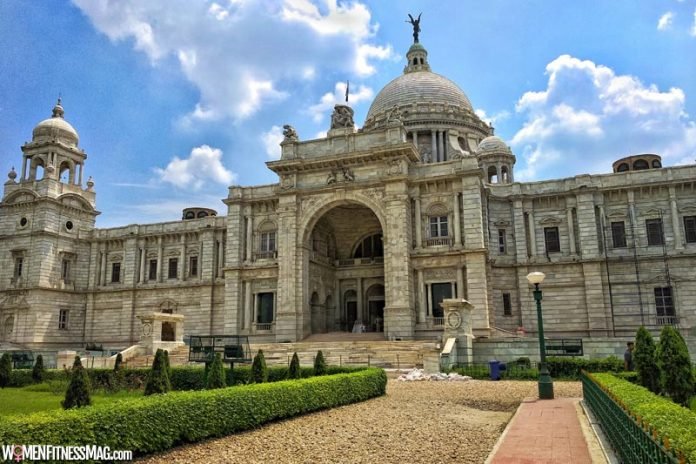 Kolkata – That Perfect Trip To The City Of Joy : There are very cities in India which are as beautiful as the city of joy. Known as the cultural hub and intellectual capital of the country – Kolkata is indeed a city worth visiting. With a rich heritage and an illuminous cultural present, every tourist has something or the other for them in the city.
From local sightseeing places to plenty of activities to partake in the city, one will hardly ever run out of options as to how to spend their days in the city. Quieter and cheaper than most metropolitans, if you are looking forward to spending a holiday which will enrich you, then plan one to the city of Kolkata.
How to reach Kolkata?
There are a number of ways to reach the city. It is very well connected through air and road. You can take the train to Kolkata and alight either at the Howrah Station or Sealdah Station. You can also take an international or domestic flight to the city, since Kolkata has quite the busy airport. It is also accessible by bus from nearby states like Odisha and Jharkhand. If you want you can also drive down to the city, since the roadways and the national highway leading up to Kolkata are ideal for a long drive. So, when it comes to reaching Kolkata, you have to pick and choose the option that you feel is the best for you – depending on your time and your budget.
Places to stay in Kolkata
Noted as one of the warmest cities to tourists, there are plenty of places to stay in Kolkata. And the best part – you will find decent and comfortable accommodations like the peerless inn Kolkata, spread out all across the city. It is not that the places to stay are concentrated in just one single part of the city. Instead they are quite spread out and hence you will be able to stay in any part of the city that you want to. All you have to do is look for places to stay online and get your booking done according to your preference. With the concept of homestays and Airbnbs coming up, you will find numerous comfortable and decent priced places to stay.
Specialty of Kolkata – it's food
What is it that makes Kolkata one of the most unique places to visit and stay? It's food. Kolkata's food is something that most people become an ardent fan of once they try it. And the best part? It's dirt cheap! The roadside food stalls have some amazing dishes to offer which you cannot afford to give a miss. So, what are the street food items that you have to try out? Well, never say no to a kathi roll. This is something which was once very unique to the city, a concept which has been adopted by many in the recent years. Well, another thing that Kolkata gets even teetotallers addicted to – it's roadside chai. In the winter evenings, a cup of tea served in an earthen vessel along with steaming aloor chop and peyanji is something that you have to try out when in the city. There are almost 4-5 tea stalls in every lane of the city and hence getting your hands on these street food delicacies will never be a problem.
When it comes to dishes unique to this city – biriyani is a must try. Accompanied with potato and eggs, Kolkata biriyani is famous throughout the country. You should also try out the Bengali cuisine here, particularly plain rice along with bhetki machher paturi, which is steamed fish cooked in mustard and believe us, its finger-licking good.
Places to visit in the city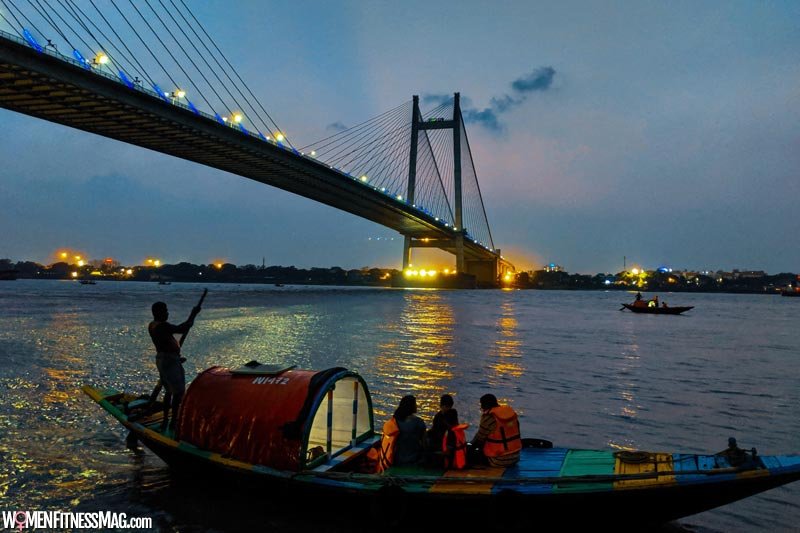 With a good place to stay like peerless inn Kolkata and your taste buds satiated, let's get to exploring the city. So, what are the places that you can visit here?
Well, to begin with a visit to the Victoria Memorial is a must. Not only is it one of the most beautiful and iconic architectural wonders in the city, but it also hosts a very interesting museum. If you are interested in exploring the vast past of the country, a visit to this museum will be worth your time. Speaking of museums, if you have a good half a day in hand, then head out to the Indian museum as well, where well, you will find everything that you need when it comes to exploring the past of India and even mankind! Star attraction of the Indian Museum – an Egyptian Mummy!
Once you are done with the museum you can head out to New Market. Previously known as the Hogg Market, there is an infamous saying that there is not a thing in the world which you will not find at New Market. A stroll through these crowded streets of the market, is something that is a must when you are in the city. And if you feel like catching a breath and grabbing a bite then head out to the roof top restaurant at the Lindsay Hotel, located right in the centre of the market.
Another fun activity that will help you explore the beauty of this city is a boat ride of the River Hooghly. You can take these boat rides from the Princep Ghat, either early in the morning or during dusk. You will get to see both the Howrah Bridge and the Second Hooghly Bridge, and it promises to be an experience of a lifetime.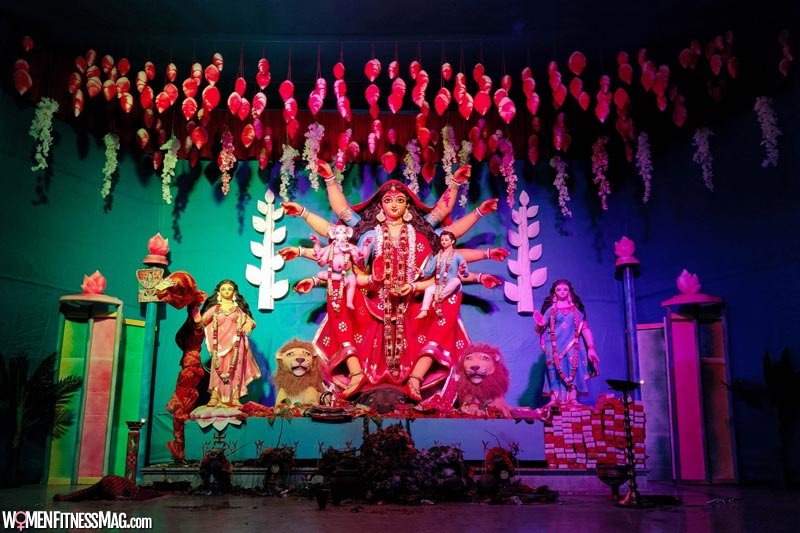 Apart from these iconic places, this city has much to offer. Go roam around at Park Street, especially if you are in the city during Christmas. If you visit the city during Durga Pujo, then well, the entire city promises to be a beauty bustling with life and enthusiasm.
In short, there is something or the other going on in the city at all times. You have a lot of things to explore here and taking a stroll through the city is one of the best ways to explore it. So, what are you waiting for? Get your bags ready for a Kolkata trip today!
Related Videos about Kolkata – That Perfect Trip To The City Of Joy :
Kolkata 2018 – The City Of Joy
Kolkata City Tour Within 5 Minutes 2020 | Kolkata City of Joy
Kolkata || The City Of Joy || 2020
Kolkata – That Perfect Trip To The City Of Joy
kolkata travel diary, a short travelogue on kolkata, travelogue of kolkata, kolkata travel diaries, west bengal travelogue, travelogue of victoria memorial, kolkata photography tour,