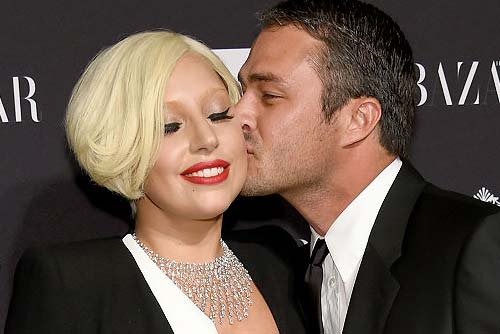 Lady Gaga's engaged!
No, not to this guy (otherwise known as Tony Bennett), with whom she has been making beautiful music of late.
She's going to marry her longtime boyfriend, Taylor Kinney. They met in 2011 on the set of Gaga'sYou & I music video.
It was the perfect (if maybe a tad cliche) romantic proposal: He popped the question on Valentine's Day — with a heart-shaped ring!
The happy couple celebrated at Gaga's family's restaurant, Joanne Trattoria, on the Upper West Side of Manhattan, after the Big Ask.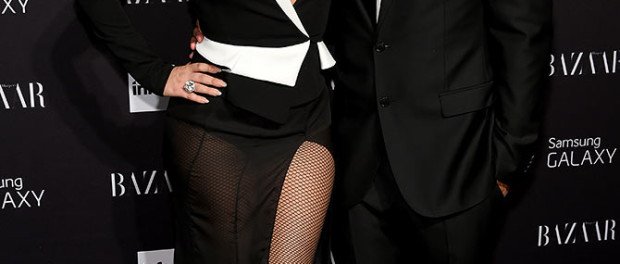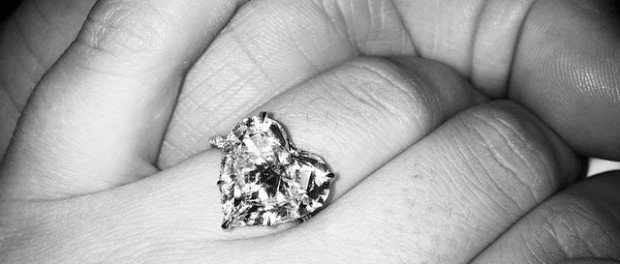 He gave me his heart on Valentine's Day, and I said YES!
The two sound like a match made in Mother Monster heaven. Gaga told Ellen DeGeneres in a November 2013 interview: He's a hidden weirdo. He is extremely strange, actually, and we complement each others' weirdness.
Soul mates, clearly!
Lady Gaga gets engaged
Source: http://entertainthis.usatoday.com/2015/02/16/lady-gaga-gets-engaged-with-heart-shaped-ring/