While many women think that Valentine's Day is a day of love and intimacy, most men think that it's just an artificial holiday that is cooked up by the greeting card and floral industries. Here are a few interesting facts that prove Valentine's Day is the most significant day in February for us.
1. Florists make a killing from the holiday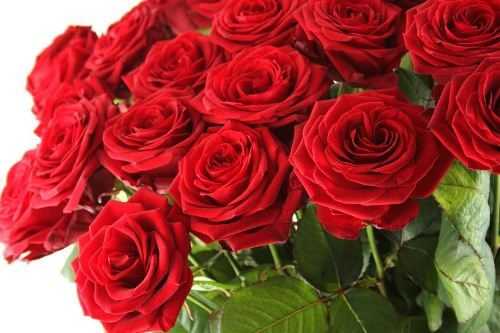 It is not surprising that florists tend to raise their prices around Valentine's Day. In fact, the actual dollar amounts are astonishingly large. A cost of a dozen high-quality roses can skyrocket to 30% around the holiday reaching $100 if individual stocks run low.
2. Women prefer Valentine cards to roses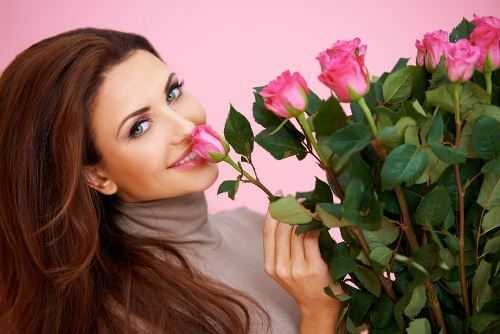 When it comes to Valentine's Day, most women are a bit greedy in comparison with their free-spending boyfriends and husbands. But, they are more sentimental. Of the one billion Valentine cards purchased annually, women are responsible for more than 80% of all sales.
3. Women spend less money than men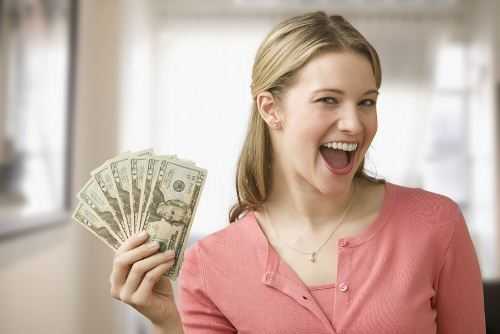 Even though women make a big deal about Valentine's Day, they spend only half as much as men. Last year, each American man spent on average $150 on Valentine's Day gifts. On the other hand, the average American woman spent only $85.
4. Condom sales are highest during the holiday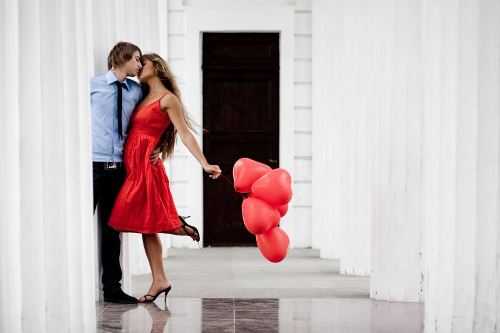 According to Durex, condom sales are around 25% higher than usual on February 14. This fact may explain the statistics reported in fact three. In reality, men become very generous around Valentine's Day and fact number five can reveal why.
5. Pregnancy test sales are high in March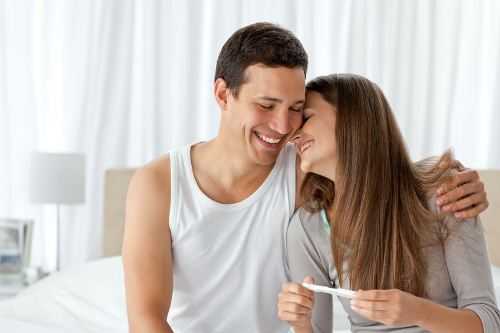 This fact seems to follow as may be expected from number four. Statistics show that pregnancy test sales are higher in the month after February as the consequences of those romantic nights on Valentine's Day.
6. Flowers are men's best friend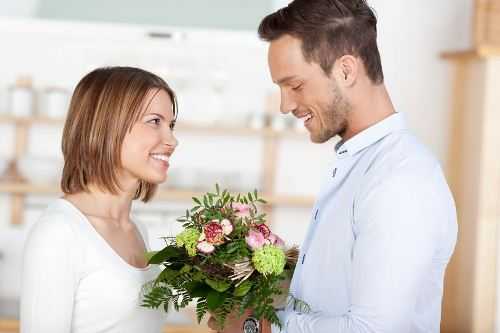 While women express their feelings through carefully selected Valentine cards, men prefer the traditional way. Boyfriends and husbands buy more than 70% of all the flowers purchased on Valentine's Day every year.
7. Millions of people buy Valentine cards for their pets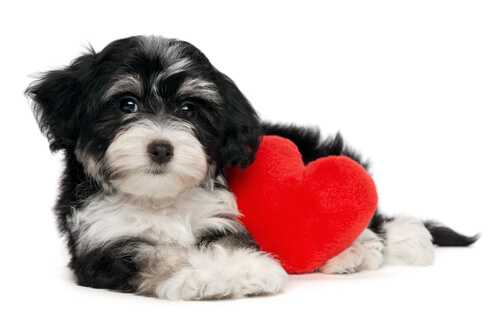 Do you think Valentine's Day is only for couples? But single people also need love, and they also want to buy greeting cards and gifts. According to a few surveys, about 9 million people buy Valentine's Day gifts for their pets every year.
8. Romance is just a small part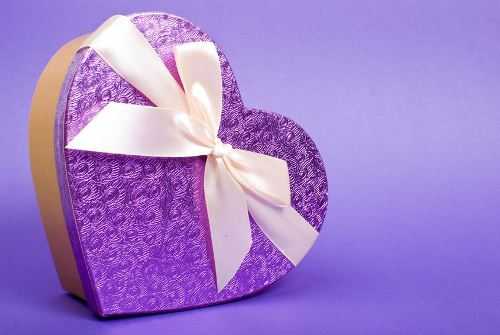 Even though it might seem like the valentine card industry relies on the promise of sex for much of its sales, statistics show that most Valentine money is spent on teachers, children, mothers, girlfriends and wives.
9. Japanese men receive more Valentines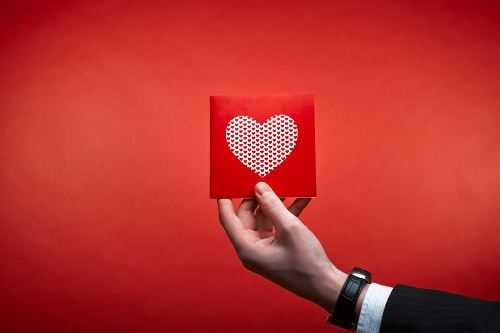 Japanese companies have started a campaign to encourage spending on Valentine's Day. Due to a powerful campaign conducted by the Japanese chocolate industry, today Japanese women buy more chocolate for their men each Valentine's Day.
10. Women send themselves flowers on February 14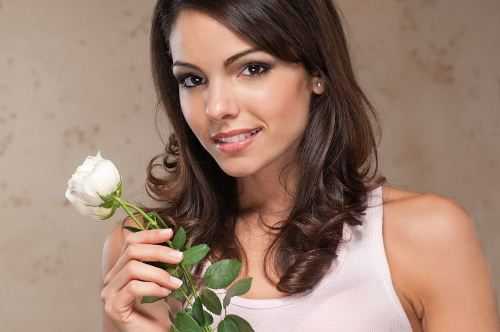 When it comes to Valentine's Day bouquets, size does matter. Nowadays most women are concerned, something is better than nothing. Maybe it sounds strange but as much as 15% of American women send themselves flowers on Valentine's Day to save face in front of their female co-workers.
Do you know some other interesting facts about Valentine's Day? Share your thoughts, please!
Most Interesting Facts about Valentine's Day