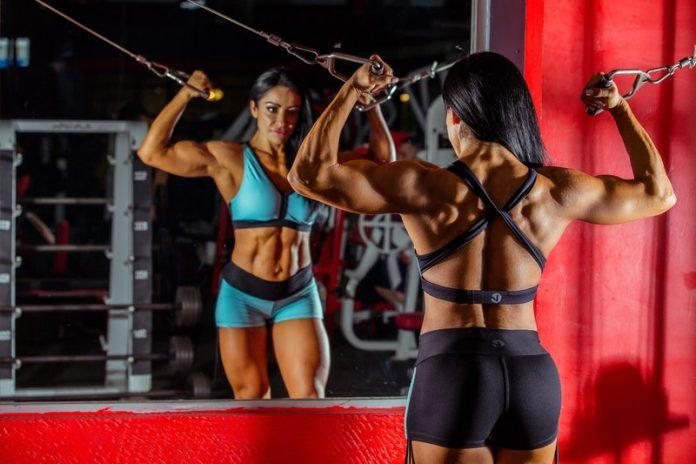 Muscle Growth Secrets Revealed: 4 Types of Strength Training to Help You Get the Results You Want : There is no one-size-fits-all approach when it comes to building bigger muscles. The human body is complex, and your specific goals and your specific body type both greatly impact the way you should be strength training.
These 4 different types of strength training are all best suited for different purposes and body types. Here is a breakdown of what types of strength training are out there and who they are best suited to.
Total Body Circuit Training
Think Barry's Boot Camp, total body circuit training is a full-body workout with lighter weights and shorter rests. It can be used both to lose weight and build muscle, depending on your body type.
It's perfect for…
Total body circuit training is ideal for strength training beginners who are new to lifting weights. The weights used are light and therefore it is accessible and safe for beginners. If you are starting out and looking to lose some weight and turn your fat to muscle, these types of circuits are ideal as they shred fat and promote muscle growth.
Circuit training is also great for those that don't like gyms. Most of the workouts can be done with just your bodyweight and a set of adjustable dumbbells. You can pick up a set of adjustable weights (find adjustable dumbbell reviews here) and do all your workouts at home.
Muscular Isolation Training
Bodybuilders and those strength training for aesthetic purposes like to isolate muscles and only workout one or two muscle groups per workout. For example, one day they might only workout their chest muscles or another day they might only do their back and biceps. Typically, those isolating muscles perform 3-5 sets of 8-12 reps per exercise.
It's perfect for…
Because muscular isolation programs can be adapted and made easier or more difficult depending on the lifter, these programs are perfect for anybody looking to promote muscle growth for aesthetic purposes.
High-Volume Training
High volume training is similar to muscular isolation training, but with a much higher volume. Instead of 3-5 sets of 8-12 rest, bodybuilders adopting high-volume training methods might complete 10 sets of an exercise with 10 reps per set. By the time they have completed the exercise, they have done 100 reps at that weight.
It's perfect for…
High-volume training is popular among intermediate lifters who have been working out for a while and their results have started to taper off. Changing up your workouts from muscular isolation to high-volume training shocks the muscles and promotes muscle growth once more.
Powerlifting
Instead of isolating individual muscles like in muscular isolation training and high-volume training, powerlifting incorporates exercises which target multiple muscles at the same time, like squats, deadlifts, snatches and cleans.
It's perfect for…
Powerlifting is ideally for advanced lifters. Exercises like snatches and cleans are high-risk and the wrong technique can cause injury. However, once undertaken correctly, these exercises promote muscle growth and fat loss through the increased production of growth hormones, leading to some of the best muscle-growth and fat-loss results available.
Whatever your goals, experience level or body type, there is a method of strength training that will give you results. Once you have the basics of lifting down, you can adapt, modify and build your own routines to target specific body parts. Whether you want bigger arms or a firmer booty, you are the master of your lifting, and everything is within the realms of possibility.
Related Videos about Muscle Growth Secrets Revealed: 4 Types of Strength Training to Help You Get the Results You Want :
Top 5 Muscle Building Tips for Women
How To Build Muscle For Women (5 MYTHS FEMALES MUST KNOW!)
Muscle & Strength: Weight Training for Women
30-Minute Strength Training for Women | Home Workout for All Levels
How to build muscle for women
7 Best Strength Training Exercises for Women
Related Infographics about Muscle Growth Secrets Revealed: 4 Types of Strength Training to Help You Get the Results You Want :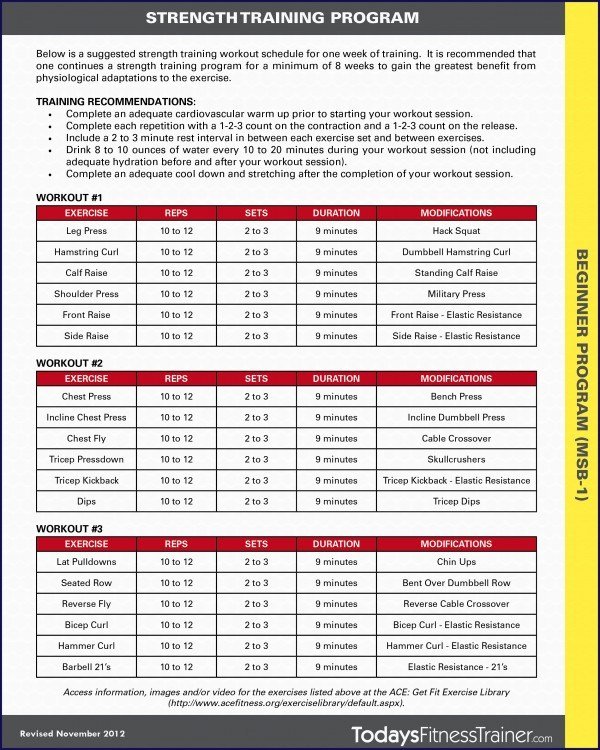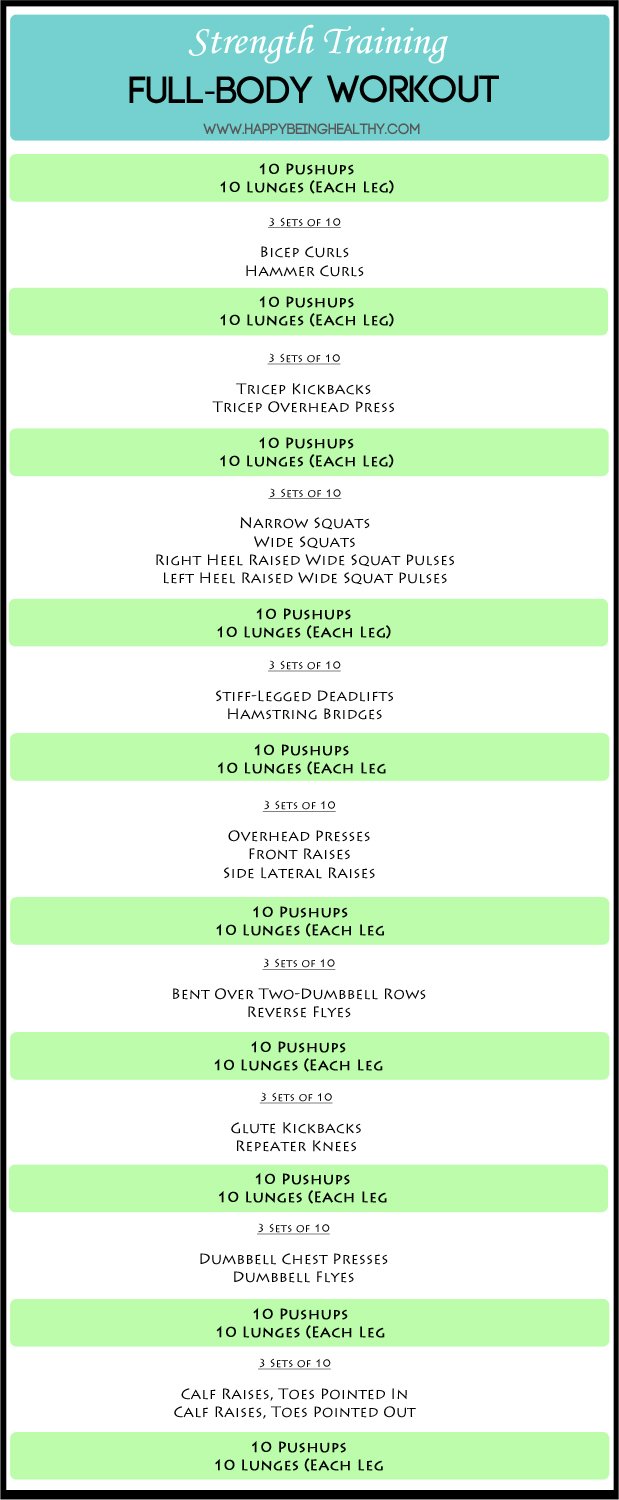 Muscle Growth Secrets Revealed: 4 Types of Strength Training to Help You Get the Results You Want
how to get big muscles fast, how to get big body fast, how to get big muscles in 2 weeks, how to get bigger muscles in 1 week, how to get bulky body fast, how to get big muscles fast at home, how to get big body in 2 months, how to get big muscles at home,