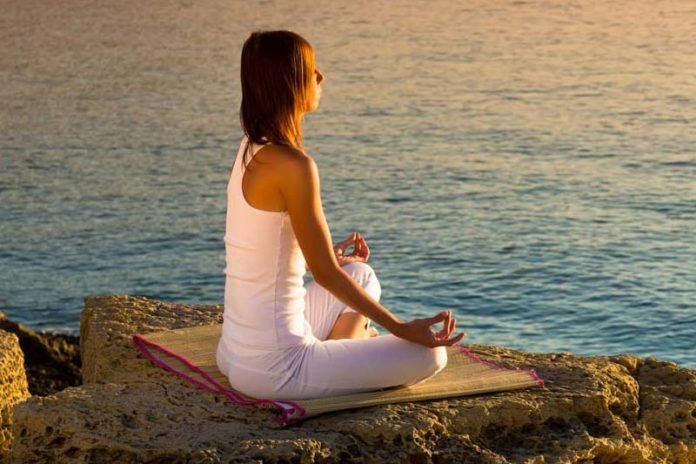 Experiencing deep meditation is not an easy task at all. The reason behind this is that we are so disarrayed in life and its worries that our mind is unilaterally trained to just think about them and their solutions. We are tousled in chains of thoughts, and it takes a lot of hard work, patience and practice to compose your mind and enter into the deep state of meditation.
Our minds perform two functions that are of knowing and doing. Meditation is all about complimenting these two functions of the brain by utilizing them in the best interest of the mediator. If you want to maximize most from the meditation therapy then you have to learn the secret tips of deep meditation otherwise your results will be inconsistent. If deep and peaceful meditation is your actual goal, then this article would be of great help to you as the article is going to enlist the real factors that can assist you in the achievement of deep relaxation. Every one of us is capable of deep meditation all we need to do is to follow some standard procedures and tips that would help us to dive deep into meditation.
1. Identify your keen intention before carrying meditation:
The first and topmost secret to deep meditation is to identify the intention for which you are carrying out meditation. It is necessary to keep reminding your mind about the intention as in this way you can achieve greater mindfulness towards the specific intention. If you are not clear on your intention, then meditation become an autopilot task, and you cannot achieve the desired results. Moreover, if you are clear about the intention the meditation techniques can help your mind accordingly.
2. Apply the rule of consistency:
There are no hard and fast rules for deep meditation all you need to do is apply the rule of consistency. You need to give time to regular meditation sessions to experience deep meditation as deep meditation builds over time. If you are a way too busy person then giving one or two minutes to meditation in the daily schedule would help you keep pace with the principle of consistency and maintain your momentum.
3. Identify the level of your interest and seriousness:
The experience of deep meditation is linked with the level of your seriousness and interest as a mediator. One of the biggest hurdles mediators face is they lose interest in the mid of the session. The best way to deal with the falling interest level is to either ignore it or acknowledge it. Once you focus all your attention on the emotion, it will slowly disappear allowing the layers of your mind to meditate deeply.
4. Observe sound silence: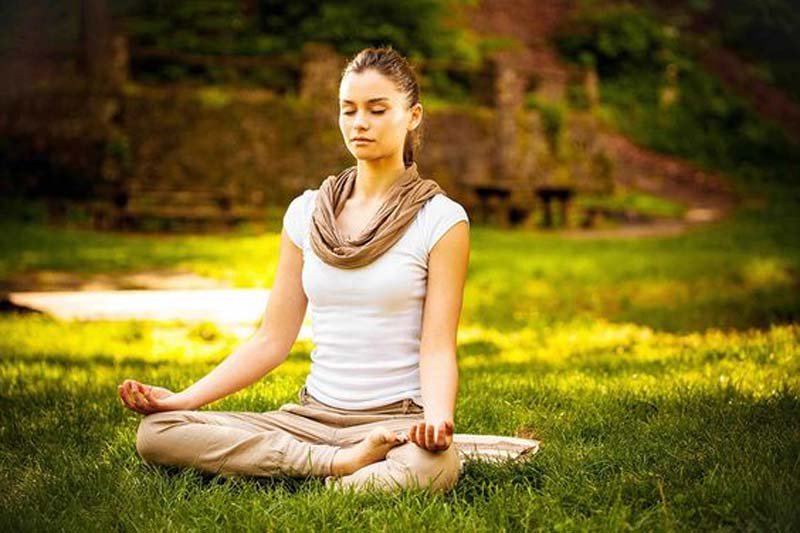 The fascinating thing about observing meditation in silence is that there are fewer troubling thoughts and your mind settles down easily to the calmness of the surroundings and increase your concentration span. It is not wrong to say that sound silence compliments deep meditation. When you observe silence, you give your mind a chance to understand the language of meditation and unfold for your inner self.
5. Balanced diet compliments deep meditation:
The fifth secret to deep meditation is your balanced diet. The heavy food often makes it harder for the mediator to experience deep meditation whereas the lighter foods get digested easily and make you feel lighter both mentally and physically making it easier for you to enjoy deep meditation.
6. Slow down the breathing:
The last and final tip to experience deep meditation is to slow down your breathing rate. Slow breathing helps to gain more effective results. The principle of slow breathing proves to be more effective in sending the message to all parts of the brain. The concept behind slow breathing is that it make you feel contented and safe in your present.
Author Bio:
Odette Cecilia, originally from Venezuela, learned intuitively to meditate through creative visualization. Her depth of spirit led to her interest in and love of the healing arts, and most specifically, the use of sound frequencies and music to enhance spiritual, mental, emotional, and physical well-being in others.
As a Sound Healing Meditation Therapist and Reiki Master, Odette has worked in the US and globally providing sound healing meditations. Odette Cecilia uses the harp, crystal singing bowls, Tibetan bowls, tuning forks, and other instruments in conjunction with guided visualization and meditation in the sound therapy that she offers to both individuals and groups. You can learn more about Odette at her website AwakeningSacredSpace.com.
Related Videos:
Deep Meditation Experience
Meditation Experiences: Energy, Kundalini, Light, Colors and the Body
Very Deep Delta Meditation Experience (Binaural Beats Alpha-Theta-Delta)
Related Infographics: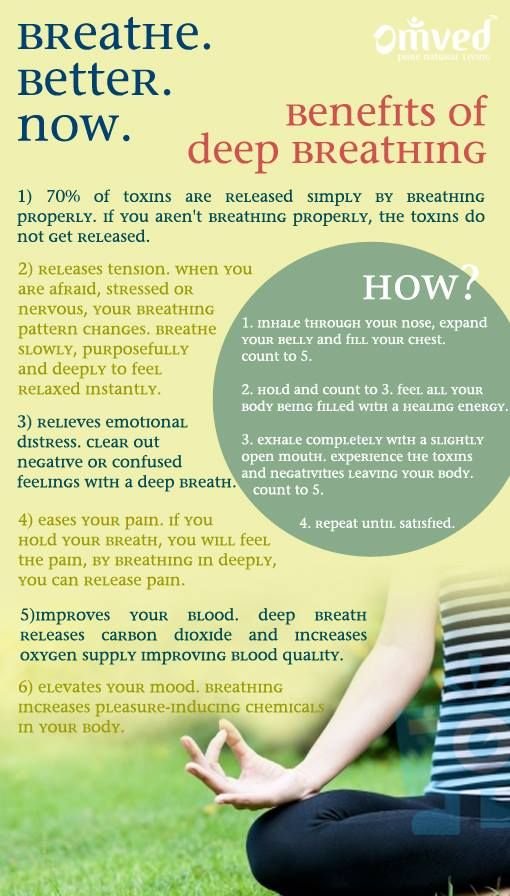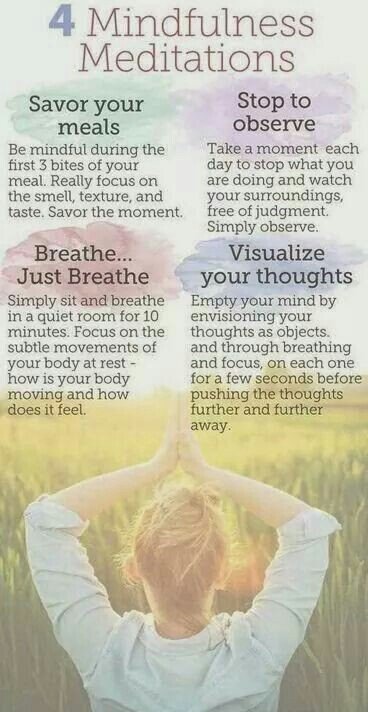 Six tips to experience deep meditation
deep meditation benefits, how to meditate deeply for beginners, deep meditation guided, signs of deep meditation, what does deep meditation feel like, meditation experiences stories,