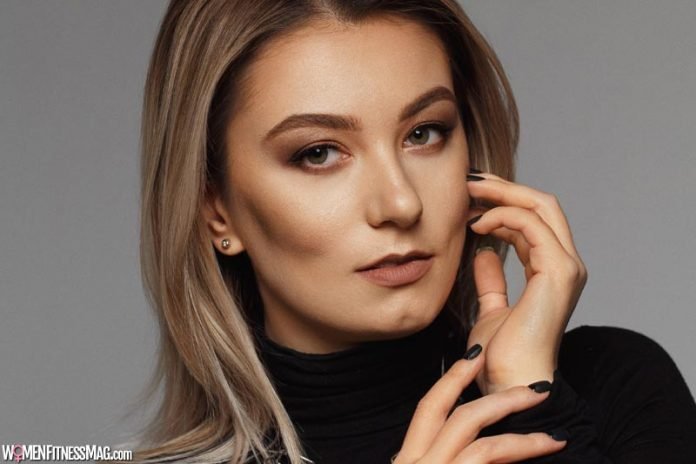 Smooth Out Your Fine Lines and Wrinkles with a Facelift : Our skin gradually loses suppleness as we age. Also, tissues beneath our skin reduce in volume as well. Fine lines, face and neck wrinkles, and sagging of skin often result from this. Facelift surgery corrects these aging signs by bringing back the youthfulness of the facial tissues.
You can choose to only have a facelift. However, a combination of other facial operations can also be done at the same time. This is due to the fact that aging also occurs simultaneously around the neck and eyelids as well. A number of procedures to treat your aging issues can be addressed and help you achieve a more youthful appearance. For instance, a facelift can be combined with brow lift, to enhance your appearance.
Are You a Suitable Candidate for Facelift Surgery?
Those who want to reverse the effects of facial aging frequently seek out a facelift procedure. To provide patients a more enhanced, youthful glow, a range of techniques can be performed. Many common complaints of the face and neck can be addressed, including:
Profound wrinkles that run the length of the nose and surround the mouth's corners.
The cheeks and middle of the face that appear saggy and deflated.
The absence of a definite jaw line and the prominence of jowls
A double chin is present, which is caused by saggy skin or fat deposits.
Additional wrinkles and fine lines, such as crow's feet.
In the neck area, there is a presence of bands of muscle.
Additional problems with the facial and/or neck area.
Due to each case being unique, the cosmetic surgeon will collaborate with you to develop your own surgical plan. Every facelift that is done is specifically tailored with the patient's goals in mind, and your unique expectations are always considered.
We are all affected by the effects of aging, and a highly trained cosmetic surgeon is experienced in providing results. They will ensure that patients appear younger and more vivacious.
What Takes Place During a Facelift?
Wrinkles, relaxation of the skin, and fine lines will vary from patient to patient. Certain patients, for instance, may want to get rid of wrinkles all over their face. Others may only want to correct the sagginess of the skin in a specific area. For their facelift operation, patients often have two facelift choices: traditional facelift and mini facelift.
Traditional facelift
A cut is created along the hairline right around the forehead. The incision is then made around the ear. This type of facelift typically offers the most therapeutic versatility, allowing the cosmetic surgeon to correct a variety of potential problems. A traditional facelift, in essence, can provide patients with results that look more natural across their whole face.
Mini Facelift
The cosmetic surgeon will create a tiny cut around the ear during this treatment. This technique enables for minor improvement of wrinkles and lines in specific facial areas. A mini-facelift, of course, will not achieve the same dramatic results as a traditional facelift, however recovery time is usually quicker. A mini-facelift is an effective alternative for patients who do not have a lot of wrinkle covering or loose skin.
Which technique is suitable for you will be determined by the ultimate goals you want to achieve. During your appointment with the surgeon, you'll talk about the expected outcomes and the best way to get them.
The After-effects of a Facelift
The length of recovery is largely determined by the amount of facelift surgery that was performed. A dramatic transformation and a lengthier healing period are usually associated with larger incisions. Bruising and swelling is typically apparent during the first few weeks following the procedure. Therefore, you will need plenty of time to relax and heal. During this time, it will be critical to have someone to assist you during the recovery process. You will have to visit with your cosmetic surgeon as a follow-up and will, therefore, need someone to drive you to and from your appointment.
Following the facial procedure, it's also possible that you'll feel tingling and stiffness, which is common. Many patients are able to resume their normal routine by the end of the second week. It's critical to speak with your surgeon about this.
Related Videos about Smooth Out Your Fine Lines and Wrinkles with a Facelift :
Will a Face-Lift Erase All My Wrinkles? | Plastic Surgery
Facelift & Neck Lift Surgical Procedure – 3D medical animation
FaceLift Surgery
Smooth Out Your Fine Lines and Wrinkles with a Facelift
how to get rid of wrinkles permanently, can you reverse wrinkles in your 20s, how to reduce fine lines on face naturally, remove wrinkles overnight, best non surgical facelift 2021, how to remove wrinkles from face quickly, wrinkles on face, how to get rid of fine lines on forehead,