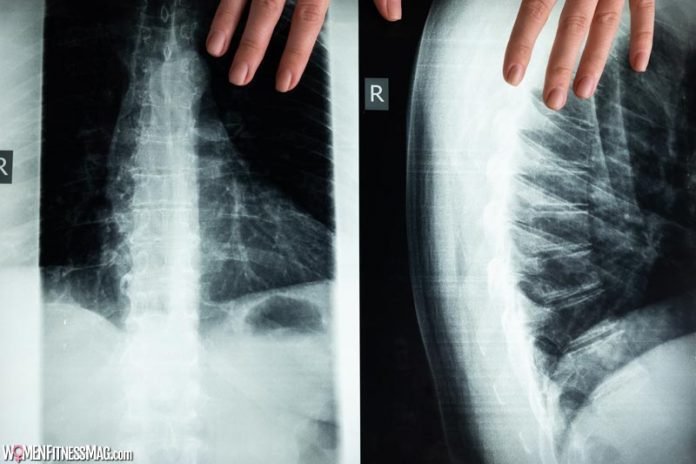 The Importance Of Spine Specialists : Connecticut has a good healthcare system besides its thriving manufacturing units, agricultural sector, corporate industries, and other business sectors. Most people reside within a ten-mile radius of the essential medical care centers, hospitals, and other emergency services.
To find the best possible spine specialist of Connecticut, people need to look within their locality first. From non-invasive conservative treatments to complex surgeries, specialists in the state are all experts in this domain. However, there are doctors in the neighborhoods who also specialize in spine issues, and people can reach out to them.
If you are suffering from a spine-related issue, you must consult a spine specialist of Connecticut. Here is why.
Licensed Practitioners
There are several spine doctors in Connecticut holding immense experience, expertise, and reputation in medicine. Most importantly, they hold the necessary license to prescribe the required treatments and perform complex surgeries on patients. Moreover, many doctors have an excellent reach, providing services to people all across the state and not just in major cities like New Haven, Stamford, or Bridgeport.
Like other US states, Connecticut specialists are accredited and board-certified, having completed internships, residency, and fellowships. Those who wish to verify their doctor's credentials can do so by checking the databases of the AAOS and ABOS. So, be assured that you will find specialists in bone and nerve health, providing excellent care to patients of all ages.
Diverse Treatment Options
One of the most extraordinary things about spine experts in the state is that they provide multiple treatment options for various health issues.
Studies show that musculoskeletal disorders were the most prevalent occupational diseases in Connecticut in 2019, with over two thousand cases reported on workers' compensation files. Several unfortunate residents ended up with complex and excruciating ailments like carpal tunnel syndrome and tendonitis.
To combat issues like these, specialists in the state offer extensive conservative treatments and then move on to surgery if the case demands it. The reports of the patients after their spine, arm, or neck-related surgery are also exceptionally positive.
The state ranks high in its professional conduct, nurses' and other hospital staff's competency, their compatibility with the patients, and excellent surgeon consultations. For instance, residents report the chief surgeons in Connecticut often take time out of their busy schedules to speak at length about their cases.
Advanced Treatment and Expertise
The top-most spine specialist of Connecticut is undoubtedly one who is fellowship-trained and certified. However, professionals in the state go beyond their daily jobs. They invest time and effort to learn advanced medical techniques and researching innovative ways to make their patients more comfortable. For instance, Connecticut specialists use one of the latest, minimally invasive procedures called endoscopic spine surgery to address complex spine problems that leave very few scars. Through this modern technique, they make a half-inch incision and insert the endoscope with an HD camera attached to it directly into the pain generator. This way, there is far less complication and quicker recovery time for the patient.
Therefore, Connecticut spine surgeons and specialists ensure that they take a multi-dimensional approach, enabling their patients to receive top-notch treatment with little discomfort and pain.
Conclusion
Back pain is the most widespread problem faced by adults in the US. Spine specialists perform complex cervical spinal fusions, hip replacements, and lumbar spinal fusion, giving residents a chance to enjoy pain-free lives. And with over eleven thousand four hundred shoulder replacement surgeries being done in 2017 across the United States, a sizable portion of these was being done in Connecticut.
In addition to over nine thousand active physicians in Connecticut, spinal specialists have become a lot more critical to the well-being of people, with an increasing number of them seeking conservative and surgical solutions.
Related Videos about The Importance Of Spine Specialists :
The Importance Of Spine Specialists
what is a spine doctor called, what is a spine specialist, best spine specialist near me, spinal cord specialist near me, when to see a spine specialist, who is the best doctor for spine surgery, neck and spine specialist near me, who is the best cervical spine surgeon,