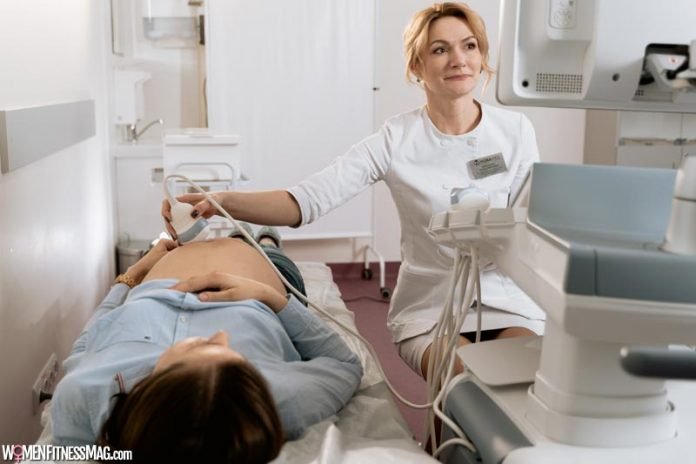 Who is A Gynecologist and Why Every Woman Should See One? Various health needs are specific to women, and gynecologic experts provide special services involving comprehensive evaluation of a patient's reproductive organs to confirm different medical complications and, therefore, develop a personalized treatment plan that will help relieve symptoms.
Your OBGYN in Decatur, GA, should be certified with at least eight years of training to deal with any medical condition while following the appropriate protocol.
What conditions do gynecologists treat?
The main focus of gynecology experts is women's health; therefore, all services target the female reproductive organs. Examples of gynecologic conditions include:
Reproduction issues. For example, pregnancy, childbirth, menopause, infertility, or menstruation.
Sexually Transmitted Infections/Diseases (STIs/STDs)
Family planning techniques, including getting you on the right contraception plan for you.
Congenital abnormalities in the female reproductive tract.
Benign conditions like ovarian cysts, uterine fibroids, vaginal ulcers, and endometriosis.
Sexual dysfunction and bisexual or lesbian sexual-related issues.
Although most gynecologic care targets reproductive organs, they also treat and prevent other conditions like acne, back pain, osteoporosis, diabetes, and cardiovascular diseases.
When should a woman start seeing a gynecologist?
Any female can receive gynecologic care at any age. However, regular visits are necessary once a woman starts to receive her menstrual period. Age 13-15 is the average age to start building a relationship with your gynecologist so that they can begin to understand your body and thus individualize and provide the best care that will optimize your reproductive health. Another benefit of having a specific care provider is that the patient becomes more comfortable during sessions, mainly since care focuses on reproductive organs.
What should you expect during a visit with the gynecologist?
Expectations vary depending on your symptoms and your overall health status. However, for a typical visit to the gynecologist, one should expect:
Initial consultation to discuss your overall health with your care provider and your expectations for the future, whether you want to conceive or not.
A thorough examination, including a pap smear. Pelvic screening is another crucial part of the exam as it gives a detailed status of the reproductive tract. Your care provider will ask for samples of your urine and blood, depending on the type of screening test.
How should you prepare for gynecologic visits?
You do not have to visit your gynecologists on your period.
You do not have to wax or shave before your gynecologic visit.
You should avoid using a vaginal douche or tampons before your visit.
What is the importance of an annual gynecologic visit?
It is essential to commit to at least one gynecologic visit a year (commonly known as the annual well-woman exam) for your doctor to conduct updated tests and thus provide the appropriate monitoring and advice concerning your lifestyle choices. Moreover, the gynecologic visits allow you to ask your care provider questions about any rising concerns you might be having regarding your reproductive health.
Book a session with Dekalb Women's Specialists to receive quality gynecologic care that will meet your unique reproductive healthcare needs.
Related Videos about Who is A Gynecologist and Why Every Woman Should See One? :
The Importance of an Annual OB/GYN Visit
How to choose an OB/GYN
Women's Health: Gynecology
At What Age Should A Girl Visit a Gynaecologist?
What Can You Expect At Your OBGYN Appointment? | Women's Health Q&A with an OBGYN
Who is A Gynecologist and Why Every Woman Should See One?
what is a gynecologist, reasons to see a gynecologist, gynecologist specialist, gynecologist near me, what kind of test does a gynecologist do, obstetrician and gynecologist, does every girl have to go to a gynecologist, when should you see a gynecologist for the first time,