More articles on Women's Health Issues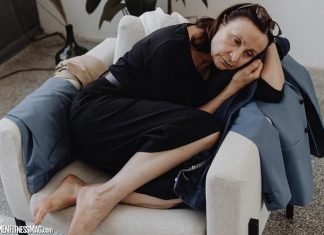 Ease the Symptoms of Menopause One At a Time : While some experts say menopause is a natural process, the truth is that it can be very uncomfortable. The following are some common symptoms of...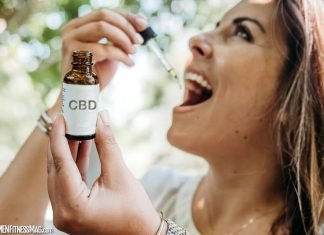 Why Women are Using CBD for Menopause : Experts predict the CBD industry will reach more than $108 billion by 2027. In this market, you'll find hemp skincare ranges, tasty CBD edibles, various CBD oils,...
Tubal ligation or female sterilization is a surgical treatment that stops a woman from becoming pregnant. It's usually referred to as "tying your tubes." Every month, ovulation occurs, which is when the egg is...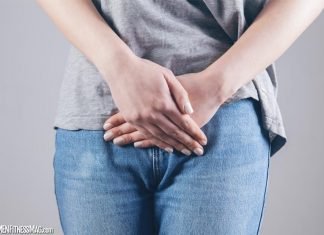 Cervical Cancer Signs You Didn't Know About : Did you know that every year more than 14,400 women are diagnosed with cervical cancer? The shocking statistics do not account for hundreds of women who...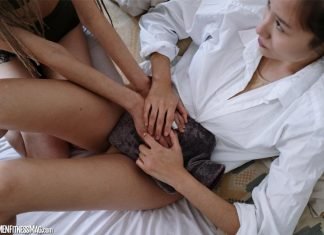 Period Cramps: 10 Remedy To Relieve Menstrual Cramps : Period cramps are every girl's nightmare. While they may vary from person to person, cramps can still be unbearable and can cause disruptions in a person's...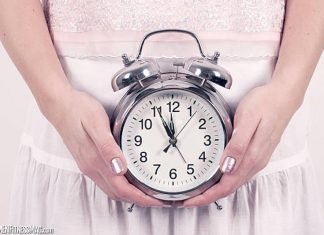 An Inside Look Into Menopause, Its Symptoms, and Complications : Menstrual periods are a natural biological process that most women experience during puberty. It occurs in cycles of varying lengths of 21 to 35 days....
5 Signs You Should See a Women's Health Specialist : The greatest way to avoid future health issues is to take preventative measures. It is easy to put off seeing a women's health specialist when...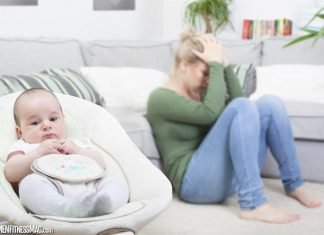 6 Warning Signs Of Postpartum Depression To Watch Out For : For some women, childbirth is considered one of the happiest and most fulfilling moments of their life. Regardless if it's your first time or...
How To Manage Female Genital Problems : It may be inevitable for women to experience major and minor vaginal problems at times. These female genital issues can result from infection, menstrual cycles, aging, birth control...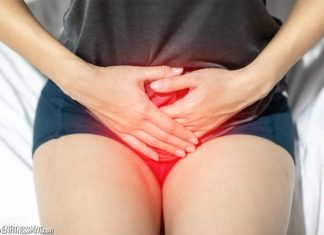 How Long Does UTI Last Without Antibiotics? UTI that is an Urinary Tract Infection is a very common ailment. As the name suggests it is basically an infection of the urinary tract. It affects men,...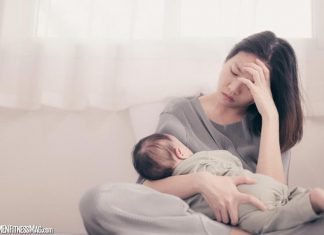 6 Common Postpartum Issues No One Tells you About : You may be getting close to your due date and feeling excited to meet your bundle of joy and say goodbye to all the changes...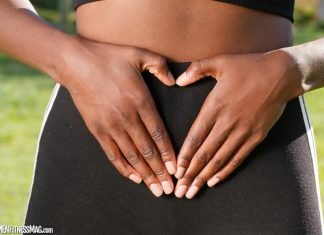 When Incontinence Is Nothing To Sneeze At! Urinary Incontinence impacts 1 in 4 Australians. Over the age of 50, more than 1 in 2 ladies will be affected - yet nearly 70% do not seek...
Who is A Gynecologist and Why Every Woman Should See One? Various health needs are specific to women, and gynecologic experts provide special services involving comprehensive evaluation of a patient's reproductive organs to confirm different...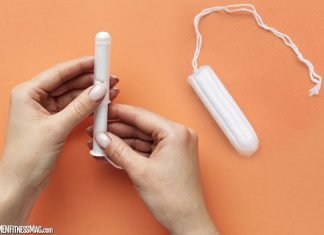 A Guide to Buying and Using Tampons with a Plastic Applicator : Using organic tampons is a great sustainable choice for your body. But if you're new to tampons, the insertion process might feel...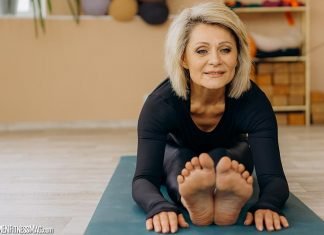 Exercise Through Menopause: There's a natural tendency to view the body as weak and fragile as we get older. While there are unavoidable aspects to aging - at the end of the day, the human...