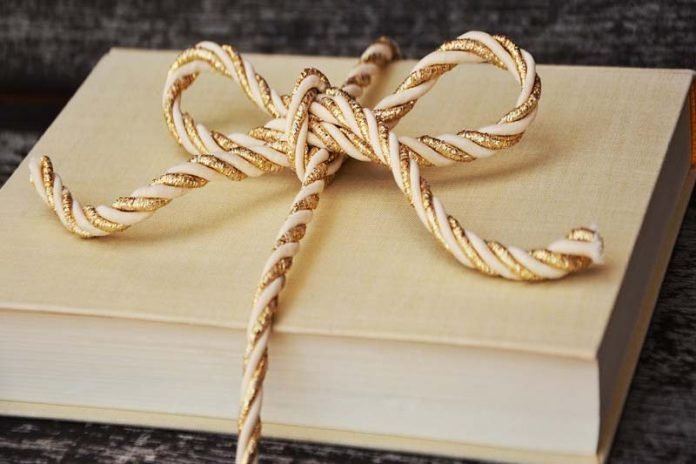 12 Gift Ideas for Your Top Business Clients : No matter how far technology goes in enhancing the corporate experience, people will always want to do business with other people. Most successful business relationships have a personal edge to them whether it be always having a human being to talk to on a telephone customer service line, or offering gifts to enhance business relationships. Building that professional network you need to succeed is often just one act of kindness away.
Corporate gifts can be a great way to help strengthen relationship bonds, reward partners and employees for putting in extra work, and expressing a positive thought for the upcoming holidays. But what are good business gift ideas for clients? Some companies have policies against receiving gifts from vendors, so you should make sure that your client can receive a gift before you give one. But once you are clear to give a gift, there are plenty of options to choose from.
Quick Advice For Giving Gifts
Before you head out to give business gifts, there are a few rules about corporate gift giving that you should keep in mind.
Make sure the gift has some significance to the recipient. For example, giving a golf towel to a corporate executive who does not play golf is a huge mistake.
Avoid giving gifts during traditional gift-giving seasons such as the Christmas holiday.
Never have your company's name appear anywhere on the gift you are giving. The only way to personalize a corporate gift is with the recipient's name.
Effective Gifts
Snacks in a special container are always popular because most people love snacks, and a refillable container is something that can be used over and over again. Delicious snacks for clients always hit the spot, and placing a decorative snack container on a customer's desk open up the pathway to giving refills as future gifts. When you feel that a small gift would be most effective, giving the gift of snacks is always a good idea. Try snack gifts such as:
Try Inclusive Gifts
Part of developing a strong relationship with your customer is developing an understanding of what is important to them. For the customers who are very devoted to their families, some of the best corporate gift ideas are gifts that include the spouse or even children if that is possible. As an example, a client who is a sports fan with a spouse who is a sports fan would love two tickets to an event. Sometimes inclusive gifts that get the client's family involved are the most effective. Other inclusive gift ideas include:
Weekend accommodations at a hotel
A gift certificate for dinner
His and her type gifts
Don't Forget Professional Gifts
Sometimes corporate gift givers try to think so hard about the perfect client gifts that they forget to give gifts that would advance the client's career. If your client keeps complaining about a field tool they are using because it is old and needs to be replaced, then replace it for them. Of course, this is even more beneficial if your company happens to make those products, but this practical approach to gift giving would be very much appreciated.
Helping To Relieve Stress Is A Great Gift
Sometimes the strangest gifts are the ones that clients appreciate the most. That sponge stress ball you gave your client a month ago seemed like a silly gift to both of you and was accepted with a kind laugh. But when you saw your client yesterday, they were clutching that ball without even realizing they had it. The corporate world is a stressful place and sometimes gifts that help relieve that stress become much more valuable to your client than they could have ever imagined.
Timing The Really Big Gifts
When a client signs a major contract that means a lot of new revenue to your company, the temptation is to present a major gift to show your appreciation. Once again, you need to find out if your company and the client's company allow such gift giving practices. Some companies are very strict about large gifts in association with business deals.
If you are allowed to give a large gift, then the completion of a large accomplishment is the time to do it. Do not give large gifts before a contract is signed as that could backfire against you. If you want until the contract is signed, then the big gift can go a long way towards making sure the business relationship between you and your client remains strong.
Gifts in the corporate world are excellent ways to further a business relationship and develop a good reputation for you and your company in the minds of your clients. As you develop relationships with clients, make notes on the different characteristics of the client and the client's company that could one day turn into the ideal gift.
Related Videos for Gift Ideas for Your Top Business Clients:
Top 10 best new year corporate gifts ideas for employees, clients, customers
The Best Gifts for Your Clients
Top Business Gift Ideas
Related Infographics for Gift Ideas for Your Top Business Clients:
12 Gift Ideas for Your Top Business Clients
unique client gift ideas, gift ideas for clients inexpensive, best corporate gift ideas, creative client gifts, personalized gifts clients, high end client gifts, gift ideas for vip clients, client gifts under $10, Gift Ideas for Your Top Business Clients