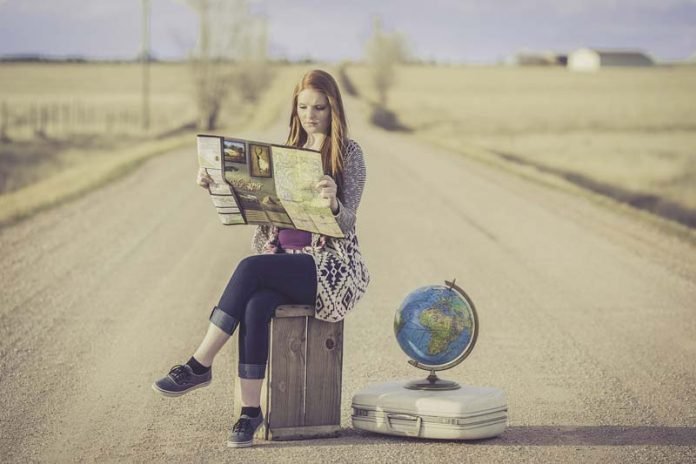 3 Tips to surviving the outdoors when lost : People underestimate the challenges faced when one gets lost. They also overestimate their potential of finding their way back or getting help when they get lost. With a few tips and items including a stun gun, you can survive the outdoors when you get lost. It is a good idea to get a guide if you are going for an adventure, especially in a place you have never been before. You should also avoid exploring too far without the guide. If you are traveling to new cities or towns, or you are simply visiting a friend out of town, ensure that you get the location right. But even then, misfortunes can happen.
If you are lost, these tips to survive the outdoors will help you overcome any challenges you may experience. It also makes it possible for you to stay safe until you find your way back home.
Here are 3 tips to surviving the outdoors when lost:
Essential survival kit items


Every time you leave your house, whether you are going for adventure, visiting a friend or going to work, there are essential items that you should carry. This way, in case of any unforeseen circumstances, you can easily manage the situation. Most people usually carry their phones and a few first aid items. They may also carry their notebook and safety gear that includes a pair of shoes, a coat or cap, and other gear depending on places of visit.

One of the most important items you should include in your luggage is the stun gun. This will ensure that you are safe in case of any attacks. Modern stun guns are not easily detectable. They may be in the form of a walking cane. This way, even potential attackers may not suspect you are armed. This makes it possible for you to protect yourself in case of any danger.

Communication


If you are lost, you should avoid moving aimlessly and instead inform your loved ones. Moving without a plan and not being aware of the surroundings may get you in more trouble. In instances where your friends or family understand the exact location where you are, they may come to rescue you. But if they also don't know where you are, they may seek help from authorities; and with your description of the location, they may be able to find you. That is why a cell phone is an essential item that you should always have. You should also ensure that it is fully charged or you may carry a rechargeable battery.

Google Maps and directions


Modern technology allows you to easily find places and know locations. With a smartphone, you may easily get direction and your location through Google Maps. With such information, loved ones can easily find you. Through social apps and media, it is possible to track your location and movement. The only challenge is in GSM network signal failure, which means that you may need additional items such as compasses for directions.
The above tips will help you to survive in case you get lost. You should remain as calm as possible and communicate effectively so that your whereabouts can be traced.
Related videos about Tips to surviving the outdoors when lost :
Survival: What To Do If You Get Lost Outdoors
Get Outdoors – Expedition – #18 Lost? Survive and be Found
Survival Skills 101: How to Survive If You're Lost in the Woods!
How to survive getting lost in the woods – Lonely Planet
Life Snippets: Surviving the Outdoors
Related Infographics about Tips to surviving the outdoors when lost :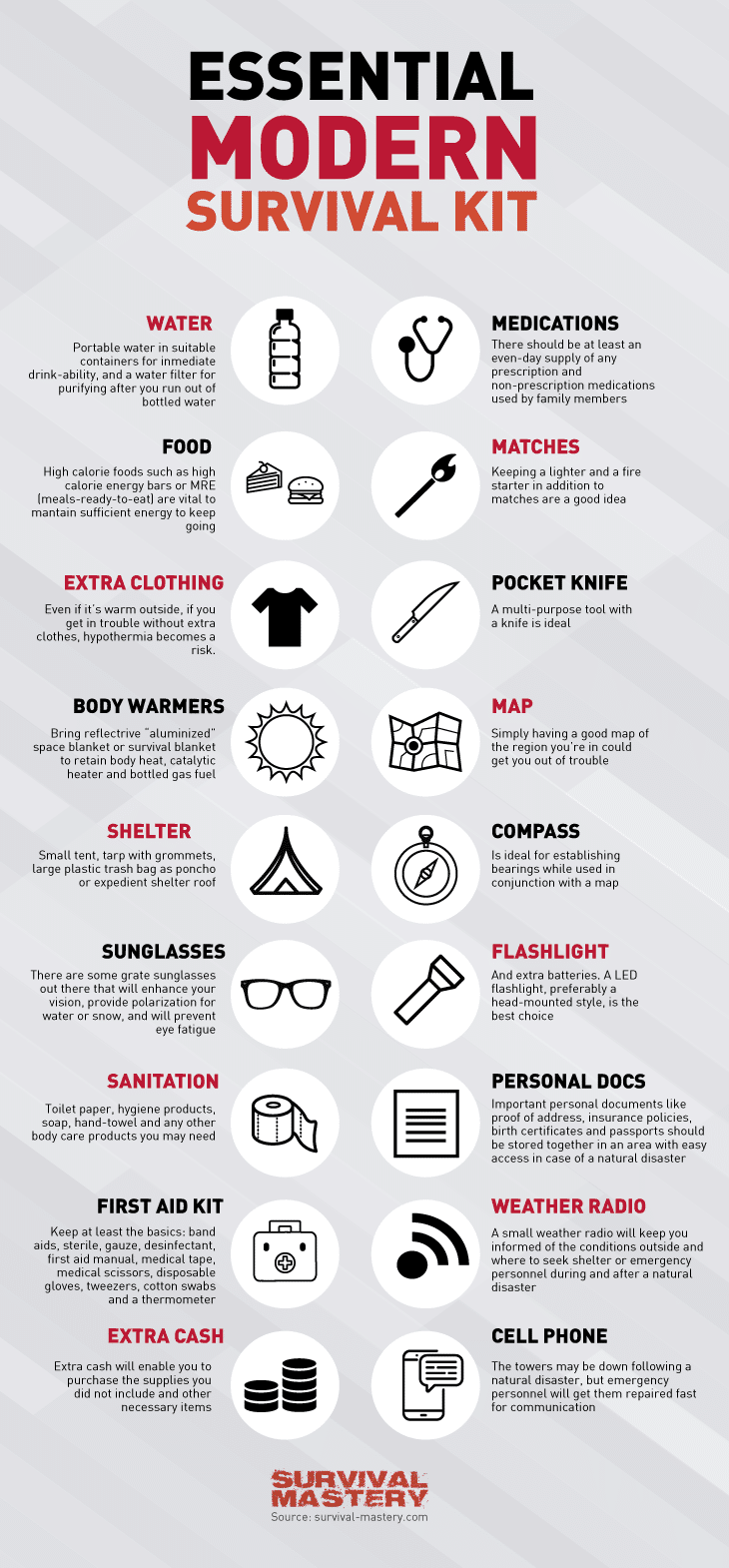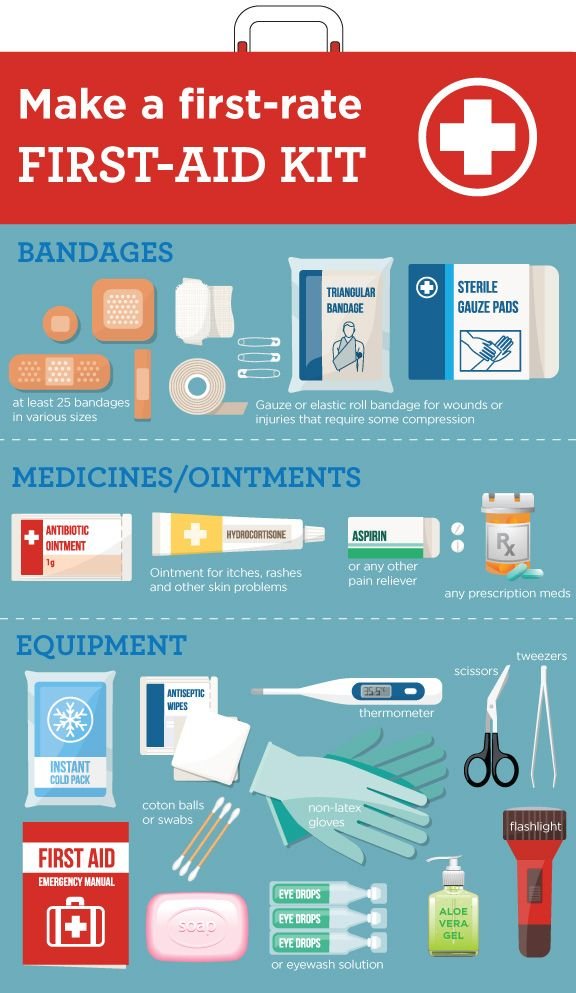 3 Tips to surviving the outdoors when lost
how to survive in the mountains with nothing, what to do if you are lost in the wilderness, lost hiking stories, lost hikers statistics, how long can a lost hiker survive, how to not get lost hiking, wilderness survival tips, lost in woods,