4 Awesome Benefits of Saunas : Sitting in a sauna for a few hours each week can cleanse both the body and the mind. For centuries humans have used saunas to improve their health.
So what are saunas and what are some of the health benefits of using one?
Here is the truth behind sitting in a sauna.
What is a Sauna?
This might sound like an obvious question to ask but a hot sauna differs from a steam room due to the specific humidity and temperature in the room.
A sauna uses dry heat whereas a steam room uses humidity. A sauna should be between 70°C – 100°C (158°F to 212°F).  The hot room raises the temperature of the body so that you start to sweat.
There is a reason people say that you sweat it out when you are ill because sweating has a range of health benefits. Infrared sauna services has extended these benefits to flush out harmful detritus, to boost immunity, moisturize, heals, refreshes skin and burns away hundreds of calories.
This process sees the body react as if you were exercising. As well as sweating your heart rate also increases. It is a good workout for the body which is being strained more than usual.
The Benefits
There are lots of benefits to going for a regular sauna and sweating it out, just ask these trusted experts, particularly if you suffer from one of the following health complaints.
Saunas Should Be Part of Your Weekly Routine
Though it can be difficult to find the time sometimes, most of us go to the gym or do some sort of exercise every week because we understand the health benefits. But not many people realize the benefits of going to the sauna every week.
Saunas act as a detoxifying process for the body, expelling the toxins we encounter daily. A sauna also greatly improves the cardiovascular functions of the body to reduce disease or a sudden heart attack. Those who suffer from asthma can also benefit as a sauna relaxes the muscles in the lungs, opening up those airwaves.
But perhaps the biggest benefit of going to a sauna regularly is the effect on our mental health. In a world over-run with computer technology, taking the time out for peaceful contemplation whilst our physical bodies enjoy some relief, can improve our mental health.
If you are interested in reading more articles about health-related issues be sure to check out our health and fitness section.
Related Videos about Awesome Benefits of Saunas :
Why You Need to be Using a Sauna – TOP 7 BENEFITS
Crazy health benefits of sauna
The 8 Benefits of Using a Dry Sauna
The Top 22 Science Backed Benefits Of Saunas
8 Unexpected Health Benefits of Saunas
Sauna Benefits After Workout
Related Infographics about Awesome Benefits of Saunas :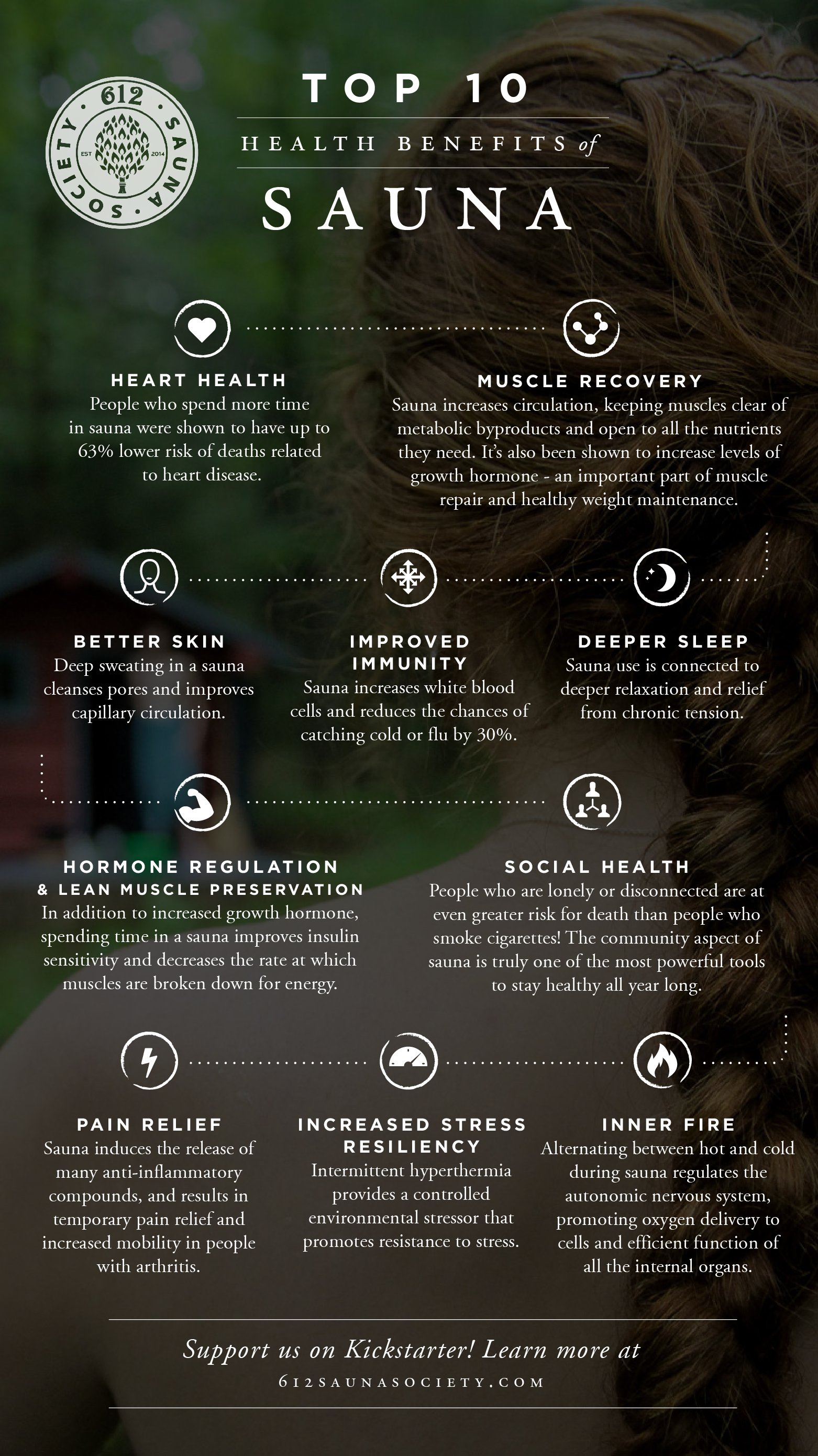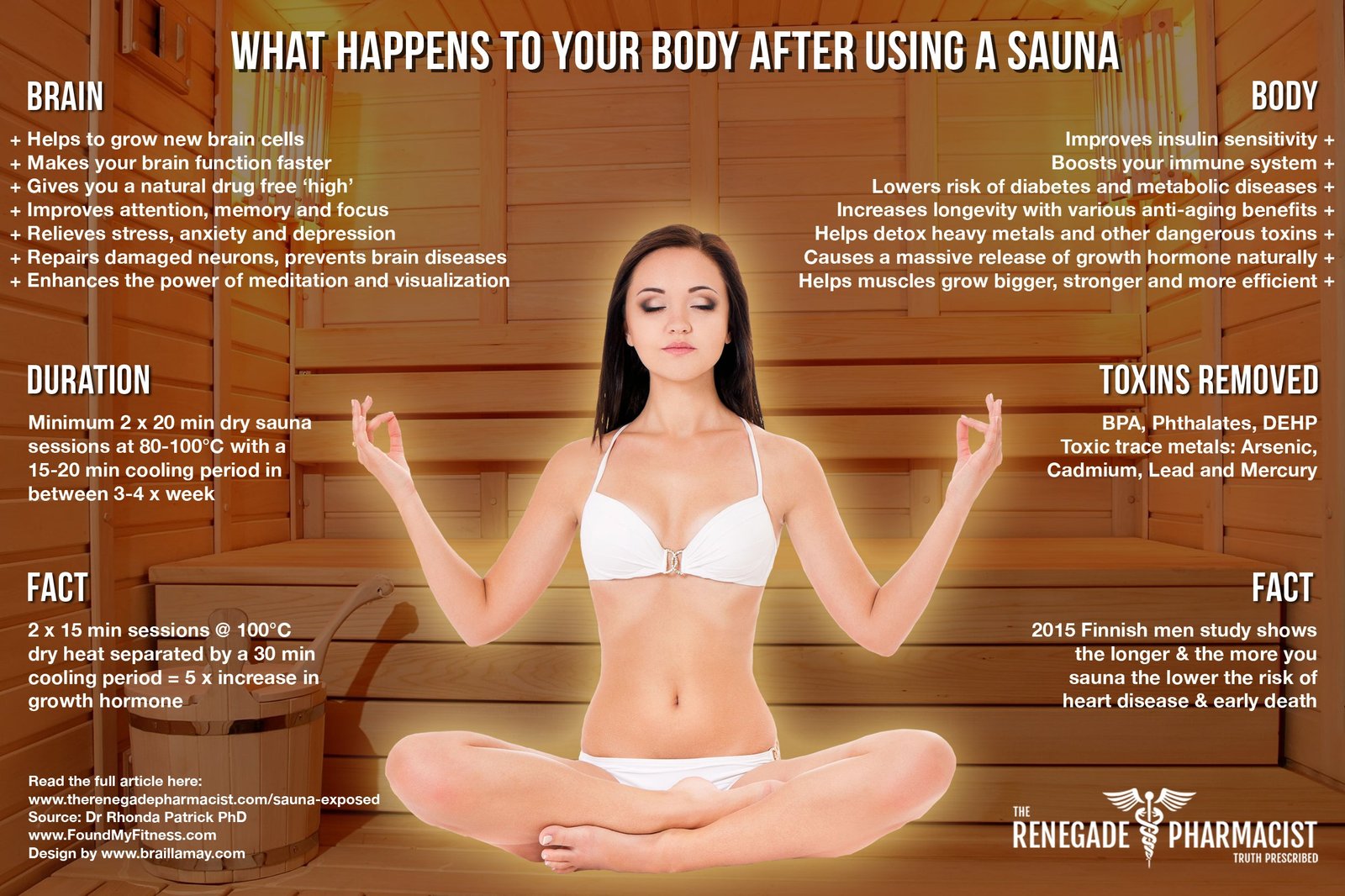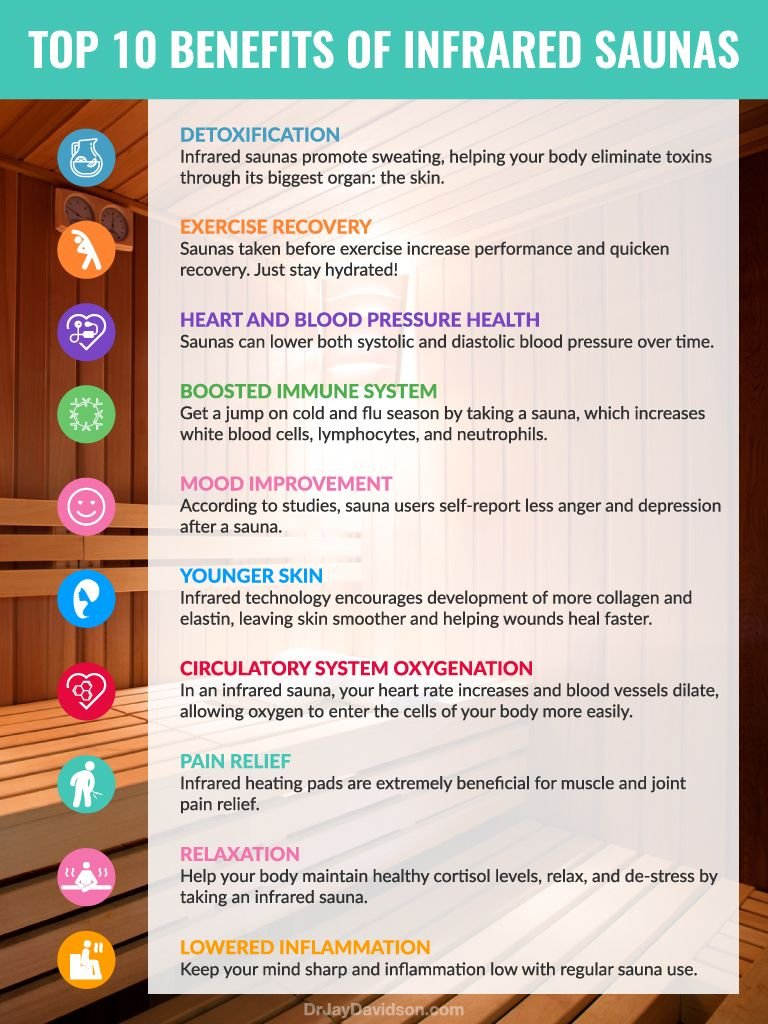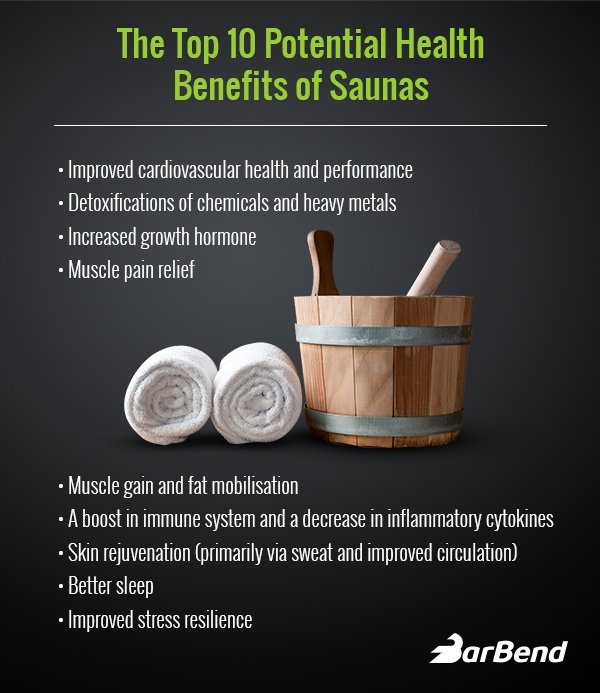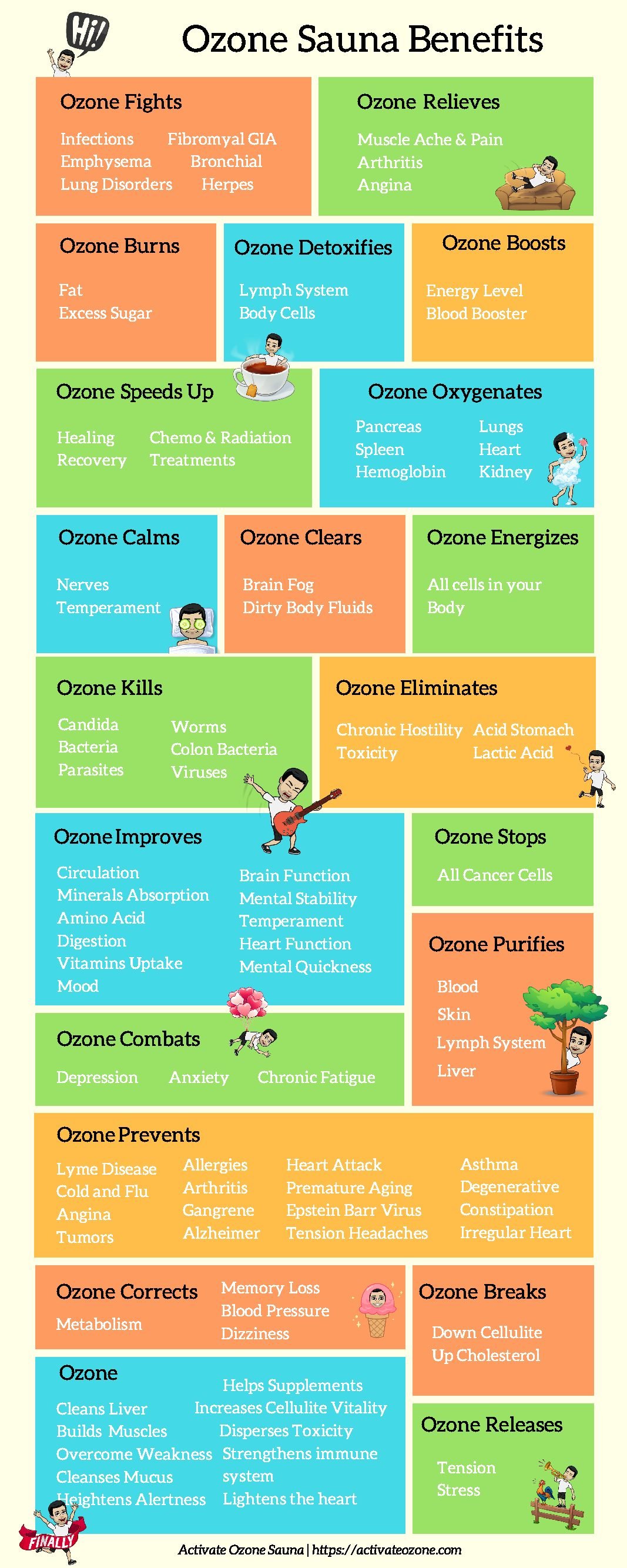 4 Awesome Benefits of Saunas
dry sauna benefits, sauna benefits skin, benefits of a steam room, are saunas bad for you, sauna benefits study, benefits of sauna after workout, sauna benefits and disadvantages, benefits of sauna vs steam room,