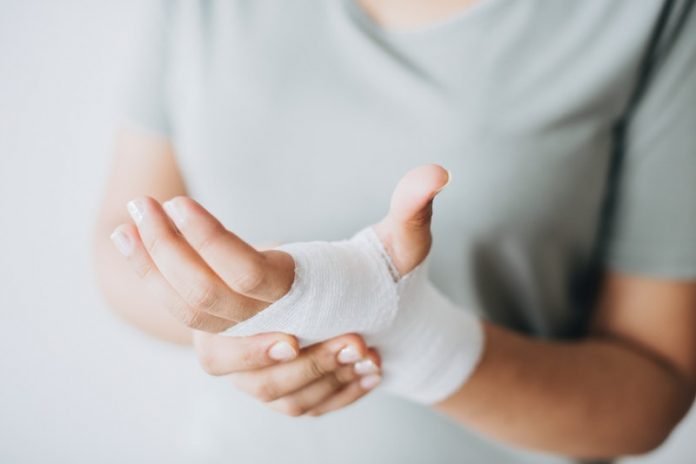 3 Ways How Worker's Comp Case is affected by Doctor's Opinion : If you've been injured at work, you need to seek compensation.
A workers comp case is a painstaking process, but one that you must go through to seek justice. It's difficult to have to relive the event that caused you involuntarily leave a job.
There is going to be a lot of details that you'll have to go over again and again. You might also be subject to an independent medical exam. Depending on what state you live in, your employer and their insurance company can veto the doctor you choose to have based on the financial implications of the doctor's opinion.
You need to be able to find a doctor who's treating you and not the interest of your employer. This is how you'll get better and how your worker's comp claim will go through the system fairly. In this post, we're going to tell you 3 ways your doctor's opinion will affect your worker's comp case.
3 Ways How Worker's Comp Case is affected by Doctor's Opinion
Getting the right workers compensation doctor is going to be a huge help for your case. In a lot of situations, they'll have to be approved by your employer's insurance company.
That's why it's important that you find one that's honest and focused on your recovery. Your treating doctor monitors your recovery over time, so their opinion will carry a lot of weight when it comes to your case.
They Decide Your Diagnosis

Your treating doctor is the one that helps you from the start of this whole process until there's nothing more that they can do. He or she will be the one that properly diagnoses your condition, which is what will be put forward in your worker's comp case.

Furthermore, they'll be responsible for deciding what medications you'll need to take, how much rest you'll need, and any ongoing care that you might require. The doctor's opinion at this juncture is huge.

They Determine Work Restrictions

They'll also determine any work restrictions, notably how long you need to be off work in the aftermath of the injury. They may find that you need a few weeks off work to recover and deserve temporary disability benefits.

Ultimately, the doctor will be able to figure out a timeline for when you'll be able to return to your job. If you return too early without any restrictions, before you're fully recovered, you may be susceptible to further injury.

Permanent Disability

At the end of your initial treatment, if there's nothing more the doctor can do to treat you and your condition will not improve any further, they may put you on permanent disability. This only occurs if you've got injuries that result in permanent limitations on your quality of life and ability to work.

Whatever your doctor decides your limitations are will be used to figure out what kind of permanent disability benefits you'll get.
Get a Good Doctor
A good worker's comp doctor's opinion will help you get through this traumatic process as seamlessly as possible. They should give an honest account of the medical treatment that you require and an honest assessment of the care that you'll need as the process of recovery continues.
Don't settle for a doctor that's more interested in upholding a relationship with your employer's insurance company. Get one that's going to help you and focus on your recovery and getting what you deserve.
Related Videos about Ways How Worker's Comp Case is affected by Doctor's Opinion :
Worker's Comp Advice: Watch This Before Going To The Doctor After A Work Injury- Part 1
Workers' Comp: Your Own Doctor and Second Opinions
Your Guide to the Basics of Workers' Compensation & Claims
Workers Compensation: Three Things Your Doctor Can Do To Help Your Case
Workers' Compensation: Can You Trust Your Doctor?
3 Ways How Worker's Comp Case is affected by Doctor's Opinion
workers comp doctor evaluation, how to deal with workers comp doctors, workers comp doctors release, workers comp doctors note, what to expect from a workers comp doctor, what happens after workers comp ime, workers compensation doctor second opinion, settlement after ime,