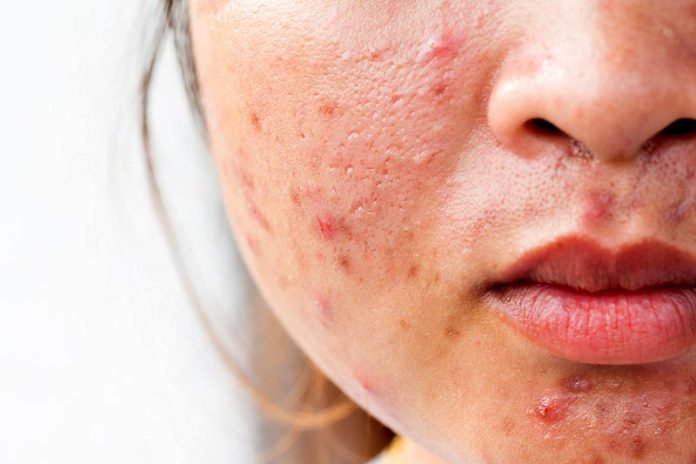 4 Natural Remedies for Acne That Will Clean Your Skin : Over 50 Million people in America are struggling with acne right now.
This has lead to a billion-dollar industry flooded with products that claim they will solve your acne problems for good.
But if they all really fixed acne, why do so many people still have it?
Acne has been around for as long as people have, and there are many tried and true remedies for acne produced by mother nature.
Here are the natural remedies for acne that are proven to clear your skin.
Tea Tree Oil

Tea tree oil is an essential oil with many different medicinal qualities. It's one of the most credible natural remedies for clearing skin. It's packed with anti-inflammatory and antibacterial properties that help reduce redness and fight the acne-causing toxins.

Tea tree oil is incredibly strong and can be damaging to people with sensitive skin if it's applied directly. You'll want to do your due diligence, and seek out more information before starting to use it. Many experts recommend diluting it with a beneficial carrier oil like rosehip or coconut first, so see how your skin reacts.

Apple Cider Vinegar

Apple cider vinegar is known mostly for its gut-busting benefits, but it's also widely used as a toner or additive in homemade face masks. Apple cider vinegar is a pungent vinegar known to treat acne effectively.

Specifically, it contains lactic acid, which is a hugely popular chemical in skincare products. Lactic acid is a natural alpha hydroxy acid, which is a chemical skin exfoliator that can improve the appearance of acne, wrinkles and dark spots.

You can use apple cider vinegar as a toner, applying it as you would any other toner with a cotton pad. You can also add it to clay to form a mud mask. Ease into your use of apple cider vinegar, as it can dry out the skin, which will in-turn produce more acne.

Rose Oil

Rose oil has been used for centuries as an elixir for beautiful skin. Rose oil has many proven skincare benefits, including acne. Purchasing rose oils can get a little complicated, as there is rosehip oil and rose essential oil, which are two different things.

Pure rose oil is extracted only from rose petals, it's said that it takes 60,000 rose petals to make just one ounce of essential rose oil. Which makes it a very expensive and luxurious essential oil. Chemicals in rose oil help regulate your skin's natural oil production, which is a common issue in people with acne-prone skin.

Rosehip oil is extracted from the seed of the rose plant, not the petal. The different properties create different skincare benefits. Rosehip oil is high in vitamin C, which is a heavy-duty antioxidant, as well as vitamin A. Unlike rose oil, rosehip oil is heavier, and can be used as a moisturizer for a dewy skin look.

Aloe Vera

Aloe vera is one of the oldest medicinal plants known to humans. Just as it's used to heal wounds and burns, it can be used as natural remedies for acne too. Aloe vera contains anti-inflammatory and antibacterial properties, along with sulfur and salicylic acid.

Aloe vera can be taken directly by an aloe vera plant, by simply snapping a stem in half and applying the gel directly to skin as a moisturizer. If you don't have a green thumb, it's important to buy pure aloe vera gel, not the processed bright green stuff you typically find at grocery stores.
Natural Remedies for Acne
There are many effective natural remedies for acne. The key to making anything work though is a habitual routine and consistent use of the product.
Please don't forget to bookmark our site to never miss any of our latest posts!
Related Videos about Natural Remedies for Acne That Will Clean Your Skin :
How to Treat Acne With Coconut Oil
How to Clear ACNE 4 Overnight | To Remove Pimples Natural Home Remedies | Pimples Treatment At Home
5 ACNE Treatments THAT WORK OVERNIGHT! Indian Skincare, Korean Skincare & DIY
4 Homemade Face Packs For Oily Skin, Acne Scars, Pimple Scar -How to Get Fair Skin Instantly
Get Rid Of Acne Naturally | Face Mask for Acne | Home Remedy | DIY Acne Removal
Related Infographics about Natural Remedies for Acne That Will Clean Your Skin :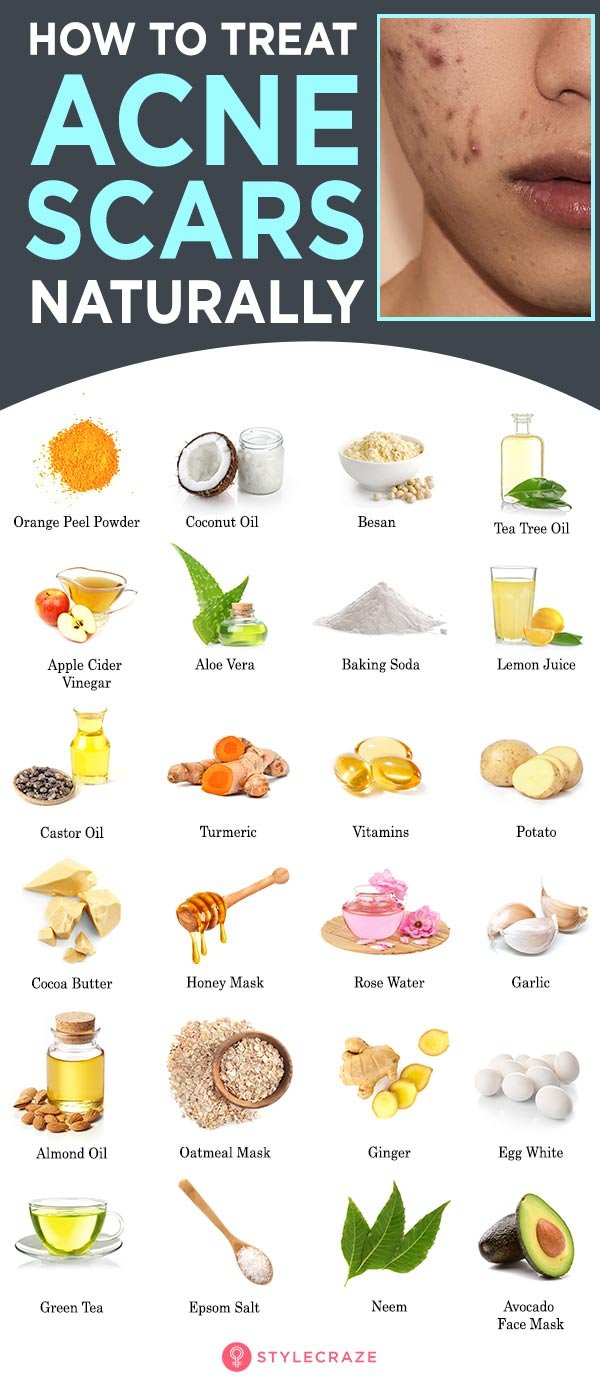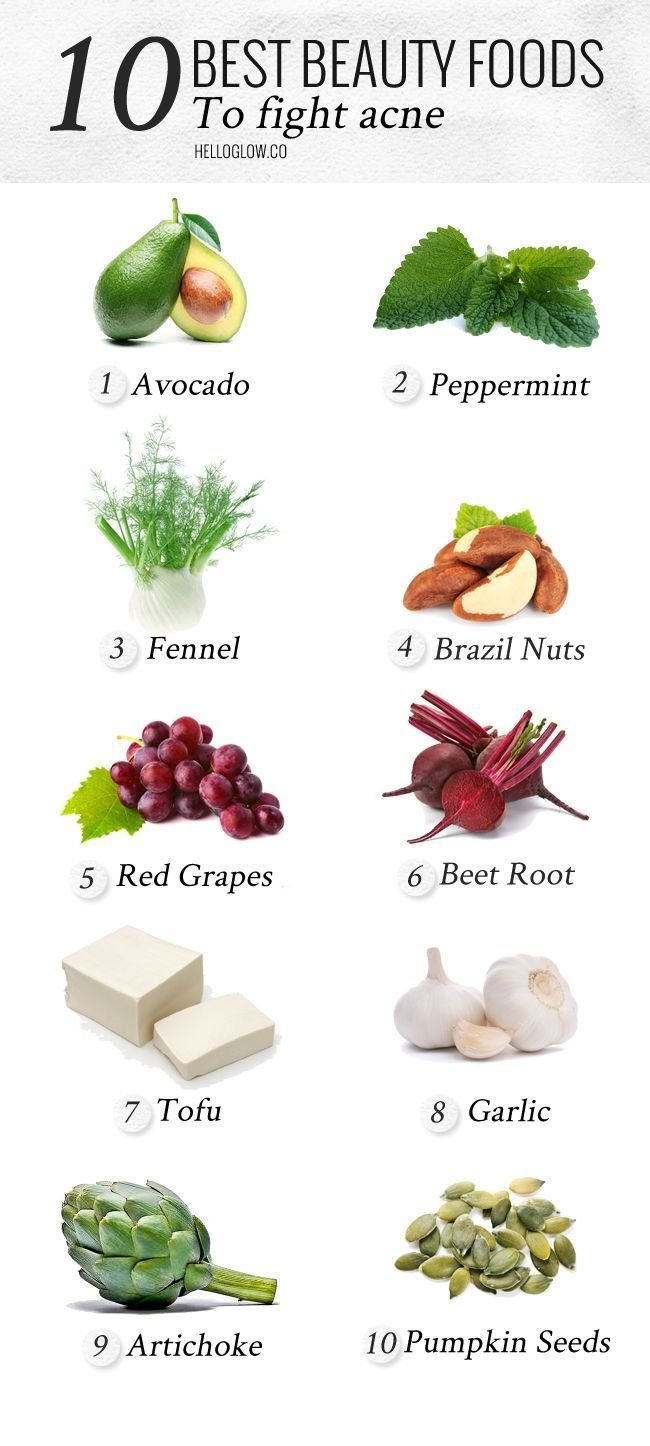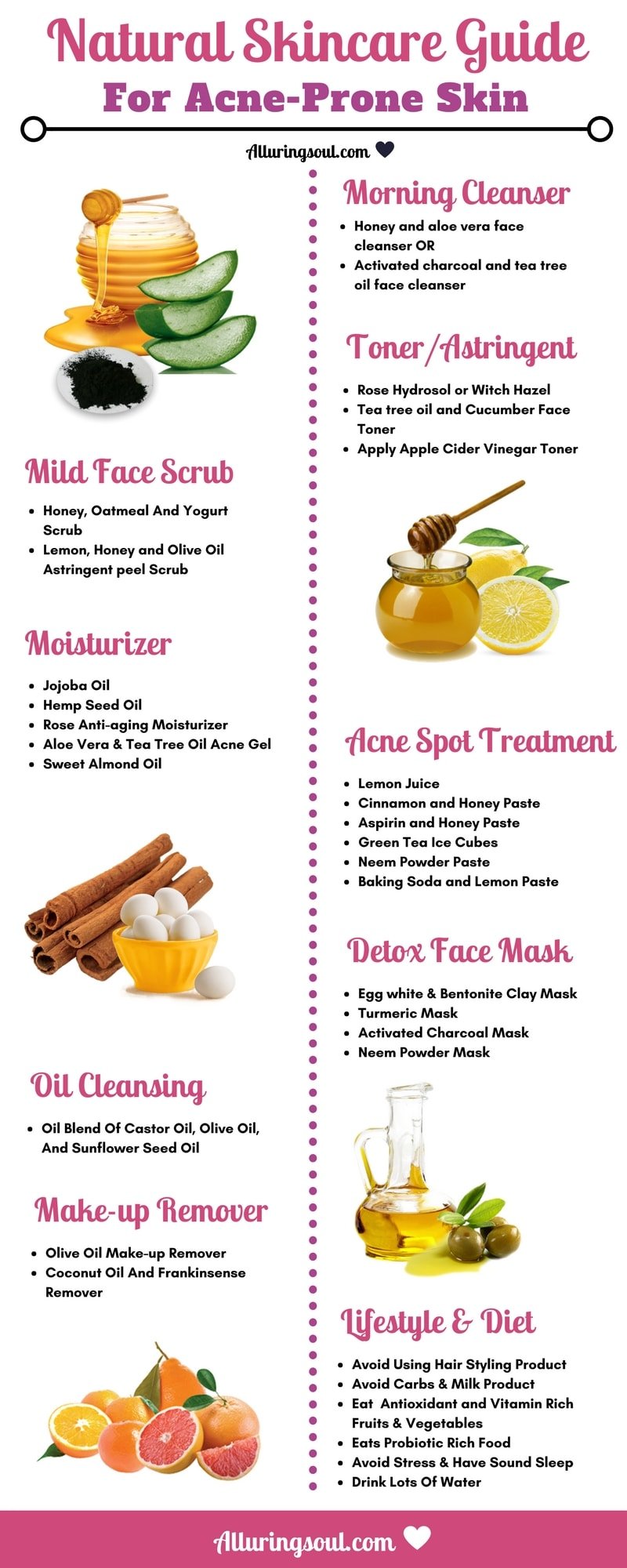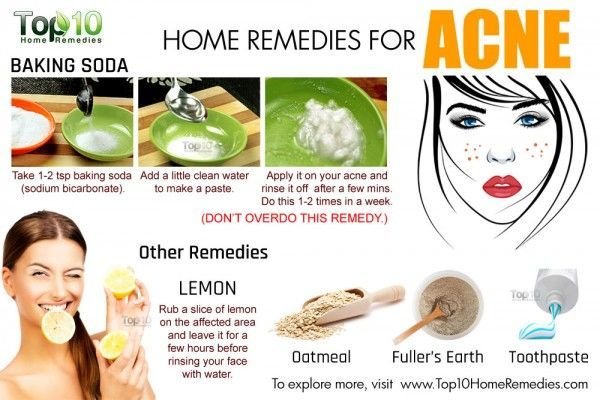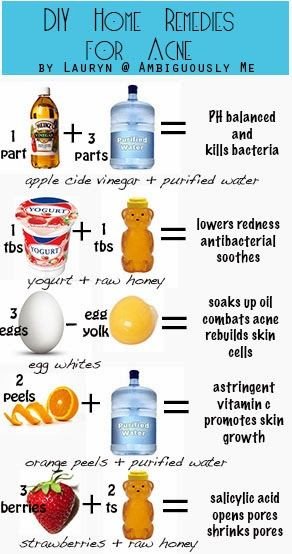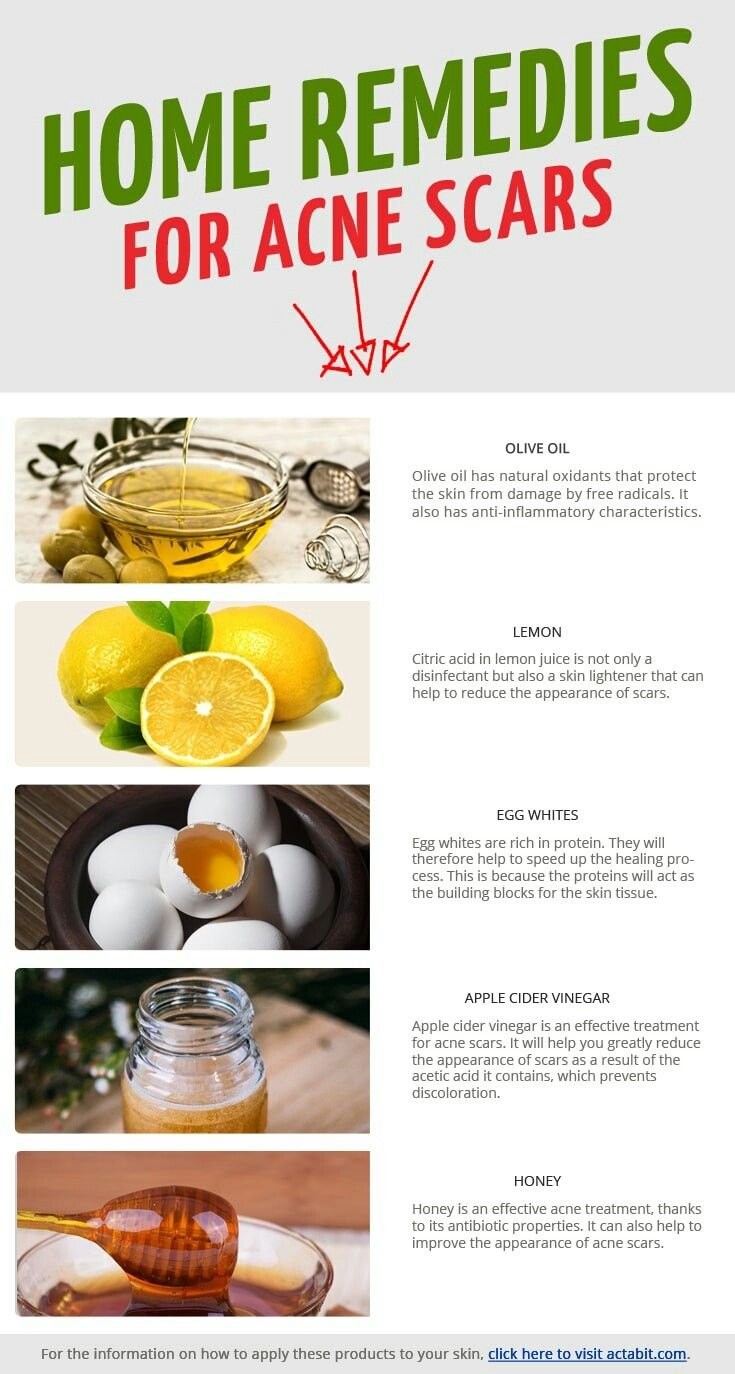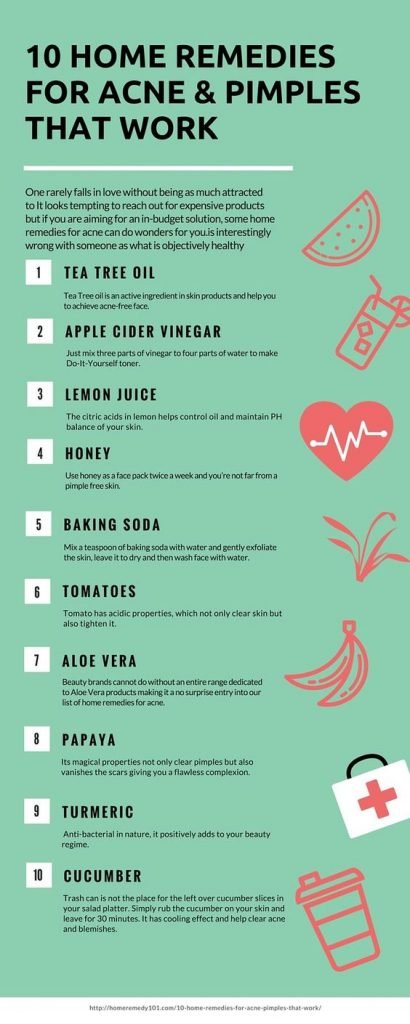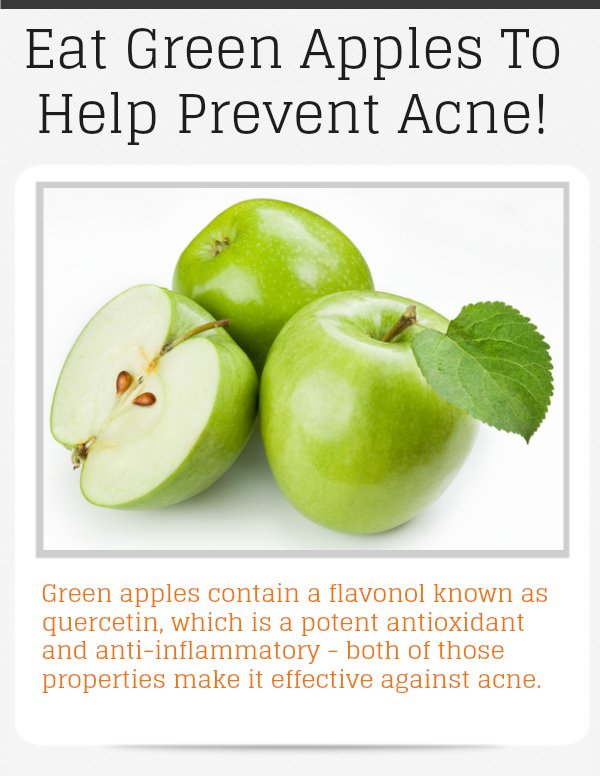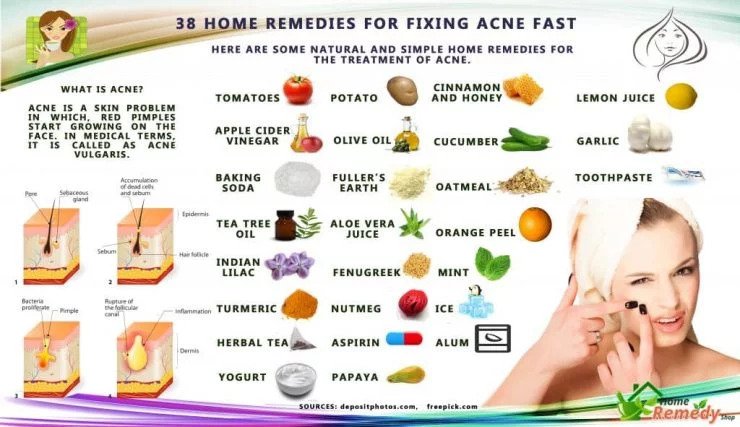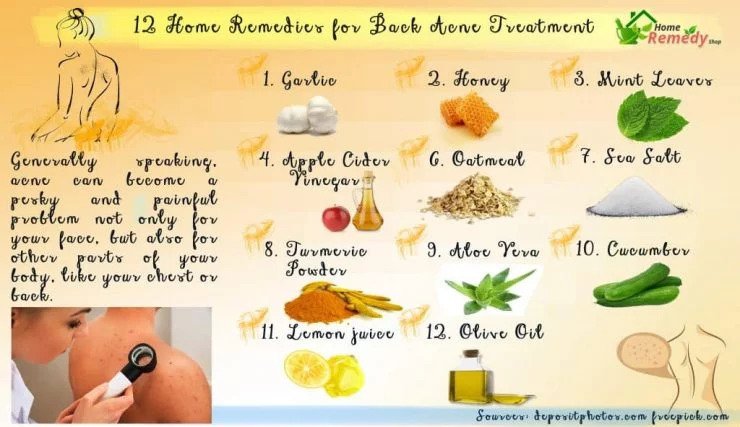 4 Natural Remedies for Acne That Will Clean Your Skin
best home remedy for acne overnight, home remedies for pimples for oily skin, home remedies for clear skin overnight, home remedies for acne scars, pimples treatment at home, how to get rid of acne fast at home, herbs for acne, how to get rid of pimples permanently using home remedies,