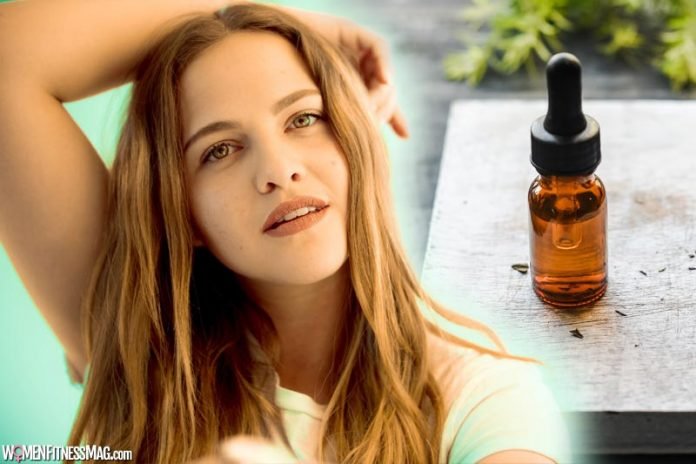 4 CBD Oil Beauty Benefits : In the beauty community, there has never been a more talked about ingredient than CBD oil. Cannabidiol (CBD), a non-psychoactive chemical compound of the cannabis plant, is a popular natural remedy for common ailments. It can be used in the form of hemp CBD tinctures, oil, and topic lotions, among many others.
While CBD is widely popular in the health and wellness industry, it is still gaining momentum in the beauty and cosmetic industry. While it's mostly proven to treat chronic pain and anxiety, it's also good for your hair and skin and online SHOP CBD Products are easily available at your finger tips. Here are four beauty benefits of CBD oil that you can add to your routine today.
Anti-inflammatory Skincare
One of the main reasons beauty gurus are embracing CBD oil products for skin is its ability to fight breakouts and reactions. Its antioxidant and anti-inflammatory properties make this item ideal for treating skin conditions such as eczema and psoriasis.
CBD oil also plays an essential role in hydrating skin. It contains Omega 6 and Omega 3, which are fatty acids that promote hydration, collagen production, and reduces signs of aging. For these reasons, cannabidiol oil remains a valuable addition to many skincare regimens.
Nourish Your Hair and Scalp
You'll find that products containing cannabinoids are used for common problems such as hair loss and an itchy, dry scalp. CBD oil is high in vitamin E and fatty acids, and it is added to these products to improve your overall hair and scalp health.
CBD helps boost growth through the scalp's absorption of the fatty acids that we have mentioned earlier, Omega-3 and Omega-6, as well as Omega-9. It also contains GLA (gamma-linoleic acid), which promotes natural hair growth.
Remember how we mentioned that CBD oil helps with skin inflammation? The same qualities apply to your scalp. It contains plenty of calcium, phosphorus, magnesium, potassium, and vitamin E. All of these nutrients, are great for regulating sebum production, soothing the symptoms of conditions such as psoriasis and folliculitis, and boosting overall head health.
CBD Oil in Makeup
Anyone that works with makeup knows that our skin can be prone to irritation, acne, and other issues when we use a brush or formula that doesn't agree with us. For makeup lovers with dry or sensitive skin, it's even more of a challenge to find something that will last without flaking or causing further issues.
That's where CBD-infused makeup comes in. This type of makeup aims to control inflammation and oil production instead of causing acne, blocked pores, excess sebum, inflammation, and proliferation of bacteria. It can be used as an effective makeup remover, moisturizing oil, or a cooling mist for irritated skin or rosacea.
If you are interested in vegan products, CBD is a cruelty-free substitute for beeswax! It can be found in lip balm, gel brow, mascara, and other items that use cannabidiol to be free of animal products.
To get hydrated skin use cbd lotion which contains a delicate blend of herbal extracts and anti-aging properties to combat the earliest signs of aging. You will feel the hydrating and moisturizing skincare you have been looking for. Use anytime day or night as part of your skincare system.
Ease Stress Through Massages and Other Spa Treatments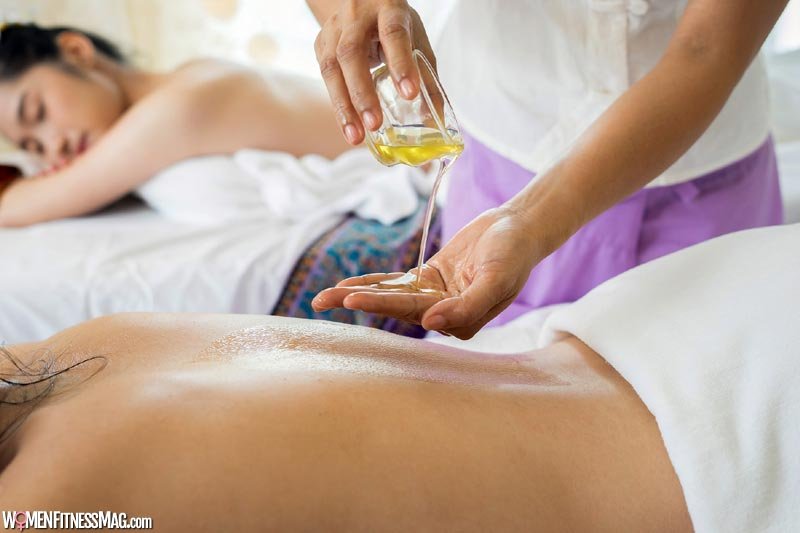 Self-care falls under the beauty category for a reason. Our quality of sleep and stress management has a direct impact on our appearance. By now, you're aware of the benefits CBD oil has for skin.
First, let's talk about pain management. The topical application of this oil is known to treat pain from arthritis, muscle pain, among other chronic aches.
While it won't get you high due to the lack of the THC (the active ingredient of marijuana), you'll still feel relaxed. When your skin absorbs cannabinoids, it helps relieve tension in both your mind and body. CBD massages are beneficial for those that seek to alleviate anxiety and stress.
Conclusion
Now that this magical oil has been legalized in some areas, it's more available in the beauty items that you use every day. CBD oil makes a great addition to skincare, hair, and makeup products. It's also becoming widely used in massage and other spa treatments.
Related Videos about CBD Oil Beauty Benefits :
CBD OIL BENEFITS + what it did to my skin!
How to Take CBD Oil for skin Topical vs Oral
Is Hemp Oil Good For Your Skin? | Hemp Oil In Skincare Benefits
Using CBD Oil on Your Skin + Body: Treats Inflammation & Acne
4 CBD Oil Beauty Benefits
cbd oil benefits, best cbd cream for itching, cbd oil for wrinkles before and after, cbd for skin inflammation, how to use hemp oil in food, cbd oil for hair and skin, cbd oil face mask, cbd oil for rosacea,