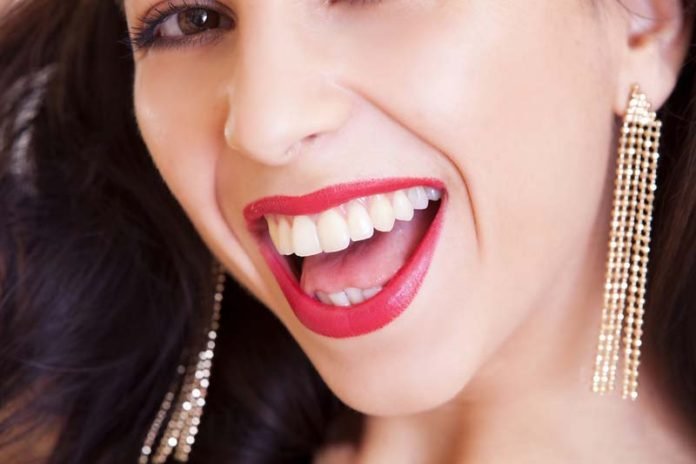 4 Reasons Why Your Teeth Can Be Discolored And Stained : Having perfect white teeth is something that anyone who focuses on personal grooming aims for. And if you are also trying to protect your teeth from being discolored, then you should know the reasons why it happens in the first place. Below, we look at four major causes of teeth discoloration.
4 Reasons Why Your Teeth Can Be Discolored And Stained
Products Causing Discoloration
Consuming certain products can easily stain your teeth over a period of time. For example, if you consume items like wine, coffee, tea, tobacco, cola, and so on, then it is inevitable that your teeth will look yellowish due to their use. In worse conditions, the teeth might even look brownish. Such discoloration happens as certain compounds present in such consumables get trapped inside the enamel of the tooth. In the case of tobacco, its nicotine that remains within the enamel, while in the case of items like coffee and tea, it is the tannins found in them. Generally, if the consumable item that you are interested in can stain your clothes, then you should expect it to have a similar effect on your teeth.
Tooth Decay
Another big reason for discolored teeth is tooth decay. You can identify potential tooth decay by looking at whether your teeth have any chalky white blemish on them. If so, then it is definitely a sign of tooth decay and an eventual discoloration. Such white blemishes usually happen when you do not clean out the plaque from the tooth surface regularly. And when the tooth decay actually starts, the teeth will also have a yellowish or brownish tinge to it.
Antibiotic Usage
If you take antibiotics regularly, then you too are at risk of developing discolored teeth. Antibiotics like doxycycline and tetracycline are well known to cause teeth discoloration as its components get trapped in the tooth enamel. The teeth can either have a yellow, brownish tinge or a bluish-gray tinge. And if you are worried about whether antibiotics like tetracycline are discoloring your teeth, one way to identify it early on is by using ultraviolet light. Just shine the light on your teeth. If they fluoresce, then it is definitely a sign that your teeth are being discolored.
Fluoride
If the teeth come into contact with fluorides regularly, then that too can cause discoloration. People can consume fluoride when they drink water that contains the mineral, or when using products like toothpaste, rinses, and so on. As a result, the teeth can look stained with a yellowish, brown color. However, if you are lucky, then the teeth might only have developed a chalky white blemish. Discoloration by fluoride generally occurs on both sides of the teeth.
In addition to the above, your teeth can be discolored from other reasons like natural aging, poor dental hygiene, incorrect dental works, and so on. And if you currently suffer from discolored teeth and would like to know how to whiten teeth, we suggest that you look at https://www.teethwhiteningathometips.com/how-to-whiten-teeth-fast which suggests many tips and tricks to get rid of the stains and make your teeth look whiter and brighter.
Related Videos:
What Causes Tooth Discoloration? — Aaron D. Johnson, DMD; The Smile Center — Bismarck, ND
Common Dental Problems: Stains
The 6 MAIN Causes of Tooth Discoloration
Here's why some people have white spots on their teeth
What Causes Discoloration Of Teeth In Children?
Related Infographics: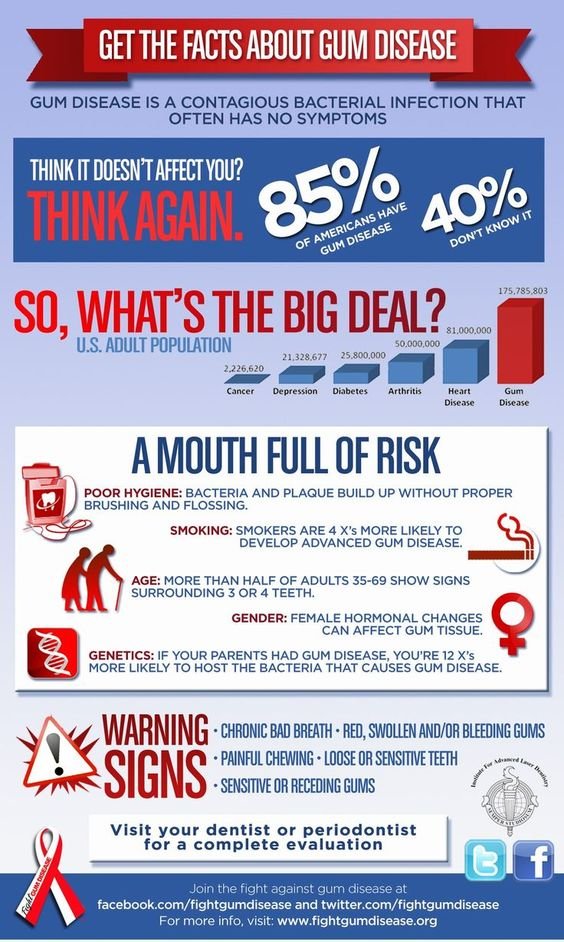 4 Reasons Why Your Teeth Can Be Discolored And Stained
teeth discoloration treatment, intrinsic tooth stain, how to fix discolored teeth, tooth discoloration grey, intrinsic tooth discoloration, teeth discoloration white spots, teeth discoloration vitamin deficiency, intrinsic tooth stain removal, yellow teeth vitamin deficiency, calcium deficiency brown teeth, vitamin deficiency teeth stains, vitamin deficiency tooth discoloration,