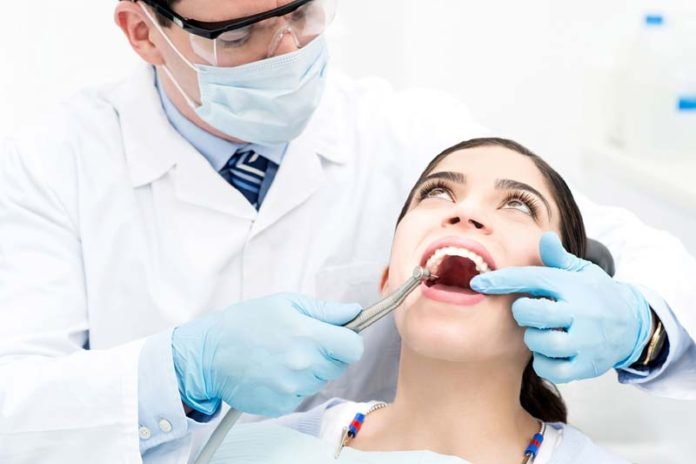 5 Factors to Keep in Mind when Choosing an Orthodontist : A smile is said to be the most beautiful thing one can wear. However, not everyone thinks of their smile as beautiful. Having crooked teeth or misaligned teeth can mar the beauty of your smile. Thankfully, these are issues that can be fixed. While a visit to the dentist can keep your teeth white, you will need to consult an orthodontist to fix tooth alignment.
The best way to find a good orthodontist is to ask your dentist for a recommendation. However, if you don't like your dentist's recommendation, here are a few things to keep in mind when looking for an orthodontist.
5 Factors to Keep in Mind when Choosing an Orthodontist
Licenses and Certificates
Not all dentists are orthodontists. This is a specialized branch of dentistry. Ideally, your orthodontist should have a Bachelors Degree in Dentistry and a Masters in Orthodontics. Also, check if he or she is affiliated with orthodontic professional bodies. Orthodontic treatment techniques are constantly changing. Hence, it is important for an orthodontist to stay up to date with the latest technologies. Also, look for the brands and types of orthodontic treatments offered.
Office and Team
Even orthodontists have websites today. Browsing through an orthodontist's website can give you an idea of their clinic design and staff. Apart from being clean, his or her clinic should make you feel comfortable and at ease. The orthodontist will not work on your teeth alone. Hence, also pay attention to the team and their qualifications. You could also take a look at the orthodontist blog on the website. To get a better picture of the clinic and staff, visit the orthodontist for a consultation. In most cases, this will not be chargeable.
Previous Work
Unlike the dentist, an orthodontists' work is largely aesthetic. Hence, it is important for you and your orthodontists to have a similar aesthetic sense. Before you decide to work with him or her, take a look at the before and after photographs of some of the clients. This will not only give you an idea of their aesthetic sense but will also show you the quality of their work. If your orthodontist has a website, you should be able to see these online along with patient testimonials.
Costs
The cost of treatment will obviously be determining factor in choosing an orthodontist. Hence, before you start treatment, get a full quote for your treatment. This should include the cost of medication as well as post-operative treatment. Do not make your decision on the basis of an approximate cost as each case is unique and the costs vary from person to person. Also, ask the orthodontist if they offer any payment plans.
Relationship between your dentist and the orthodontist
Orthodontic treatment can last anywhere between 12 months and 24 months. During this time your dentist will also need to be kept in the loop. Hence, your dentist and orthodontist should be able to have a cordial, open relationship. The bottom line is; even if you don't agree with your dentist's recommendation, don't choose to undergo treatment from an orthodontist your dentist is not in favour of.
Related Videos for Choosing an Orthodontist:
How To Choose An Orthodontist? Dr. Matthew Freedman In Naples, Florida Explains
How to Choose an Orthodontist
5 Things You Must Know Before Choosing an Orthodontist
How to Choose an Orthodontist….
How to Choose an Orthodontist
11 things to consider when choosing an orthodontist
Related Infographics to Choosing an Orthodontist: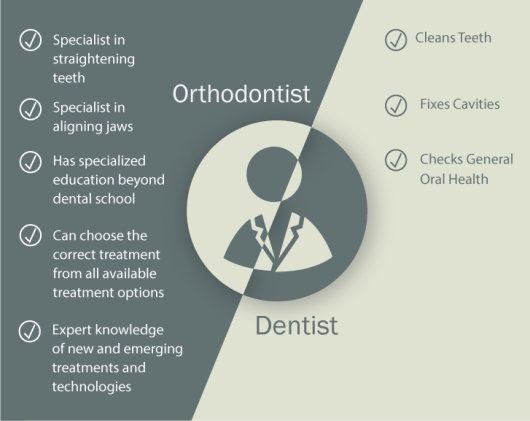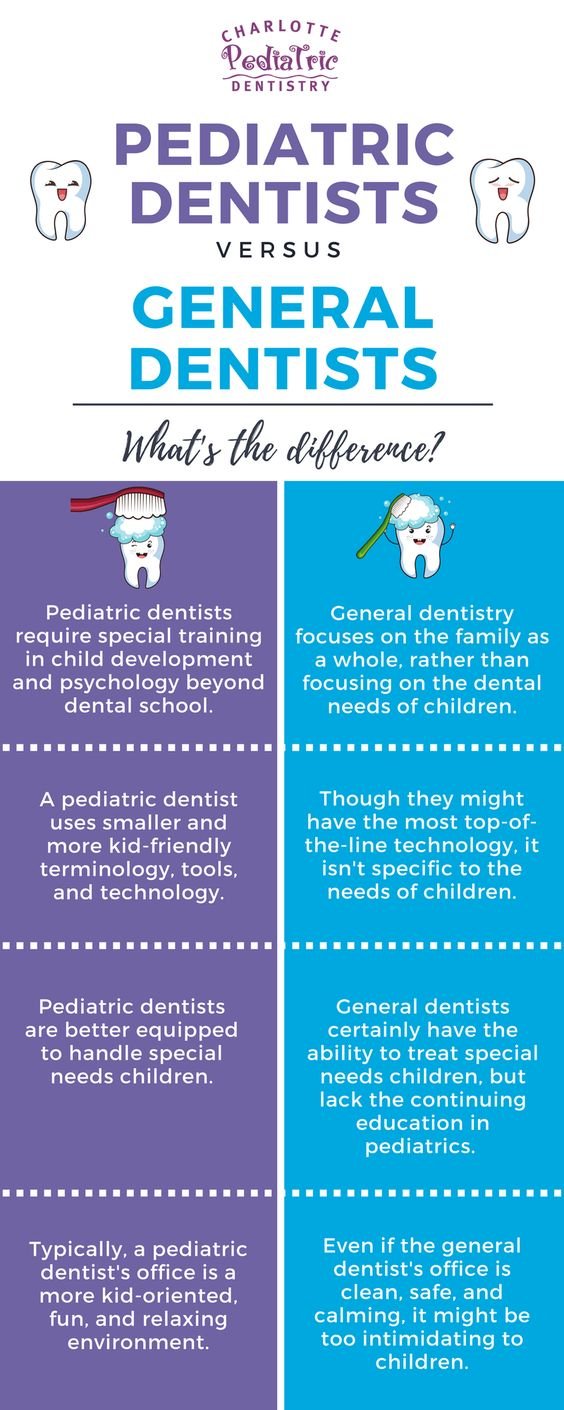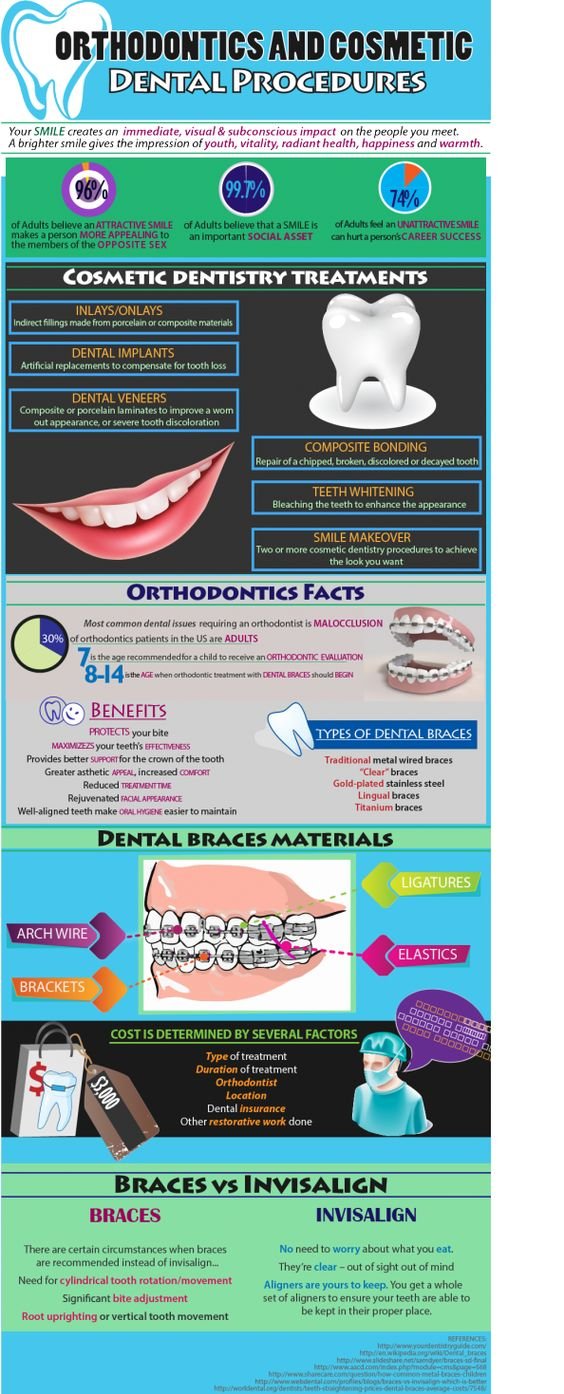 5 Factors to Keep in Mind when Choosing an Orthodontist
questions to ask an orthodontist, how to know if your orthodontist is good, what is a board certified orthodontist, orthodontist ratings, what to ask when interviewing an orthodontist, orthodontist recommendation, questions to ask when looking for an orthodontist, how to shop for an orthodontist, Choosing an Orthodontist