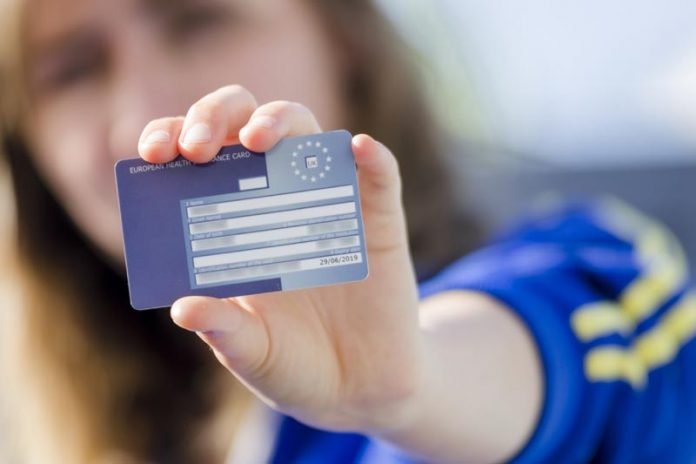 4 Things Your European Health Insurance Card Doesn't Cover : The European Health Insurance Card (EHIC) was introduced to allow citizens from the EU, EEA and Switzerland unfettered access to healthcare across Europe. European citizens are permitted to apply for the card and use it when travelling to access free, or low-cost, domestic healthcare.
It allowed citizens to access local doctors and hospitals when travelling at the same cost as residents that reside in those countries, removing high health costs that are incurred on foreign patients. However, the EHIC does not cover everything. There are limitations. These are four things your EHIC doesn't cover.
For more information and to apply for your EHIC, visit: European-Health-Card.co.uk
Services That Are Not Offered to Local Residents
If the treatment you require is not available to the local residents for free or at a reduced rate, then your European Health Insurance Card will not grant you access to it either. You may have to pay for the treatment separately unless you have health insurance that will foot the bill and cover the cost.
Carolyn Lloyd, a spokesperson at Go Compare told the Express, "having an EHIC can help you to access free or, more likely, discounted emergency medical services whilst abroad but it's not a guarantee that you won't have to pay anything."
Planned Treatment
Your EHIC will not cover planned treatment either. If you travelled to the country specifically for the purposes of receiving medical treatment, or if the doctor is suspicious that you did so, you EHIC may not be used to cover the costs. The EHIC is designed to treat conditions or illnesses that occurred unexpectedly during a holiday or trip abroad to a European country. It is not a free pass to use other national health systems instead of your own country's.
Rescue
EHICs will not cover rescue operations. This includes conventional rescue measures like ambulances, but also helicopter rescues and mountain rescue.
These can cost tens of thousands of pounds or euros. If you will be doing any adventure sports whilst you are on holiday and may be vulnerable in difficult to reach areas, it is always best to purchase travel insurance that offers emergency coverage. This will work alongside your EHIC and plug any gaps in your coverage that could leave you financially liable in the event of an emergency.
Repatriations
If heaven forbid, you die as a result of a medical complication, illness, or accident, your EHIC will not cover repatriation costs incurred by transporting the body back to your home country. Most travel insurance policies cover some, or all, of the costs associated with repatriation and will spring for the costs.
Go Compare's Carolyn Lloyd said, "holidaymakers should always arrange suitable travel insurance to ensure they're covered for medical treatment and repatriation if necessary." She added, "look at it as complimenting your own travel insurance rather than replacing it otherwise you may end up with a hefty medical bill."
An EHIC can greatly reduce the amount you are liable for in the event that you require emergency medical treatment abroad. While it should not be viewed as a safety net, it is a valuable addition to any travel insurance plan and something every EU citizen should have when travelling abroad.
Related Videos about Things Your European Health Insurance Card Doesn't Cover :
The European Health Insurance Card (EHIC)
EUROPEAN HEALTH INSURANCE CARD | EHIC | A QUICK GUIDE
European Health Insurance Card
Your European Health Insurance Card
4 Things Your European Health Insurance Card Doesn't Cover
european health insurance card for non eu citizens, european health insurance card for us citizens, what happens if i don't have an ehic card, what does e111 cover in spain, nhs health care abroad, what does ehic cover, ehic card eligibility, no ehic card,