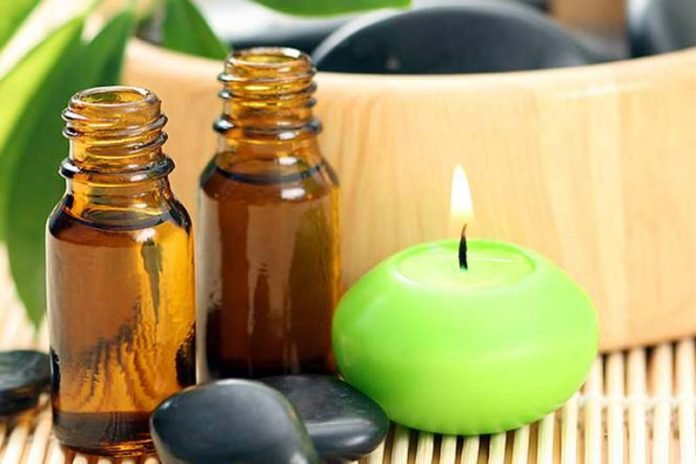 5 Amazing Benefits of Aromas: Very few things excite like a pleasant fragrance. When I'm enveloped in a flurry of pleasing aromas, I momentarily shut my eyes and bask in the harmony and peace that has descended upon me. In our fast-paced, high-tech world, serenity is in short supply. In fact, experts advise that we make healthy lifestyle choices.
Massages and bubble baths are often soothing and relaxing because of the wonderful aromas, of the essential oils, used. I know a few people who use actual rose petals in their bath water. This bath therapy boosts emotional and mental health.
Aromas are very therapeutic. For centuries, people have extracted essential oils from flower petals, seeds, tree barks, leaves, and roots for their aromas. Many clinical studies have shown that aromas can be used alongside other modern medical practices to improve the health of the mind and body of patients.
Essential oils are also used in aromatherapy because of their sweet aroma and soothing odor. The properties of these oils make them perfect for every household, for varying purposes.
Without further ado, I'd like to discuss five major benefits of integrating aromas in your daily living.
1. Improves Your Love Life
Whether you're looking to meet someone new or you want to spice up an existing relationship, roses are indispensable in the romance department. Not only do its essential oils make the best fragrances, they make heads turn. And who doesn't want to smell exceptionally nice when they meet the person of their dreams? It's the best way to get things started. It's exciting to hear that perfect stranger say, "hi, you smell nice."
Again, it is no secret that roses can melt the hardest of hearts. If you're looking to rekindle the flames of your sex life, you can use special aromas. Studies have shown aromas to be effective aphrodisiacs. The heady scents can arouse romantic feelings in the brain while boosting the libido, exactly what you need for an exciting sex life. Embracing aromas can actually improve your sex life.
2. Improves the Mood and Boosts Happiness Levels
Flowers make us happy and improve our moods. Not only do the brightened petals invoke serene thoughts, their aromas boost self-confidence and mental health. In fact, the aromas of roses help to dispel depression and anxiety.
A research study conducted in 2008 suggested that patients who had colorful flowers and plants in their rooms experienced an improvement in their moods and general wellbeing. Not only were their blood pressure levels lower, they required fewer pain medications.
In some hospitals, patients who suffer from depression are given doses of rose essential oils to help improve their mental health.
If you want to improve your levels of joy, positive thoughts and peace, then incorporate aromas into your life. They are therapeutic.
3. Help You Sleep Better
Aroma oil massage therapy is effective in calming the nerves. Many people have told stories of how aromas helped cure their bouts of insomnia and poor sleep quality.
Aroma oils strengthen your nerves and protect them from disorders that come from old age or injury.
Sniffing roses is good for your nervous system.
4. Helps to Relieve Respiratory Problems
When inhaled carefully, aroma oils are therapeutic in resolving most respiratory problems. Aroma oils are used in the production of Inhalers used for the treatment of respiratory problems.
Inhaling a bouquet of flowers can actually help relieve that cough or catarrh.
5. Natural Air Fresheners (without side effects)
Flowers and other aroma essential oils are fantastic natural air fresheners for the home, office, worship center, restaurant and even the car. A garden filled with flowers can improve the overall air quality of the surroundings. I fondly recall the arresting aromas that emitted from the Queen of the Night flowers that had been planted in the quadrangle of my boarding house. As students we enjoyed sniffing the air, oohing and aahing about the wonders of nature's gift.
Most people who value health and wellness make time to install flower arrangements around their indoor spaces. A survey showed that people who are too busy to visit flower markets now order sweet-smelling roses online.
What I like best about these natural air fresheners is that there are no side effects. Not only do these plants absorb carbon from the environment, they beautify the environment while improving creativity and productivity when installed in the workplace.
There are other innumerable benefits of aromas. I've only listed the five at the top of my list. In what ways have aromas benefited you?
Author:
Chioma Iwunze-Ibiam writes creative non-fiction and prose fiction. Her works have appeared in Romance Meets Life, Flash Fiction Press, MTLS, Saraba Magazine, Sentinel Magazine and others. Her first novel, Finding Love Again, was published by Ankara Press. She owns and manages Creative Writing News.
Related Videos:
Aromatherapy in the Air
8 Distinct Aromas 8 Distinct Benefits
Aromatherapy Basics : What Are the Benefits of Aromatherapy for Muscles?
Aroma Touch…Total Mental and Physical Relaxation For Your Entire Family!
Aromatherapy For Anxiety
Related Infographics: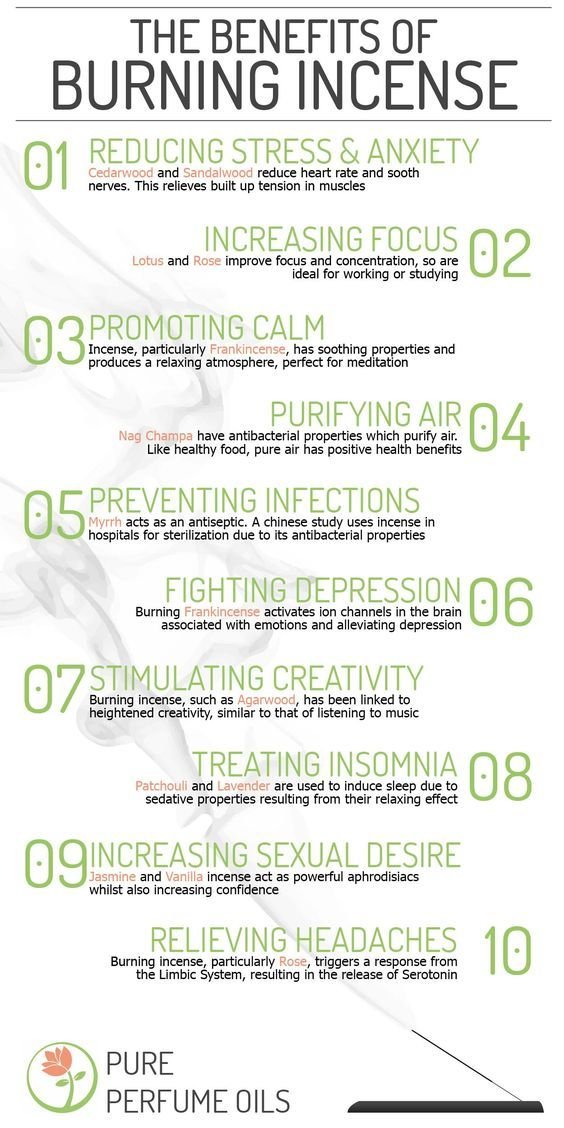 5 Amazing Benefits of Aromas
benefits of aromatherapy massage, benefits of aromatherapy oils, benefits of aromatherapy diffusers, scientifically proven health benefits of aromatherapy, disadvantages of aromatherapy, aromatherapy risks, types of aromatherapy, aromatherapy massage procedure, aroma oil uses, aromatherapy oils chart, aromatherapy oils guide, top 20 essential oils, list of essential oils for skin, list of essential oils and their uses pdf, best aromatherapy oils,
5 Amazing Benefits of Aromas