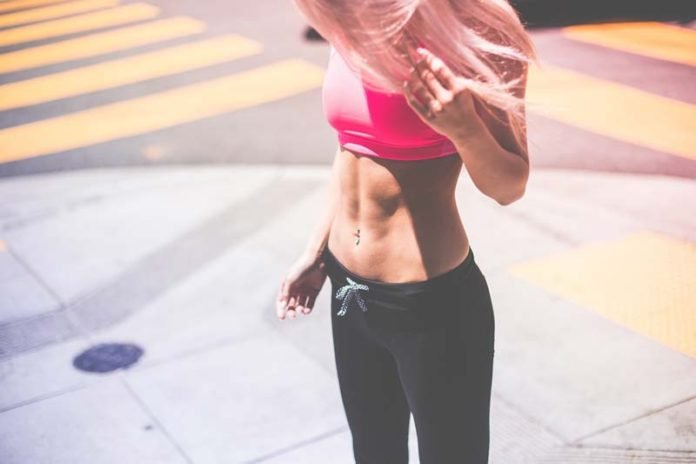 5 Best Body Toning Exercises for Females :Fitting in time to workout can be challenging, but including a few sessions of workouts a week can have a huge positive impact on your health and fitness levels. Whether you're a stay home mom or have a fulltime job, staying in shape should always be one of your top priorities. Sometimes eating healthy isn't enough to keep you in shape, so listed below are the top 5 workouts for women.
Body Toning Exercises for Females
Running
One of the best forms of cardio is running. It's been proven that running up 3 times a week of 20-30 minute sessions can have a large impact on your overall health and reduce the likelyhood of obesity and any heart related illnesses. Unlike other forms of cardio, running works all of the muscles in your body instead of just your lower body, making it ideal when trying to get the fastest and most effective workout.
Running can be ideal because you don't need any fancy equipment or gym memberships to do it. Enjoy a leisurely run outside or head to the gym and watch your favorite shows while running on a treadmill. The average 150 pound woman can burn up to 300 calories every 30 minutes by running at a 5mph pace (12 minutes per mile).
If you can't fit in a long running session you can always opt for the HIIT method, which includes running as fast as you can for 30 second intervals then walking for 30 seconds. These sessions can be done anywhere from 5 to 15 minutes and can burn just as many calories as running for longer periods of time.
Spinning
Spinning classes are an intensive way to burn calories every week within one or two sessions. You can find spinning classes available at your local gym or invest in your own spin bikes for at home use. You'll find that spin cycling can help you get longer workouts in as you won't have to deal with an uneven terrain and can fit longer distances.
Spinning is easier on the joints than other forms of cardio workouts but still elevates your heart rate to put you into a fat burning mode. Putting you maximum effort into a spin class can burn up to 450 calories within a 30 minute workout, making it ideal if you can't fit many sessions in per week.
You may want to consider some of the good spin bikes under $500 to workout from home, rather than hitting the Gym.
Swimming
If you're someone who tends to suffer from extra pain during your workouts then you should consider taking up swimming. Other methods of cardio can be challenging on the joints and irritate arthritis, injuries, or older women.
Swimming puts no extra pressure on the body and can burn just as many calories as other workouts. One of the benefits of swimming is that it can help tone your whole body as it works every muscle in your body and elevates your heart rate.
There are many different types of swimming exercises, but the average swimming at a moderate pace can burn up to 300 calories in a 30 minute session.
Yoga
For those of you who want to tone up and build muscles then yoga is going to be a great pick. Yoga can be done at home or in the gym, and doesn't require any extra equipment.
Yoga focuses on both elevating your heart rate while strengthening your core muscles, helping you build a sturdy foundation for the rest of your body. There are many great yoga programs that can be catered to your specific needs. This is ideal for beginners or for people who want to challenge them.
A simple 30 minute session of intermediate yoga can burn up to 150 calories or more depending on the difficulty.
Strength Training
If your goal isn't to lose fat, then weight lifting can help tone your body up and help you build muscles. Building extra muscle can help keep your body in shape as extra muscles require more calories to maintain than fat.
Weight training can be done in the gym or at home, however it will usually require some money on equipment. For starters you can begin with a dumbbell weight set and follow a workout program that incorporates dumbbells. If you're looking to go the extra mile you can even invest in a home weight lifting system, however they are on the pricey side.
Another strength training method is the use of stretch bands. Stretch bands are a great investment because you can adjust the bands as you go, hence spending less money on equipment in the long run. You can find many different workouts including stretch bands which target different muscle groups at a time.
A 30 minute session of weightlifting can burn around 130 calories.
In conclusion
For maximum benefit working out and building muscle paired with any form of cardio is the best way to keep your body in top shape. If you can't find time to fit both cardio and muscle training activities into your schedule, you can opt for activities that elevate your heart rate while also using your whole body.
Remember that incorporating cardio into your daily schedule you can boost your metabolism and increase the calories you burn throughout the day. No matter if you have hours a week or can only fit in short sessions, these 5 activities are guaranteed to help keep increase your fitness levels and stay in shape.
Related Videos to Body Toning Exercises for Females:
Total Body Tone Up!
Womens Full Body Toning Home Workout!
Full Body Tone & Stretch 20 Minute Workout – Ballet Inspired For Beginners At Home
Best Beginner Total Body Toning for Women Under 10 mins!
Full body workout for women – at home with no equipment
10 Minutes to Tighten and Tone Your Entire Body!
Related Infographics to Body Toning Exercises for Females: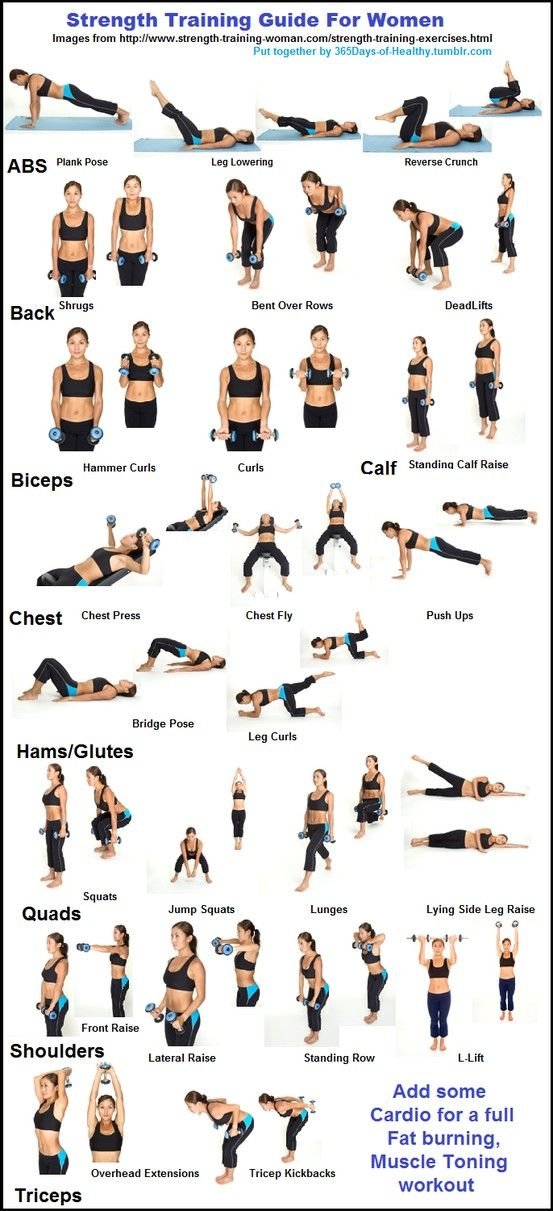 5 Best Body Toning Exercises for Females
toning workout plan for females, body toning exercises for beginners, full body toning workout at home, daily exercise for womens at home, toning workout plan at gym, best exercises to lose weight, gym workout plan for weight loss and toning, workouts for losing weight and toning, body toning exercises for beginners, body toning exercises for females, toning workout plan at home, workout plan for women's weight loss, Body Toning Exercises for Females