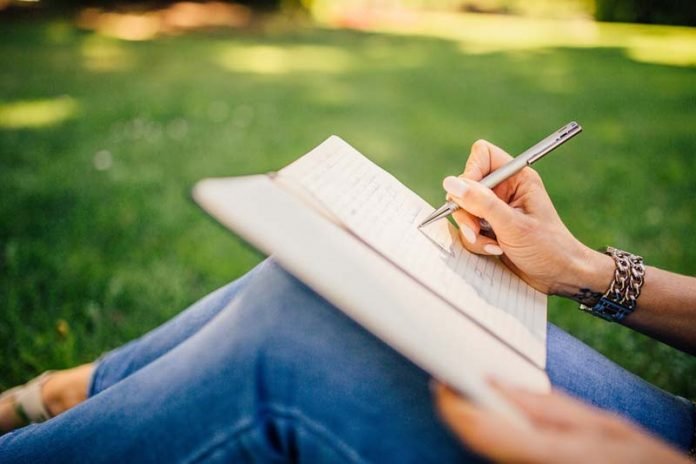 5 Best Woman Writers of Our Century : Women are powerful writers for the reason that they have the ability to influence through ideas and experiences, through their book writing service.
Women can write on any subject, such as drama or fantasy, or crime, creating suspense while bringing in minor experiences and cultures. They captivate their readers to continue reading with eagerness to find the next move in the story.
Behind every good writer is a great editor or team of fantasy book editors, for instance, who can fix errors, improve sentences and build characters and plot lines, to make the writing clear and effective.
Veronica Anne Roth


Born in 1988, she was the youngest of three children. She is American and well known for her novels Divergent, Allegiant and Insurgent. While at Northwestern University in her senior year she wrote her first novel. It was a success and her career took off with having publishing rights before her graduation in 2010. The novel was printed in 2011 and she managed to sell over five million copies of her first two novels. She also sold film rights to her first novel and later she wrote four short stories which explain the Life of Tobias prior to the novel Divergent.

Danielle Steel


This American author was born in 1947 and she has written over 160 books with most of them were turned into movies. Prior to publishing her first book in 1973, she was in advertising. Her first novel was Going Home to which the audience was very receptive to her stories of drama and romance. She is also known for children's series, poetry, and song lyrics. She has sold over 650 million books where some have been published in 43 languages across 69 countries.

Janet Evanovich


Born in 1943, her career began with short romance novels, which she wrote under the name Steffie Hall.  While authoring a series of contemporary mysteries she gained fame. The series was published in bestseller lists such as the USA Today, The New York Times, Amazon and The Wall Street Journal. She began writing in her thirties and learned the art of writing dialog. She attempted to write the great American novel, which failed to sell after finishing three manuscripts.

It was then that someone suggested that she tries to write in the romance genre. She took the time to study other romantic materials and discovered the genre was an interesting one. She wrote two novels and submitted for publishing then she stopped writing. It wasn't until she started working with a temporary employment agency that she got an offer for the purchase of her romantic manuscript for an amount she considered astounding.

Nora Robert


Nora is the author of more than 225 romance novels. She has written under different names such as J.D. Robb, Jill March, and Sarah Hardesty. She was lucky to be born in a family of avid readers who instilled the importance of books in her life. She grew to be very creative in telling stories, though she did not start writing then. She fell in love with writing in 1979 which was when she started writing. Now she is committed to writing and concentrates on one article per, writing eight hours a day. She finds it easy envisioning the setting, character and key incident before coming up with a plot. She finishes three books are a time.

K Rowling


Born in 1965 this American writer uses the pen names, Robert Galbraith and J.K. Rowling. Well known for the Harry Potter series with 500 million copies sold, her writing career has seen her rise from living on state benefits to being a billionaire author. Being one of the wealthiest people in the world, she is the best selling in the United Kingdom with an excess of £ 238 million.
With good writing, these women have managed to earn wealth and prestigious awards. Writing is a rewarding career which allows to do my paper for everybody who has a passion to try out. Most of the writers are fiction writers focused on personal narrative.
Related Videos about Best Woman Writers :
21 Top Women Writers Who Literally Changed the World …
Celebrating Women Writers | Discussion & Recommendations
Most Beautiful Female Writers – Famous in World – Famous Writers
Best Female Authors | List of the Greatest Women Writers
Top 5 Lady Writers
5 Best Woman Writers of Our Century
best selling female authors, best female authors of all time, female writers of the 21st century, modern female authors, british female writers 20th century, top 5 female writers akinator, female authors 2018, famous female writers of the 20th century, Best Woman Writers