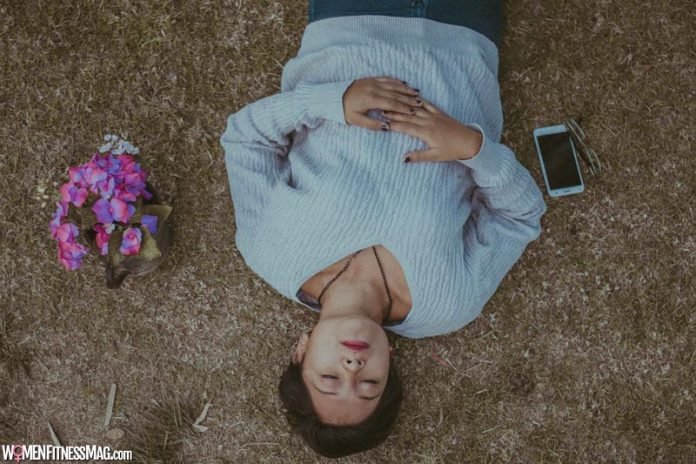 5 Early Menopause Symptoms You Should Be Aware Of : No woman wants to go through menopause. As women near the age of menopause, they may begin to dread getting older too. This happens because of the symptoms that menopause brings forth.
Menopause is a part of aging. The average age a woman can start menopause is 51, but some women can start menopause before 40.
All women should be able to identify early menopause symptoms. Women can prepare themselves for early menopause symptoms as they arise.
Read this guide to learn about 5 common early menopause symptoms.
Look for These Early Menopause Symptoms
If you believe you have early menopause, you have to look for the symptoms. These are the common signs of early menopause. You need to understand these symptoms. Understanding them can help you deal with them as they occur.
Explore the rest of our blog to read more about women's health and wellness.
Related Videos :
5 Early Menopause Symptoms You Should Be Aware Of