5 Essential Reasons for Losing Weight Right Away : Be it for your low confidence levels or the fact that you are still struggling to find clothes to fit your size, you need to lose weight on the double and with the least efforts if possible. Right? It's a given that your physical self and the way you look impacts your overall growth and the way you feel about yourself.
Along with the hope of getting a positive body image, you may like to start your weight loss journey for more reasons than one. Given below are some essential reasons why you should be getting home a good diet plan and exercise regime to get started on an altogether new, svelte figure.
Reasons for Losing Weight:
1. You'll forget counting sheep
Your diet plan is instrumental in controlling your sleep patterns and the way you perform when awake. More often than not, people end up getting overweight as they concentrate on a poor diet and sleep patterns. They have a poor BMI rate that makes them fatigued and hungry; under the circumstances, they look for quick fixes in the form or sugary and fatty food – thereby adding more to their weight.
Sleeping for at least 7-8 hours at a stretch, and at the right time, will provide you with more stamina, the will to exercise and less craving for non-essential food.
2. Get Rid of most joint pains
Being overweight ideally puts serious strain on joints—especially the knees. Though it is common place to have wears and tears in different joints on a daily basis, overweight people are prone to adding excess stress on their joints. Additionally, the inflammatory factors associated with excessive weight add to trouble for the smaller joints. To get rid of such concerns, it is advised that you go on an anti-inflammatory diet to alleviate arthritis symptoms.
3. Your boss will love you a little more
Whether you like this or not, by having a better physical presence in office, you can look forward to getting better treatment from higher authorities. As per study reports, obese workers, especially women, are paid about 2.5 percent less than other co-workers who are normal- weight. So, think about going on a diet; it just might be worthy of a cool raise.
4. You will have lower stress levels
Even though your job demands may lead to chronic stress, your diet and weight loss plan will work in the opposite direction to reduce the same. It is important to intake those food ingredients that serve to help you in your slim-down journey. Foods like ice-cream, soda and other foods that are heavy in refined sugar are responsible for increasing stress hormones such as cortisol; they are best kept away.
5. Food tastes better
Once you have got rid of extra fat, you will find your food tasting much better than before.
As per a research conducted by Stanford University, overweight people have been found to have lesser taste sensitivity than others; this can be attributed to the fact that their taste buds have become bland due to overuse.
Now that you know a few of the many reasons for losing weight, you may want to check out the way forward at hcgdiet.com
Related Videos for Reasons for Losing Weight:
10 Reasons to lose WEIGHT
Top 25 Reasons to Lose Weight!
HOW TO MOTIVATE YOURSELF TO LOSE WEIGHT
How to Stay Motivated to Lose Weight: 5 Science Backed Steps
WHY Lose Weight….If You Gain it ALL Back?
5 Reasons You Should Lose Weight
Related Infographics for Reasons for Losing Weight: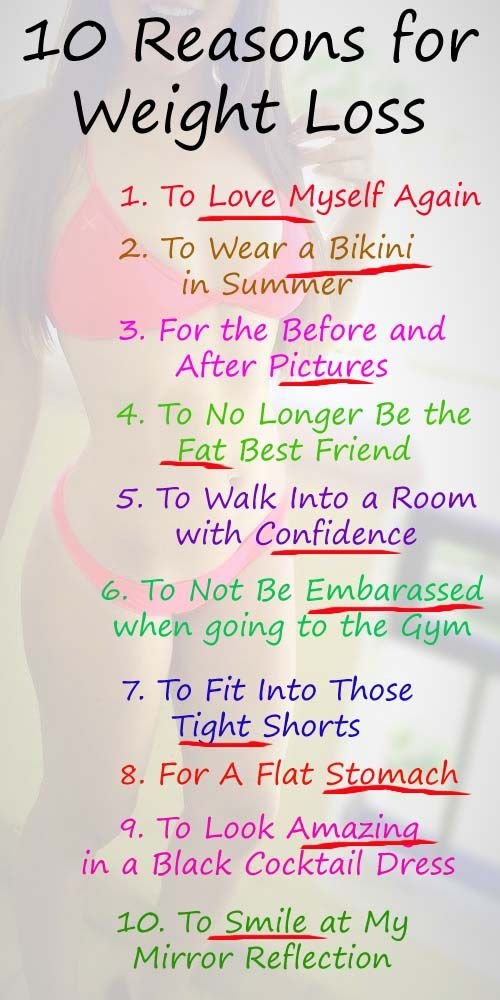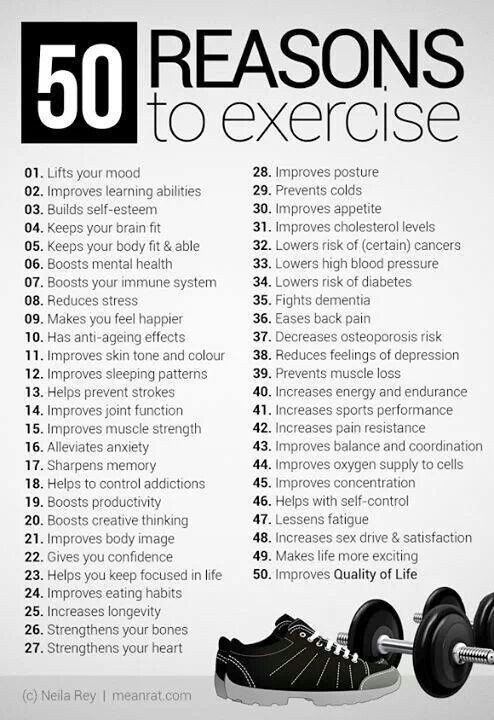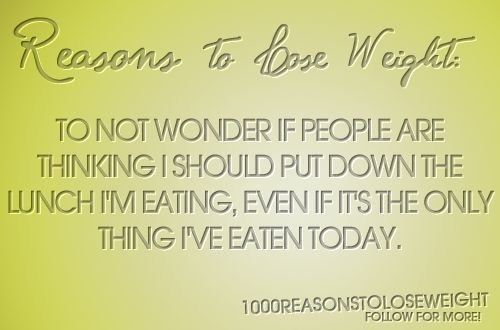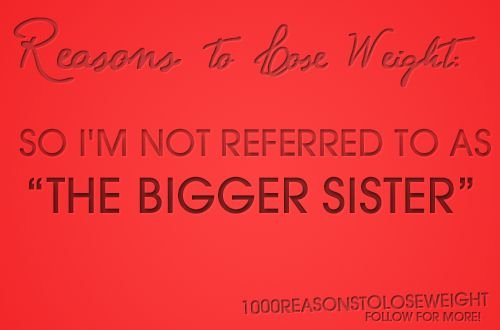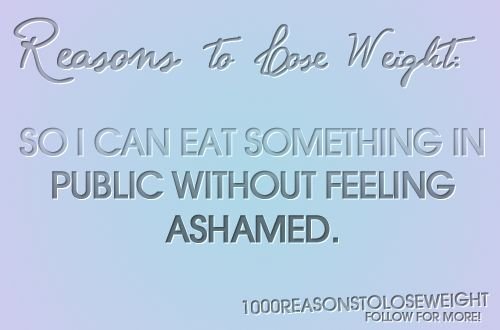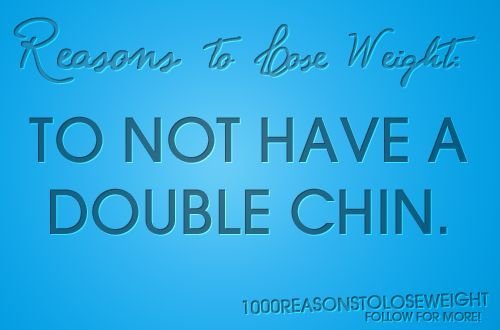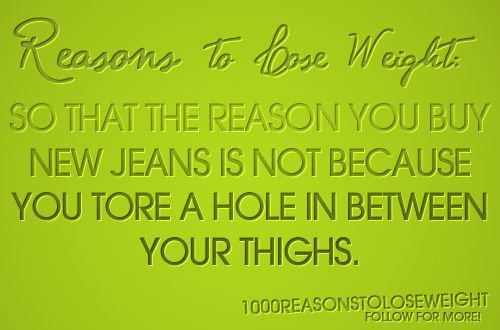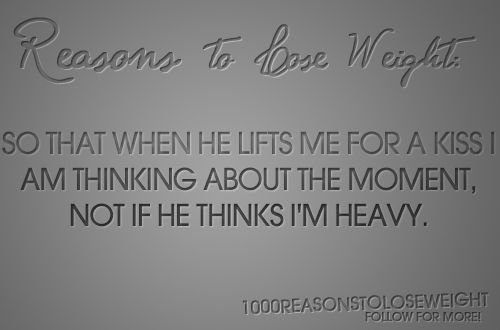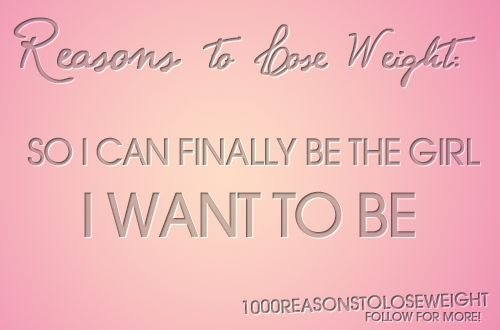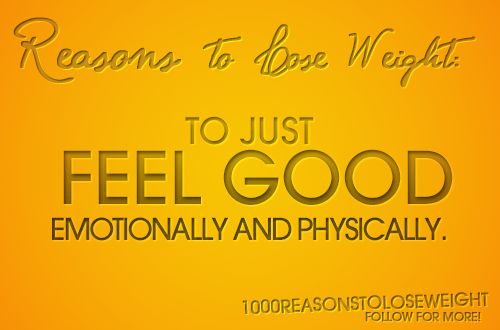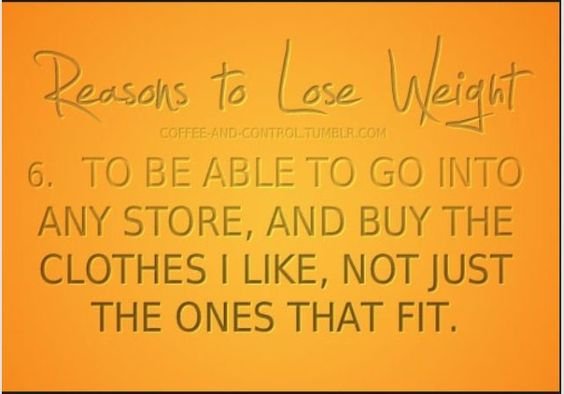 5 Essential Reasons for Losing Weight Right Away
why do i keep losing weight for no reason?, causes of weight loss in females, unexplained weight loss diabetes, can stress cause weight loss, how much weight loss is concerning, why am i losing weight but eating more, unexplained weight loss cancer, what is considered rapid weight loss, top reasons to lose weight, reasons to lose weight list, why i want to lose weight reasons, personal reasons to lose weight, 100 reasons to lose weight, 1000 reasons to lose weight, reasons to lose weight motivation, reasons to lose weight thinspo, Reasons for Losing Weight