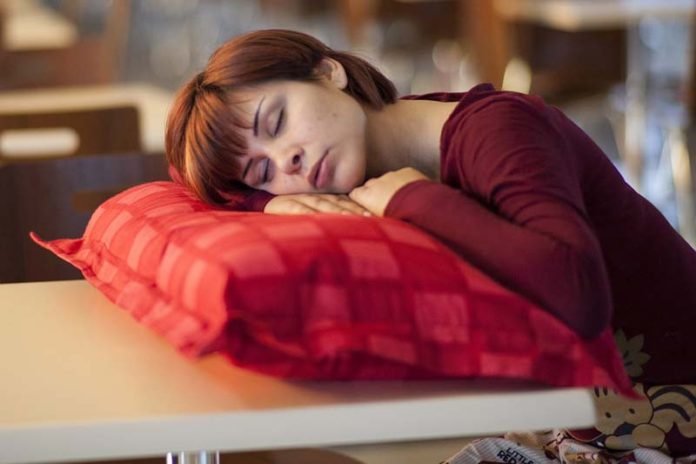 Dealing with Sleep Issues : Sleep issues can strike anyone at any time. In fact, 60 million people deal with some sort of sleeping disorder. If you've started to notice persistent problems, however, or if your sleep issues are beginning to impact your work or family life, it's time to think about treatment. Here are just a few steps to take if you think that you might have a sleep disorder.
Dealing with Sleep Issues
Identify Your Issues
There are more than 70 types of sleep disorders that are broken in three general categories: disturbed sleep, excessive sleep and lack of sleep. The best treatments for one kind of disorder aren't necessarily effective for another, so don't think of them as interchangeable. Focus on active, sustainable treatment plans for your specific type of sleep disorder.
Create a Nightly Routine
Your brain goes on autopilot more often than you might think. You can take advantage of this quirky biological fact by establishing a nightly routine that will trick you into being tired through sheer force of habit. For best results, make it something relaxing like soaking in the tub or lighting an aromatherapy candle. Not only will you ease away the stresses of the day, but your brain will recognize the ritual and start anticipating the next step: going to sleep.
Customize Your Bedding
You've probably seen commercials for memory foam mattresses, but you don't necessarily need something like that to get a good night's rest. It all depends on your personal desires and preferences. For example, a soft bed might help with an aching back, but it won't do anything for your spinal alignment. You'll need to consider various types of mattresses, like those at Restwell Mattress Factory, according to your own bodily needs and budgetary restrictions. The same goes for special pillows and sheets.
Experiment with Natural Remedies
Cherry juice contains tryptophan, an organic compound that encourages drowsiness. Valerian root is chewed by insomniacs around the world. Chamomile is such a popular sleep remedy that it's available in everything from teas to essential oils. The great thing about natural remedies for sleep is that you can try as many as you need to without doing yourself any harm, so don't be afraid to experiment. You can't overdose on lemon balm, so you'll lose nothing by trying it.
Sleep disorders can really mess with your everyday life, so do yourself a favor and don't ignore the signs of insomnia, apnea or any other sleep-related health issue. These four suggestions are only a small handful of the ideas out there, so the right solution exists. You just have to find it.
Related Videos:
Can't Fall Asleep? Sleeping Problems? How to go to Sleep & Get a Good Nights Rest
Effective Ways to Deal With Sleep Issues
12 Natural Treatment Tips for Insomnia, Sleep Apnea, and other Sleep Disorders!
How to overcome Sleeping disorders in Adults
Natural Cures for Insomnia
Related Infographics: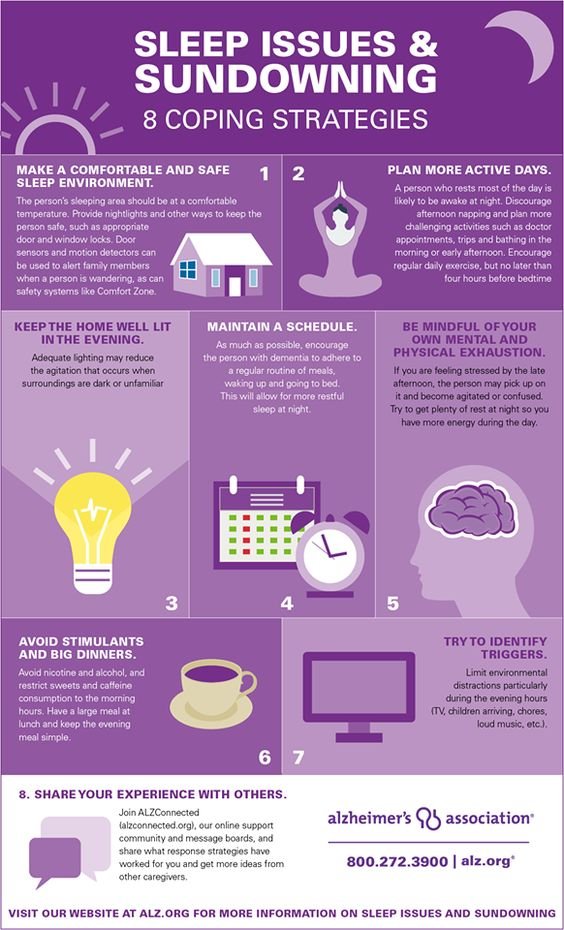 Dealing with Sleep Issues
sleeping problems solutions, sleep problems in adults, trouble sleeping remedies, sleeping problem home remedies, list of sleep disorders, broken sleep every night, types of sleep disorders, sleep disorders treatment,