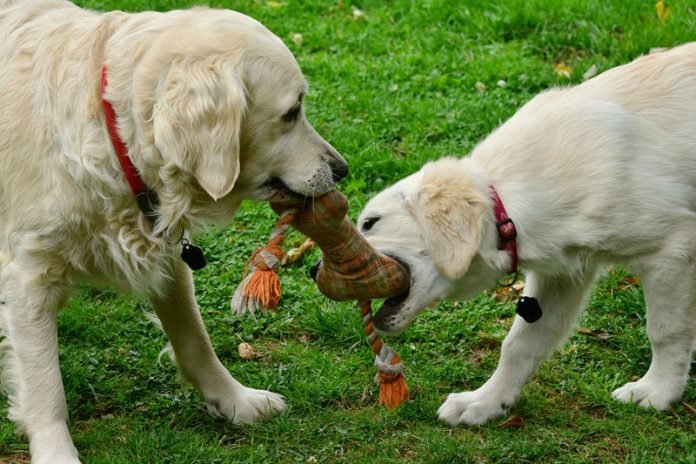 5 Tips to for Buying the Best Puppy Toys : Puppies are just like little children. They need something to keep them busy or they will misbehave. When your puppy doesn't have toys to play with, he will definitely turn his attention to your valuable stuff such shoes, small gadgets and caps among many other things. Toys actually help your little canine kill time when you are away from home.
Besides that, they can be used for training purposes. However, most first time dog owners don't know what to look for in puppy toys. They just buy whatever they see at the store without knowing that some of those toys are a threat to the life of their puppy. Below is a checklist that can help you buy the best puppy toys.
Durable Toys

Toys that are not durable are expensive in the long run. This is because they need to be replaced every now and then. When buying toys, you should narrow down to those that are made from strong materials such as fiber fabric or specially formulated plastic material. Remember that your puppy will not be gentle because he will attempt to bite and tear the toy apart as he tosses it. It's therefore recommended that you invest in toys that can withstand constant bites and chewing.

Chew Toys


You should buy the best puppy chew toys for your little k9. This is because they help them cope with teething problems. When molars and premolars start to develop, your puppy will have a tendency of nibbling on stuff. The gentle bites help in naturally cleaning the teeth. However, you should be careful when buying chewable toys because some of them have small parts that can come off and choke your puppy. In fact, you should stick to toys made from rubber because they can't be torn like those that are made from fabric material.

Buy Toys with Treats


Puppies are easily bored by toys that don't offer any reward after all the tossing and running. You should therefore consider buying toys that feature amazing treats. It's actually such treats that make the puppy remain interested in a toy. The treats are usually housed in a compartment that has holes for releasing them when the toy is moved back and forth. The good thing is that such toys are designed to be refillable.

Avoid Tiny Toys


You might imagine that small toys are ideal for puppies. In fact, you should not waste your money on tiny toys. This is because the puppy can mistake them for a treat and choke. You should actually buy toys that are big enough such that the puppy can't easily swallow them. The advantage of big toys is that they will still be useful when the dog matures into an adult.

Be Careful With Stuffed Toys


Toys that are stuffed like pillows make a great playing companion. The problem is that the puppy can tear them apart and swallow the material that's used to fill them. What follows next is a series of digestion problems. To avoid such problems, you should stuffed toys that feature double seams to reduce the chances of filler material from being swallowed. In case you notice the seam is torn, you should make arrangements to have it sewed back right away.
Related Videos for Buying the Best Puppy Toys :
12 Best Dog Toys 2018
How to Pick the Right Toys | Puppy Care
The Best Dog Toys and Why Treats Are Not Needed
The 5 Best Dog Toys to Buy In 2018
Choosing Dog Toys
10 Best Puppy Toys | The Best Puppy Toy in 2018
Related Videos for Buying the Best Puppy Toys :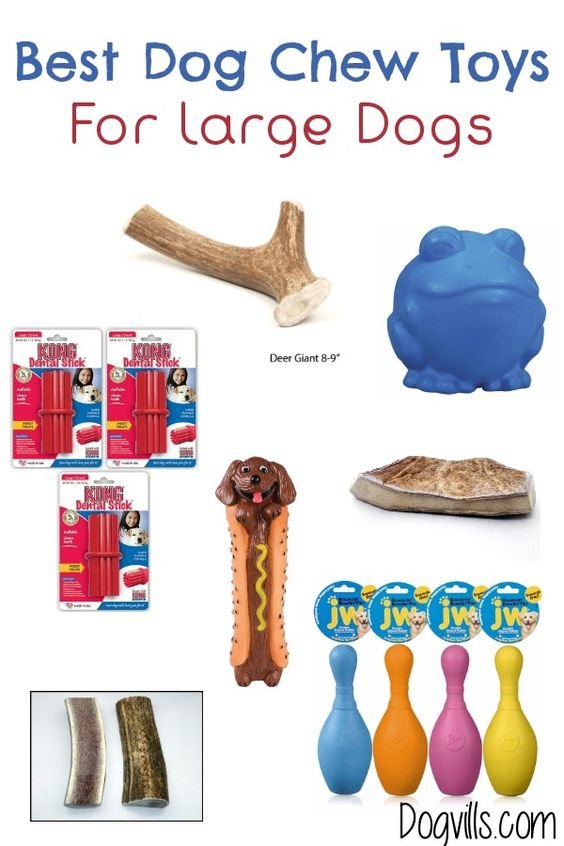 5 Tips to for Buying the Best Puppy Toys
best dog toys, best chew toys for teething puppies, best puppy toys 2017, safe chew toys for puppies, best puppy toys 2018, best puppy toys to keep them busy, kong dog toys, best chew toys for puppies 2018,