7 Healthy Activities to Do With Your Family This Weekend : People are always busy on every day except weekend everyone is occupied with work and other duties. The arrival of the weekend brings the wave of joy along with the felicity for everyone. So, one should make the most of the precious time on weekends in order to collect unforgettable memories. In order to pass the whole week smoothly and beautifully without any stress and tension, you should enjoy greatly on the weekend.
All the great families with strong connection and bond between its members spent the weekend in a very meaningful manner. There are various fun activities which are healthy for developing a connection between the members of the family. Some of the recreational activities which will make you feel fresh and relax are as follows.
7 Healthy Activities to Do With Your Family This Weekend
Plan Picnics
If you want to spend your weekend in a meaningful manner then you should plan a picnic for the weekend. Picnic at any seaside will fill your day with joy and happiness. Watching the sunset and the sunrise at the seaside will fill your heart with felicity and relish. In order to make the most of your day, you should definitely go to the seaside to boost-up your mood and to collect joyful memories in your mind.
Have Fun on Trampoline:
The best, recreational, entertaining and relaxing activity for the weekend is jumping on a trampoline. If you want are fond of physical activities then you can fix the trampoline on your lawn or in your backyard. This is entertaining and amusing for kids as well as for adults. High jumping on a trampoline will make you feel fresh and relax. This is one of the most pleasurable activities for the weekend.
Wine and Dine:
Quality food can make anyone happy. In order to energize and fueling up your body, you should eat quality food and eat good quality food with family on weekend give the pleasure to everyone. It also develops a strong bond between the family members.
Social work:
Helping others and doing social work on weekends relaxes you and satisfy you. It gives you never ending contentment and fills your heart with everlasting joy and happiness. Therefore, you should do social work on weekend and encourage your whole family for helping others
Cooking:
Sometimes cooking plays important role in liberating stress from the mind. Many people do cooking for enjoyment. You should do cooking with your whole family in order to spend meaningful and awesome time with your family.
Play Sports:
If you are a sports lover and fond of playing outdoor games then you should play football, soccer, and cricket with your family. This will give make you feel happy and relax. You can also make teams within your family in order to create the sense of sportsmanship in your kids
Visit Gardens and Farms:
Visiting farms and collecting fruits and vegetables from the garden gives you never-ending joy and pleasure. In order enjoy your weekend in a proper manner you should visit the country and explore gardens and farms there. This will provide you the new experience and memories.
Author:
John and Sophie are happily married couple with 2 kids. They enjoy outdoor activities together and healthy eating. Their love for trampolines is eternal and they believe that they are both fun and a healthy exercise.
Related Videos:
WEEKEND FAMILY FUN
Family Winter Fun! Kid Play in Snow Ski Competiton & Snow Fun at Christmas Time for Kids
Discovery World hosting Family Winter Weekend
My WEEKEND! Home Cooking & Chilling with the Family
Related Infographics: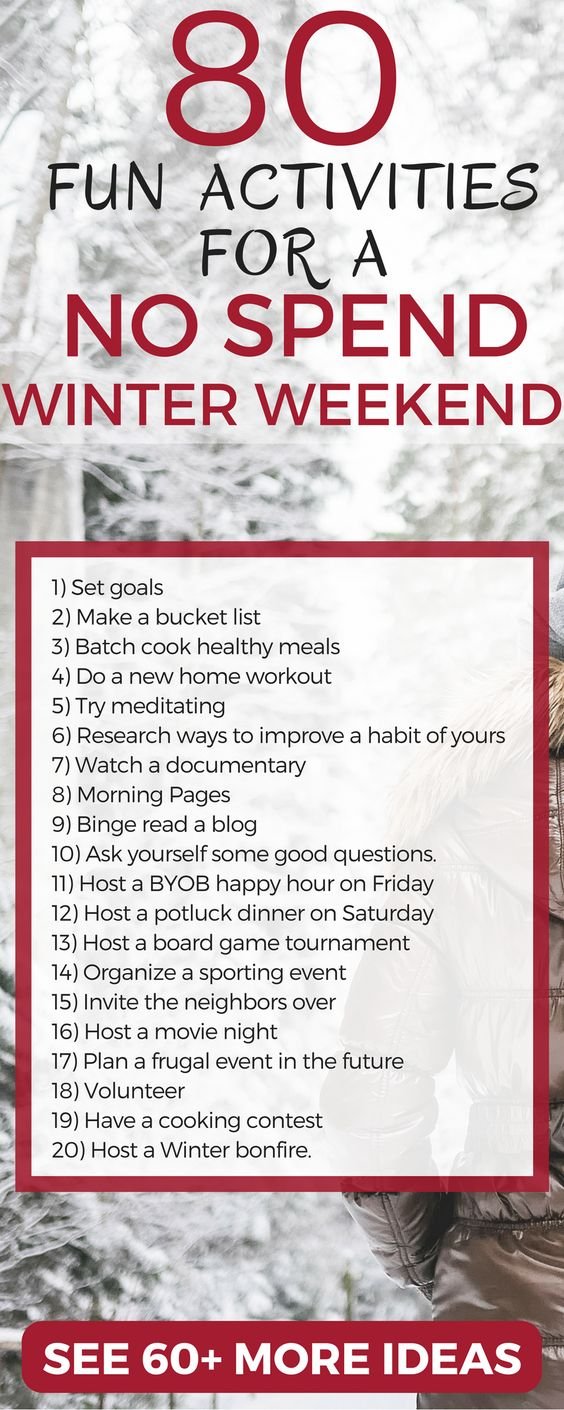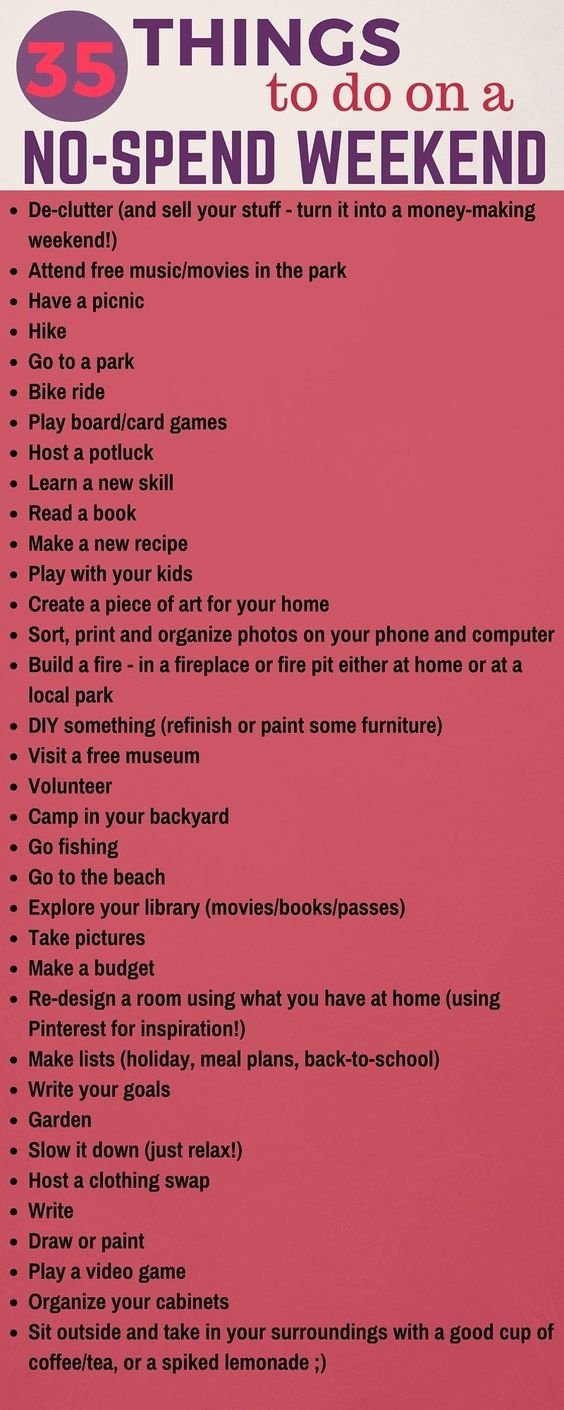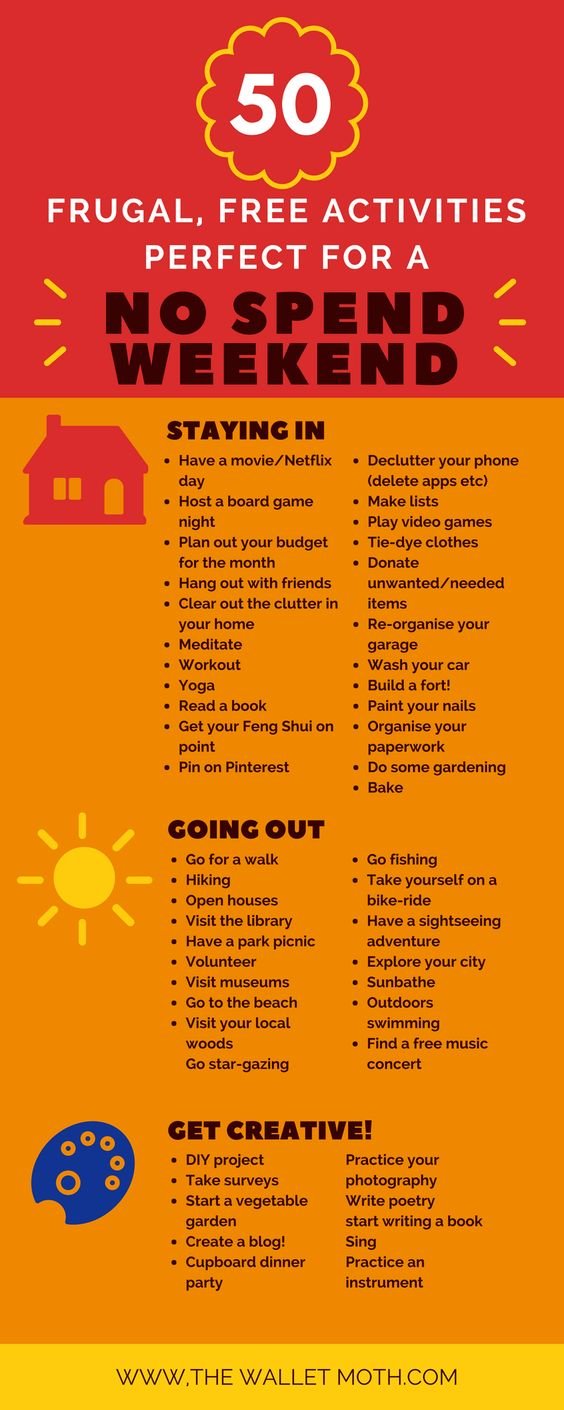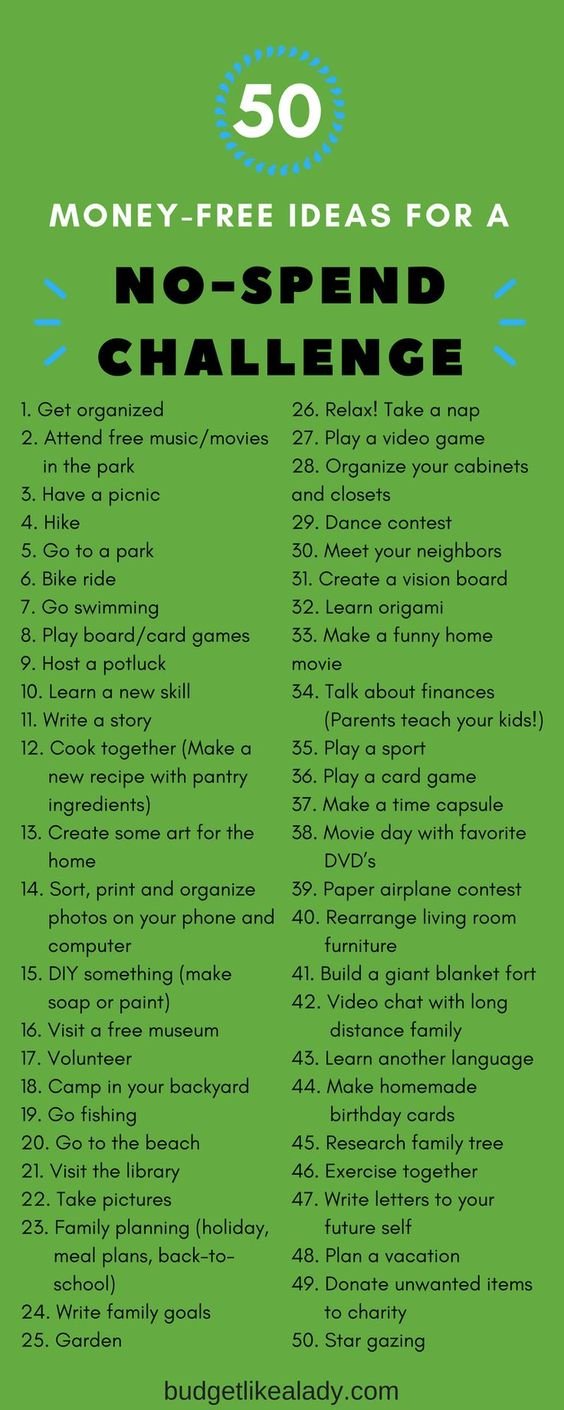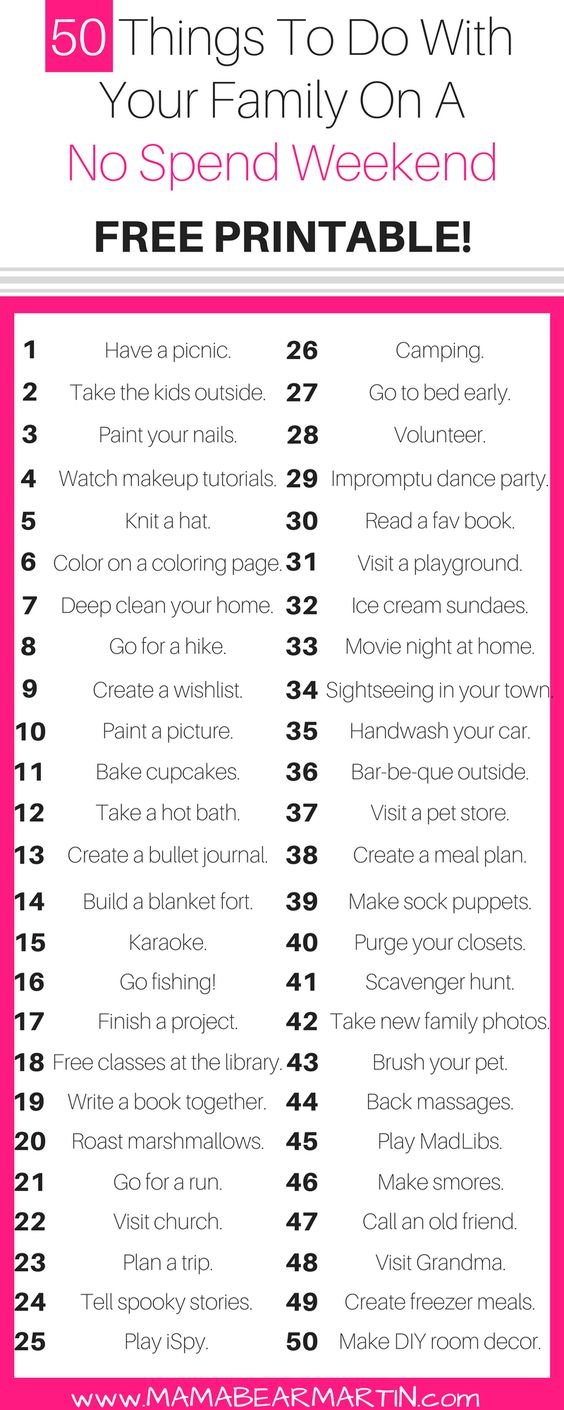 7 Healthy Activities to Do With Your Family This Weekend
fun healthy activities, healthy activities for families, healthy activities for students, healthy activities for toddlers, what are healthy activities, list of healthy activities, healthy activities for adults, healthy activities for preschoolers,